Springs Video Game Image Gallery
From the Super Mario Wiki, the Mario encyclopedia
Jump to navigation
Jump to search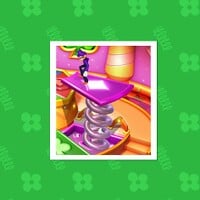 Springs Video Game Image Gallery, referred to as The best of spring by its card and as Just kidding by its description, is a gallery in Play Nintendo's Pics section. The gallery is themed around springs in various games and contains 9 images.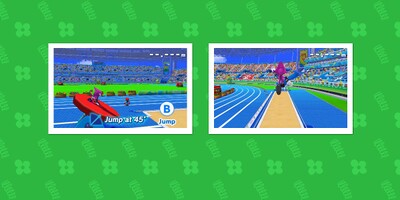 Use a giant spring to go the distance in the Long Jump Plus Event from Mario & Sonic at the Rio 2016 Olympic Games for the Nintendo 3DS system.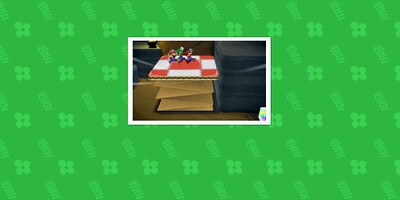 Mario, Luigi, and Paper Mario get a lift from a paper trampoline in the Mario & Luigi: Paper Jam game.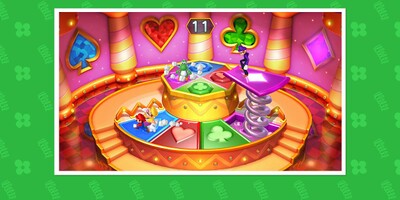 Spring Fling is a player-flipping, platform-springing minigame from the Mario Party 10 game.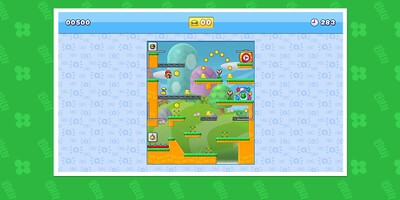 Mini Mario can use spring to reach the goal door in the Mini Mario & Friends: amiibo Challenge game.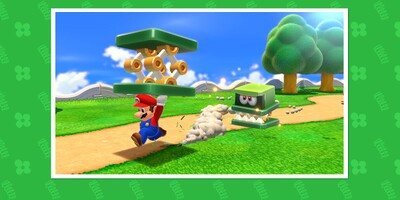 Hop-Chops are spring-y enemies in the Super Mario 3D World game—defeating one may turn it into a springboard.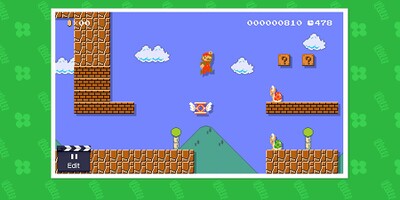 Players can use springs (with wings even!) to create challenging courses in the Super Mario Maker game.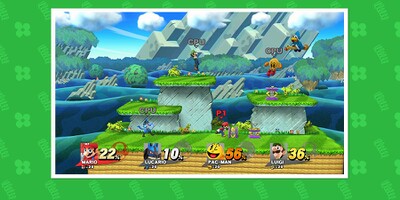 Players can pick up, throw, or leap onto the Spring item from the Super Smash Bros. for Wii U and Nintendo 3DS games.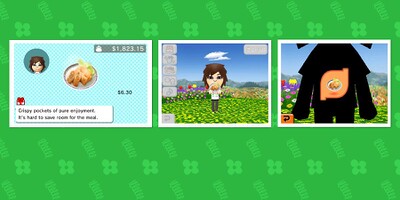 You can't jump on Spring Rolls from the Tomodachi Life game, but you sure can feed them to your Mii character!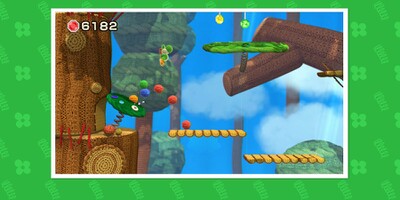 Yoshi gets a good bounce out of a Spring Tree in the Yoshi's Woolly World game.
Descriptions
[
edit
]
Play Nintendo website: Our "enchanting spring scenes" gallery doesn't have anything to do with the season—this gallery is all about the other kind of spring. You know, the springy-sproingy kind!
Play Nintendo card: A gallery of enchanting spring scenes
External links
[
edit
]