Poochy & Yoshi's Woolly World Fun Personality Quiz
From the Super Mario Wiki, the Mario encyclopedia
Jump to navigation
Jump to search
Poochy & Yoshi's Woolly World Fun Personality Quiz

Thumbnail
Publisher
Nintendo
Platform(s)
Browser
Genre
Quiz
Rating(s)
N/A
Mode(s)
Single player
Input
Mouse/touchscreen
Poochy & Yoshi's Woolly World Fun Personality Quiz is a personality quiz on the Play Nintendo website.[1] It aims to determine which amiibo figure best fits the player's play style in Poochy & Yoshi's Woolly World.
Overview
[
edit
]
The player has a total of five questions to answer. Each question gives the player four answers to choose from, with their results depending on what answers they chose. When the player clicks on an answer, they move onto the next question. Once the final question is answered, a message pops up giving the player their final results. The player can then choose to either take the quiz again or take a different quiz on the website.
Questions
[
edit
]
1 of 5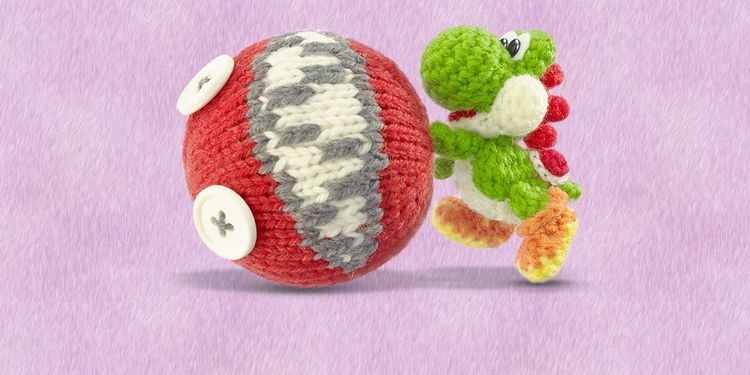 What would you do to defeat an enemy?
Pull on yarn to unravel it
Run right over it
Spit watermelon seeds at it
Jump on its head
2 of 5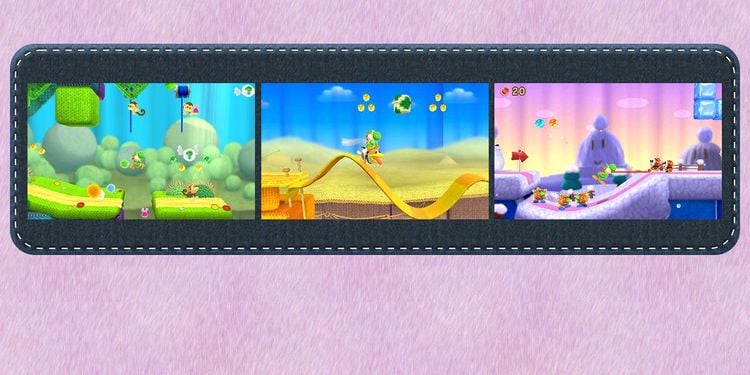 What kind of place would you want to explore?
Cold and snowy, like an ice fortress
Lush and green, like the jungle
Dry and dusty, like the desert
Warm and sandy, like the beach
3 of 5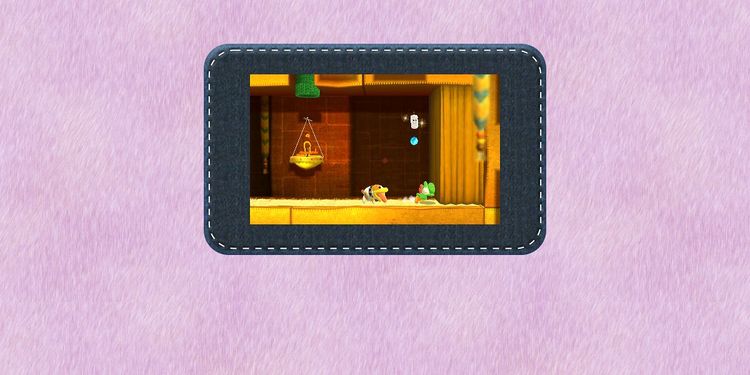 What's your preferred way to play?
I like to speed run through courses.
I like to sniff out hidden collectibles.
I like to take down baddies and bosses.
I like to fly through courses with ease.
4 of 5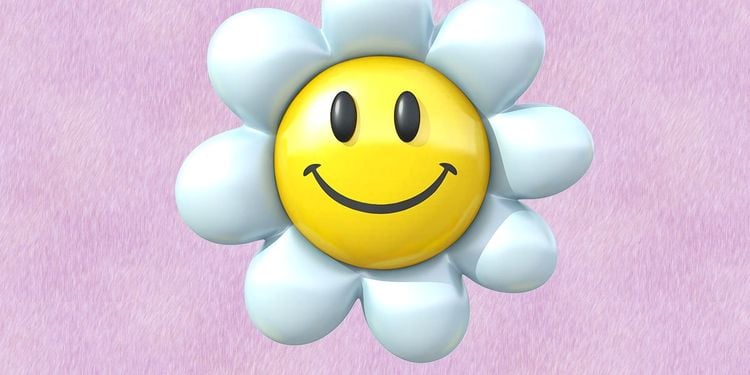 Which of these items would you try to collect?
5 of 5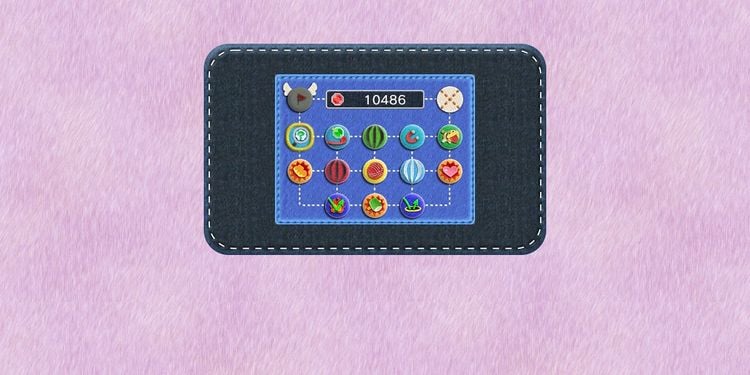 Which of these Power Badges would you use?
See hidden items!
All-you-can-eat watermelon!
Fall into a pit? No problem!
Immunity to fire and lava!
Results
[
edit
]
All about patterns
You've got the look! Well, more like a *bunch* of looks—like Mario, Nook, Callie, Waddle Dee, Wolf Link, Daisy…the list goes on and on. These are just a few of the amiibo figures you can use in the Poochy & Yoshi's Woolly World game. You can tap a compatible amiibo figure to unlock fun patterns for Yoshi. All of the patterns from the Wii U version are back, plus 30 new ones which have been added especially for the Nintendo 3DS version, including patterns based on the Animal Crossing, Super Smash Bros., and Splatoon series of games.
Poochy power!
It sounds like you could use a cuddly companion to help you through the Poochy & Yoshi's Woolly World game. Poochy is warm, fuzzy, and great at sniffing out hidden items and shortcuts. You can tap in the Yarn Poochy amiibo figure to call Poochy to your side in the regular game. Or, you can tap it during Poochy Dash to unlock extra challenges—if you beat the stage in a certain amount of time, you're rewarded with a Poochy pattern that you can save to that amiibo figure.
Lean, green, gobbling machine
It sounds like you could use a good sidekick to help you through the Poochy & Yoshi's Woolly World game. You can tap in a Yarn Yoshi amiibo figure for twice the fun with Double Yoshi, a helpful sidekick who follows you around and can even be gobbled up and turned into yarn. Yarn Yoshi amiibo figures are not only cute and cuddly, they also let you save your favorite re-knitted Yoshis to them.
Description and tagline
[
edit
]
A woolly world of amiibo
You can tap in different types of compatible amiibo figures while playing the Poochy & Yoshi's Woolly World game for the Nintendo 3DS family of systems, a wild and woolly puzzle platformer. You can take this quiz to find out which one might fit your play style!
A woolly world of amiibo
What kind of amiibo figure would you most likely tap in? Find out!
Gallery
[
edit
]
References
[
edit
]