Nintendo Character Style Quiz
From the Super Mario Wiki, the Mario encyclopedia
Jump to navigation
Jump to search
Nintendo Character Style Quiz

Thumbnail
Publisher
Nintendo
Platform(s)
Browser
Genre
Quiz
Rating(s)
N/A
Mode(s)
Single player
Input
Mouse/touchscreen
Nintendo Character Style Quiz is a personality quiz on the Play Nintendo website.[1] The quiz determines which Super Mario character is most similar to the player's overall style at school.
Overview
[
edit
]
The player has a total of five questions to answer. Each question gives the player four answers to choose from, with their results depending on what answers they chose. When the player clicks on an answer, they move onto the next question. Once the final question is answered, a message pops up giving the player their final results. The player can then choose to either take the quiz again or take a different quiz on the website.
Questions
[
edit
]
1 of 5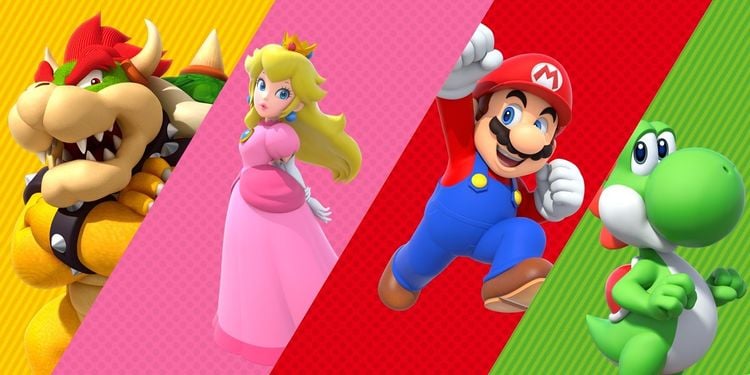 Here's an easy one. Which of these colors is your fave?
2 of 5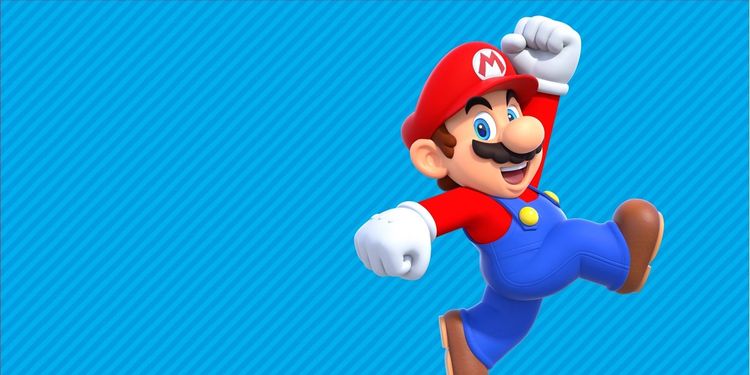 You packed a lunch for yourself. Good job! What's in it?
Hot, hot, hot peppers.
Mushroom surprise.
Deviled eggs.
Ice cream with sprinkles.
3 of 5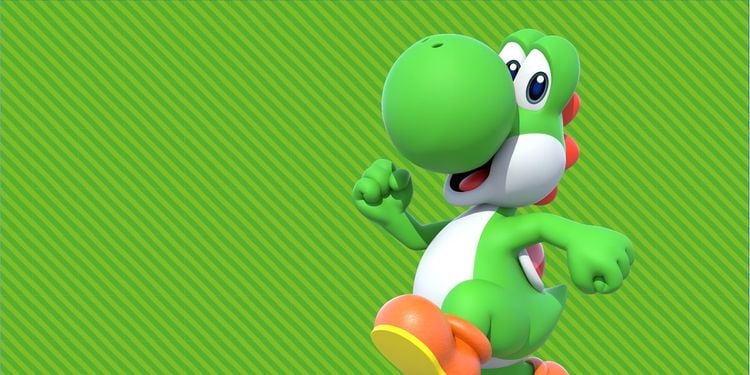 Accessories can really make an outfit. Which one won't you leave home without?
Something useful, like an umbrella.
My lucky hat.
Jewelry – the bigger, the better.
It's all about the shoes.
4 of 5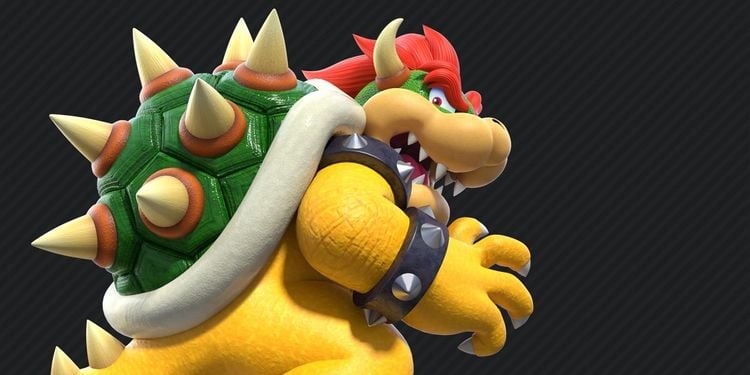 Which of these outfits would you rock?
Something flowy and comfortable.
Something with some major edge.
Something that shows off my natural good looks.
Something classic and fireball resistant.
5 of 5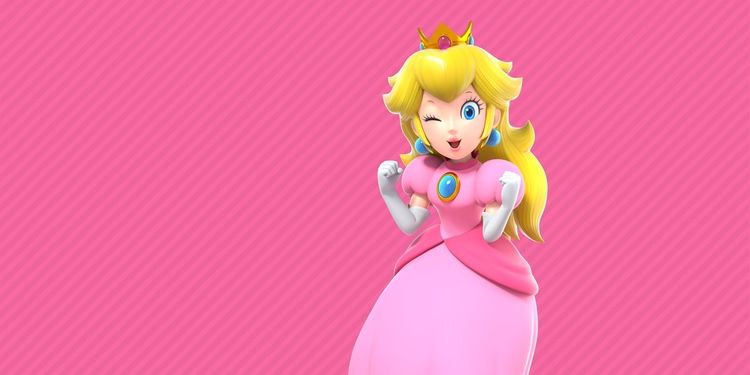 It's recess time. What's your go-to activity?
Snacking, mostly.
Chatting with my subjects...I mean, friends.
Dodgeball. And I always get to throw.
Practicing my high-jumps.
Results
[
edit
]
Image
Message
Your Mushroom Kingdom style is most like Princess Peach!
You balance royal style and practicality just perfectly. Style tip: Tiaras go with just about everything.
Your Mushroom Kingdom style is most like Mario!
You've got a can-do attitude and a classic style to match. Style tip: Always keep your mustache trimmed for a put-together look.
Your Mushroom Kingdom style is most like Yoshi!
You have a pretty minimal wardrobe, but you don't need much with all that natural charisma! Style tip: Egg whites can stand in for hair gel in a pinch.
Your Mushroom Kingdom style is most like Bowser!
You're a style rebel who can pull off an edgy trend. Style tip: When in doubt, add more spikes.
Description and tagline
[
edit
]
Which character is most likely to be your style twin?
The new school year is all about big decisions…like what you'll wear. Find out which Mushroom Kingdom character's style suits you best with the quiz below!
Who's most likely to be your style twin?
Find your Mushroom Kingdom style inspiration for back to school!
References
[
edit
]