What kind of builder are you?
From the Super Mario Wiki, the Mario encyclopedia
Jump to navigation
Jump to search
What kind of builder are you?

Thumbnail
Publisher
Nintendo
Platform(s)
Browser
Genre
Quiz
Rating(s)
N/A
Mode(s)
Single player
Input
Mouse/touchscreen
What kind of builder are you? is a personality quiz on the Play Nintendo website.[1] The quiz determines whether the player aims for complexity or simplicity when building something. It was made for Nintendo Builders Week 2015, an event that ran on Miiverse from August 24 to August 31, 2015 to celebrate the then-upcoming release of Super Mario Maker; over the course of this week, Nintendo selected and showcased courses made by fans in games with level builders such as Mario vs. Donkey Kong: Tipping Stars, Wrecking Crew, Stretchmo and Excitebike.[2]
Overview
[
edit
]
The player has a total of five questions to answer. Each question gives the player two answers to choose from, with their final result depending on each answer they chose. When clicked on, the player moves on to the next question. At the end of the quiz, a message will pop up showing the player's final result. The player can then choose to either take the quiz again or take a different quiz on the website.
Questions
[
edit
]
1 of 5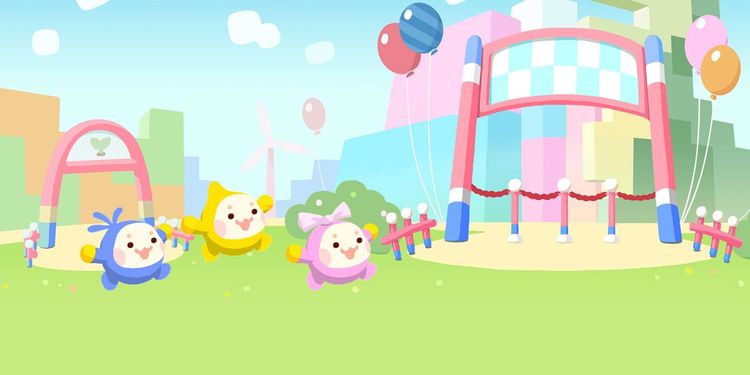 What type of Strechmo[sic] puzzle do you like to create?
A super technical one with tons of gizmos!
An artistic one that looks awesome that's easy to solve!
2 of 5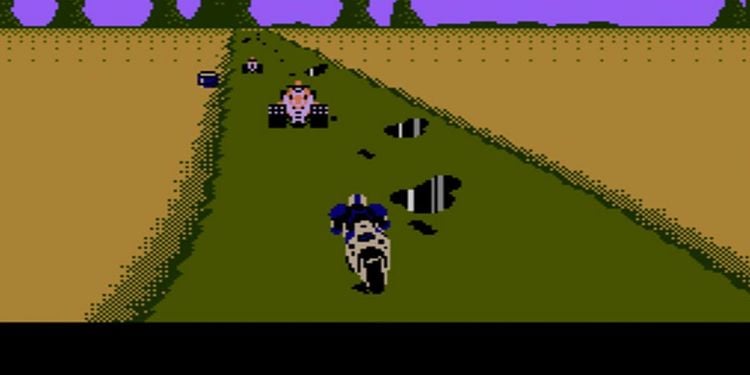 If you could create a highway in Mach Rider, what type would it be?
A straight away so you could test your bike and feel the breeze in your hair!
A wild road with lots of hairpin turns and a bazillion oil slicks!
4 of 5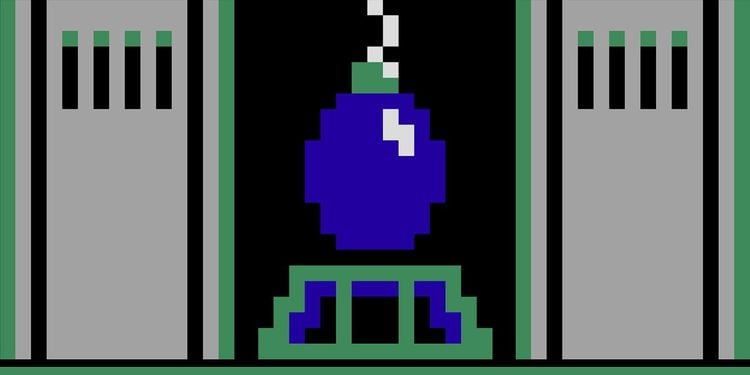 How do you like to defeat enemies in Wrecking Crew?
Open the door for them and kindly allow them to enter the background.
Use the many bombs around the area to blow-up walls and knock them off the platform!
5 of 5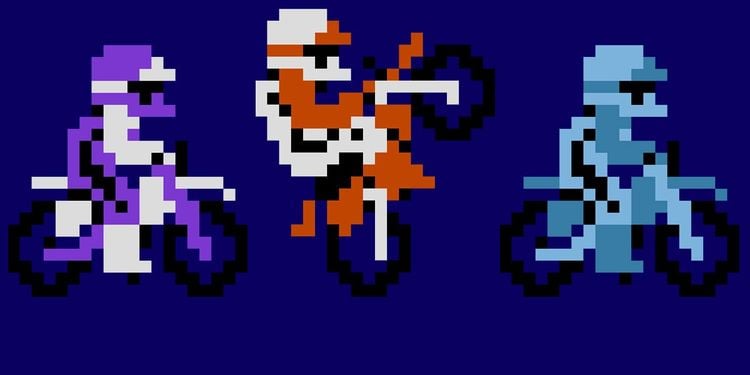 What type of track would you create in Excitebike?
A track with a lot of sweet jumps that require precise wheelie timing to get over!
A straight track that has tons of boosts to get the best time!
Results
[
edit
]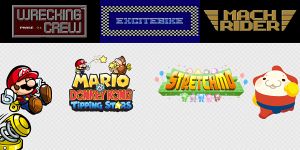 Your builder type is Architect
You love complex things in games and want it to be fun...and challenging! You can perfect your skills all week long as we celebrate Builders Week!
Your builder type is Creative Mastermind
You like your creations to be lighthearted and fun...simplicity is beauty! You can get imaginative all week long as we celebrate Builders Week!
Description and tagline
[
edit
]
What kind of builder are you?
To celebrate the upcoming release of the Super Mario Maker game, we're celebrating the art of construction this week. Find out if you're a perfectionist with your designs or if you'd rather show off your wild side in this quick quiz!
Discover your inner builder
Take this quick quiz to find out your construction style!
Gallery
[
edit
]
References
[
edit
]