Spring Break Personality Quiz
From the Super Mario Wiki, the Mario encyclopedia
Jump to navigation
Jump to search
Spring Break Personality Quiz

Thumbnail
Publisher
Nintendo
Platform(s)
Browser
Genre
Quiz
Rating(s)
N/A
Mode(s)
Single player
Input
Mouse/touchscreen
Spring Break Personality Quiz is a personality quiz on the Play Nintendo website.[1] The quiz aims to determine which Nintendo character would want to hang out with the player during the spring break vacation.
Overview
[
edit
]
The player has a total of five questions to answer. Each question gives the player four answers to choose from, with their final result depending on each answer they chose. When clicked on, the player moves on to the next question. At the end of the quiz, a message will pop up showing the player's final result. The player can then choose to either take the quiz again or take a different quiz on the website.
Questions
[
edit
]
1 of 5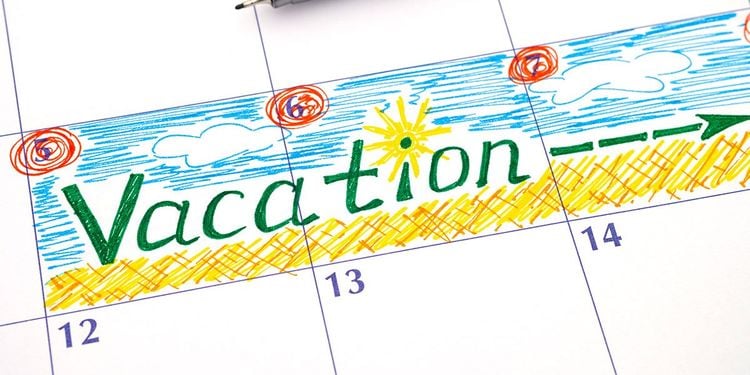 What would you want to do on spring break?
Hang out at the beach
Go for long hikes
Chill out in the forest
Rock out at a music festival
2 of 5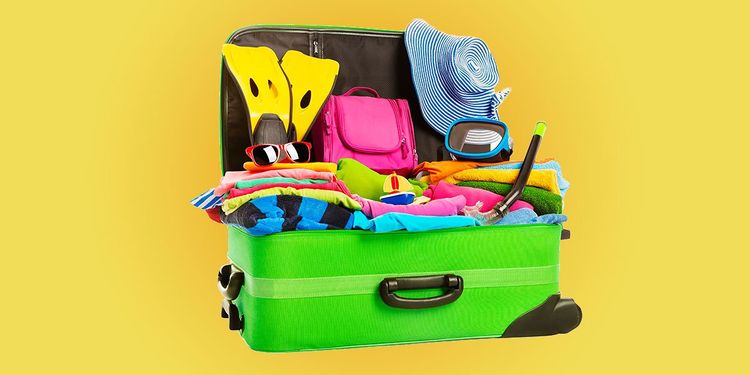 What would you pack?
My guitar is always by my side.
I'd be lost without my travel maps.
Surfboard and sunglasses, dude.
Clothes—lots of clothes!
3 of 5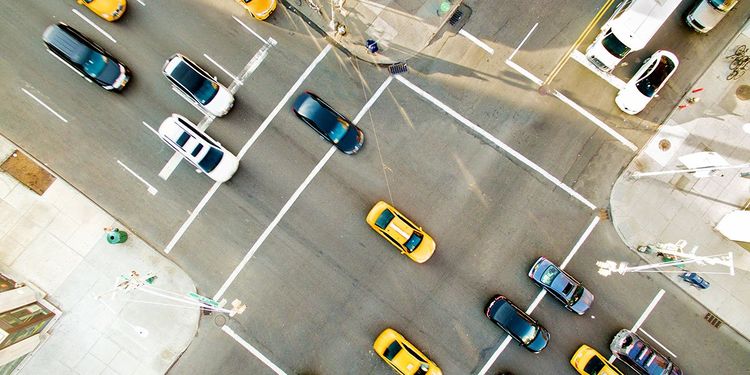 If getting there is half the fun…
I'd walk!
I'd go with the flow, man.
I'd ride a rhino!
I'd take a taxi!
4 of 5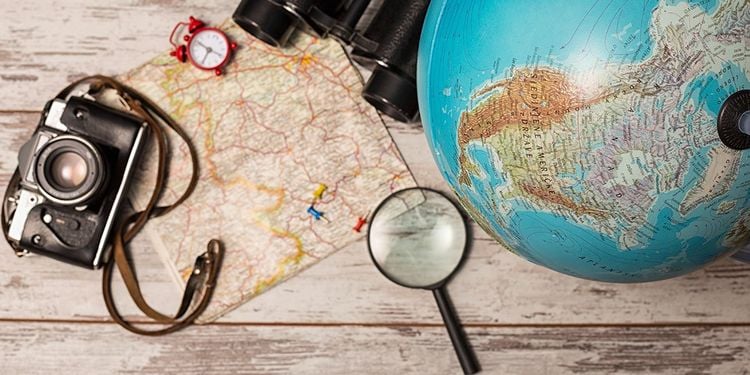 What would you want to do for fun?
I'd want to explore nature.
I'd want to go surfing. Hang ten!
I'd want to listen to music and dance.
I'd want to go sightseeing.
5 of 5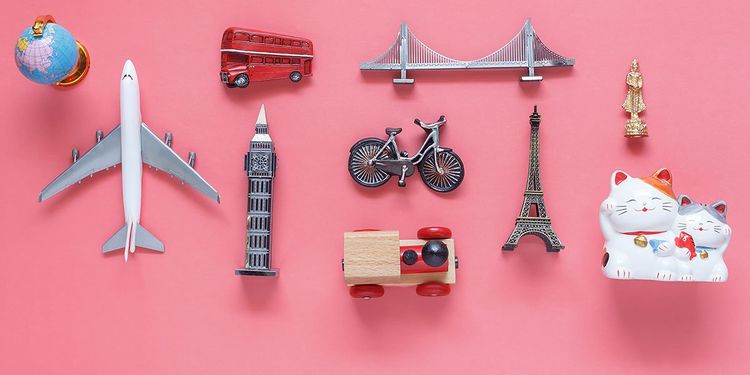 Which souvenir would you want to bring home?
Postcards to send to my friends
Vinyl records for my collection
A fun toy to play with
A musical instrument
Results
[
edit
]
You got…Saria
Get back to nature over spring break with Saria! This big-hearted Kokiri is one of Link's childhood friends in the Legend of Zelda: Ocarina of Time 3D game. She gives Link an Ocarina and teaches him "Saria's Song." Plus, her favorite color is green—perfect for hanging out in the forest!
You got…KK Slider
Get ready for a totally groovy spring break with K.K. Slider. This hip dog loves to chill out and play his guitar in the Animal Crossing: New Leaf – Welcome amiibo game. Spring break with K.K. Slider is sure to be a big hit!
You got…Funky Kong!
Barrel-blast into a funky spring break with Funky Kong! Why would he make such a great spring break buddy? The surfing simian has extra hearts and special abilities, which makes it fun and easy to play as Funky Kong in the Donkey Kong Country: Tropical Freeze game for the Nintendo Switch system.
You got…Captain Toad
Join Captain Toad on a fun-filled spring break! Captain Toad and the Toad Brigade are on their own kind of adventure in the Super Mario Odyssey game for the Nintendo Switch system. If you happen to come across Captain Toad in the game, he'll give you a Power Moon. What a guy!
Description and tagline
[
edit
]
Who might be your Spring Break buddy?
Answer a few easy questions to see which Nintendo character might want to hang out with over spring break!
Spring Break buddies!
Who might you want to go on vacation with?
Gallery
[
edit
]
References
[
edit
]