Back-To-School Funny Personality Quiz
From the Super Mario Wiki, the Mario encyclopedia
Jump to navigation
Jump to search
Back-To-School Funny Personality Quiz

Thumbnail
Publisher
Nintendo
Platform(s)
Browser
Genre
Quiz
Rating(s)
N/A
Mode(s)
Single player
Input
Mouse/touchscreen
Back-To-School Funny Personality Quiz is a personality quiz on the Play Nintendo website.[1] It aims to reveal to the player which Super Mario character they are most likely to befriend on the first day of school.
Overview
[
edit
]
The player has a total of five questions to answer. Each question gives the player four answers to choose from, with their final results depending on what answers they chose. When the player clicks on an answer, they move onto the next question. When the last question is answered, a message pops up giving the player their final results. The player can then choose to either take the quiz again or take a different quiz on the website.
Questions
[
edit
]
1 of 5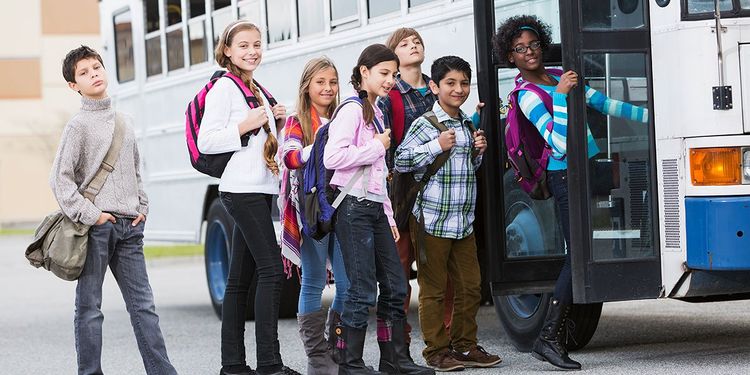 What would you wear on the first day of school?
Overalls and a hat
A cool, tough look
Sturdy walking shoes
Trendy athletic wear
2 of 5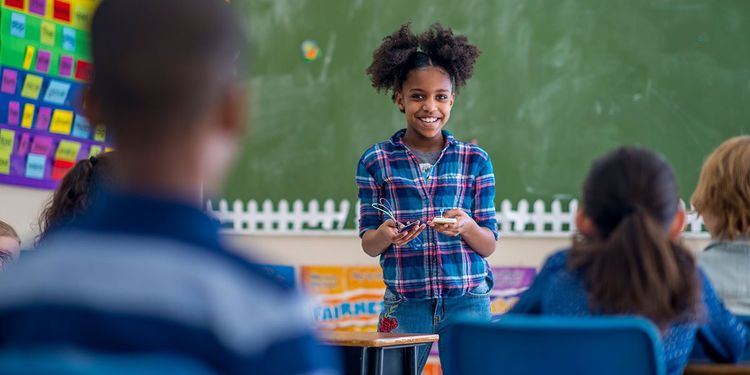 What would you bring to Show and Tell?
My favorite sports trophy
Something funny and gross, like stinky garlic. Ha ha!
A slideshow of my adventures during summer vacation
My shiny coin collection
3 of 5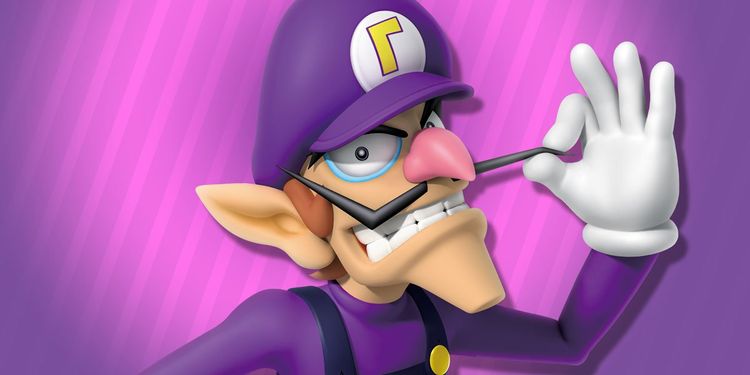 Waluigi "accidentally" knocks your lunch onto the floor. What would you do?
Introduce myself—maybe we can be friends!
Jump back into line to get more food
Find a clear path and walk around the mess
Tell him to buy me an even better lunch
4 of 5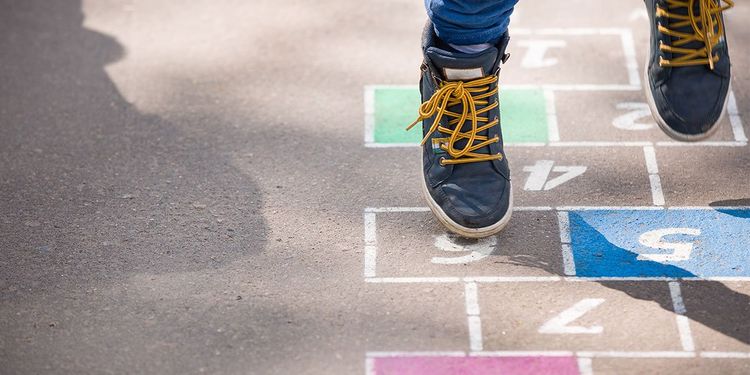 What would you want to do at recess?
Swing on the jungle gym
Challenge friends to a game of hopscotch
Play video games on my Nintendo system
Search for buried treasure in the sandbox
5 of 5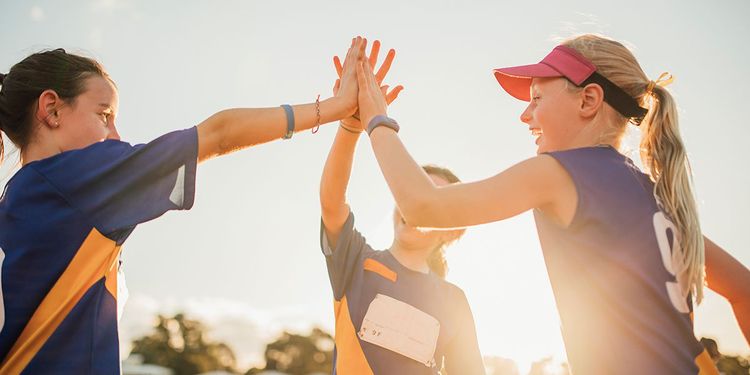 What afterschool club would you want to join?
Coding club
Track team
Tennis team
Science club
Results
[
edit
]
Image
Message
You got MARIO
He's got a classic style. He likes to collect coins. He can jump and climb and run with the best of them. Most importantly, he's always ready to help a friend. Mario would make a great back-to-school buddy!
You got DAISY
She's sporty. She's friendly. She's a laid-back princess who'd help you get through gym class without breaking a sweat. Plus, she'd introduce you to the coolest kids in class! What more could you ask for in a back-to-school buddy?
You got WARIO
He's rough. He's tough. He's greedy. But he also likes to make video games and play video games, so he can't be all bad, right? Either way, it's probably safe to stay on his good side. Sounds like Wario would make fun[sic] back-to-school buddy!
You got TOADETTE
She's adventurous. She's always ready to take on a challenge. She's one tough little Toad! When Toadette sets her mind to something, she doesn't let anyone—or anything—get in her way. This back-to-school buddy would make a great lifelong friend, too!
Description and tagline
[
edit
]
Who might be your back-to-school buddy?
You can answer a few fun questions to find out which character might be a good friend to have by your side on the first day of school.
Back-to-school buddies
Which character might be your friend? You can find out!
References
[
edit
]