Halloween Costume Ideas Quiz
From the Super Mario Wiki, the Mario encyclopedia
Jump to navigation
Jump to search
Halloween Costume Ideas Quiz

Thumbnail
Publisher
Nintendo
Platform(s)
Browser
Genre
Quiz
Rating(s)
N/A
Mode(s)
Single player
Input
Mouse/touchscreen
Halloween Costume Ideas Quiz is a personality quiz on the Play Nintendo website.[1] It is meant to give the player ideas on which Super Mario characters they can dress up as on Halloween.
Overview
[
edit
]
The player has a total of five questions to answer. Each question gives the player four answers to choose from, with their results depending on what answers they chose. When the player clicks on an answer, they move onto the next question. Once the final question is answered, a message pops up giving the player their final results. The player can then choose to either take the quiz again or take a different quiz on the website.
Questions
[
edit
]
1 of 5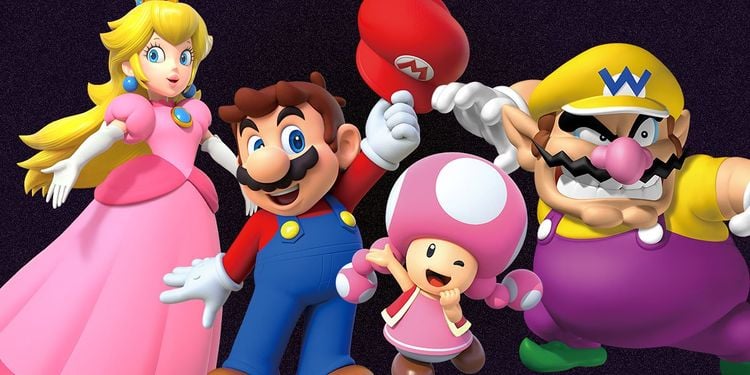 Which style most closely matches your own?
Practical
Fancy
Tough
Simple
2 of 5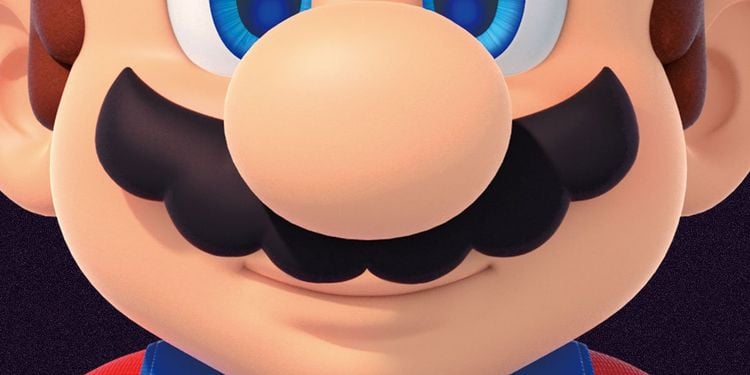 How would you feel about wearing a fake mustache?
Sign me up
Not interested
I'm fine either way, as long as I look menacing
I'm not sure...
3 of 5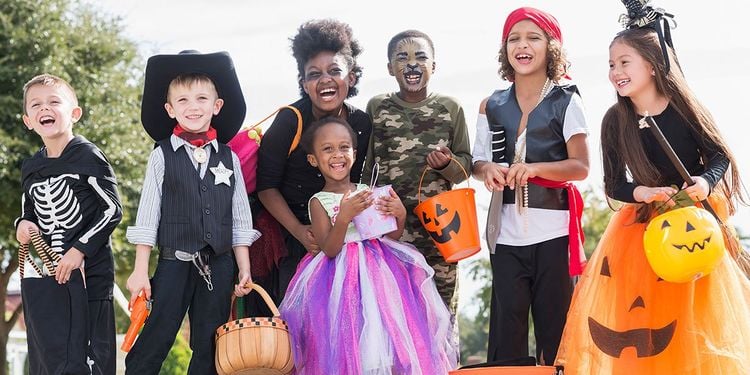 Who would you want to go trick-or-treating with?
My family
My besties
My personal minions
My neighbors
4 of 5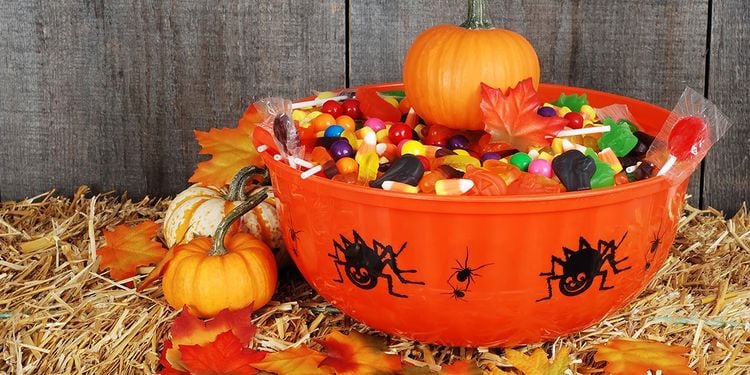 What would you do if someone left a bowl of candy on their porch?
Grab a piece, then jump over to the next house
Pick the sweetest piece of candy
Take all the candy and replace it with rocks
Let my friends pick first
5 of 5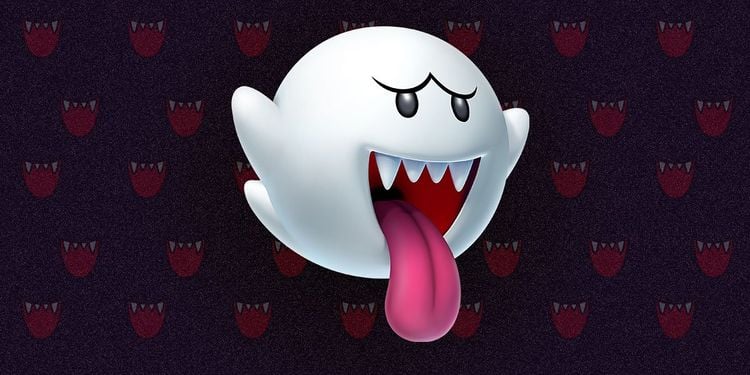 What are you most afraid of?
Ghosts
The dark
Nothing...EEK! What was that?!
You name it, I'm scared of it
Results
[
edit
]
Image
Message
Mushroom Kingdom heroes
When it comes to Halloween costumes, you can't go wrong with the classics. The Mario Bros. are definitely classic! Creating a Mario or Luigi costume is a snap, especially if you have a good imagination. All it takes is a pair of overalls, a red or green shirt and cap, and of course, a mustache. Then you can go from house to house collecting "gold coins" (or, you know, candy).
Mushroom Kingdom heroines
Princess Peach, Princess Daisy, and Rosalina are three of the bravest women to ever step foot in the Mushroom Kingdom. Plus, these ladies really know how to shine, which could come in handy on a dark and spooky Halloween night. You could capture their look with colorful costumes, cool accessories, and sensible shoes, of course. Trick-or-treaters can cover a lot of ground on Halloween night!
Mushroom Kingdom baddies
You could scare the pants off your neighbors when you show up on their doorstep dressed as Bowser, Wario, or Waluigi. After all, this trio of characters is well known for being sneaky troublemakers. But underneath the crooked mustache or spiked collar is a costume-loving kid who isn't afraid to dress up as a baddie for Halloween!
Mushroom Kingdom sidekicks
When you're on the smaller side, trick or treating can be a little spooky. But if you dress as Toad, Toadette, or Yoshi, the candy might make it worth the trip! There's nothing boring about these costumes, either: they're simple and colorful. Plus, you could wear sturdy shoes for long walks around the neighborhood on Halloween night!
Description and tagline
[
edit
]
Need Halloween costume ideas? This quiz is for you!
You can answer a few questions about yourself, and we'll show you which characters' costumes could make a good match for you this Halloween!
A costume-y kind of quiz
A personality quiz to help find Mushroom Kingdom character costume ideas.
References
[
edit
]