Mario Tennis Aces Characters Personality Quiz
From the Super Mario Wiki, the Mario encyclopedia
Jump to navigation
Jump to search
Mario Tennis Aces Characters Personality Quiz

Thumbnail
Publisher
Nintendo
Platform(s)
Browser
Genre
Quiz
Rating(s)
N/A
Mode(s)
Single player
Input
Mouse/touchscreen
Mario Tennis Aces Characters Personality Quiz is a personality quiz on the Play Nintendo website.[1] The quiz reveals the player which play style would suit them best in Mario Tennis Aces.
Overview
[
edit
]
The player has a total of seven questions to answer. Each question gives the player four answers to choose from, with their final result depending on which they chose. When clicked on, the player moves on to the next question. At the end of the quiz, a message will pop up showing the player's final result. The player can then choose to either take the quiz again or take a different quiz on the website.
Questions
[
edit
]
1 of 7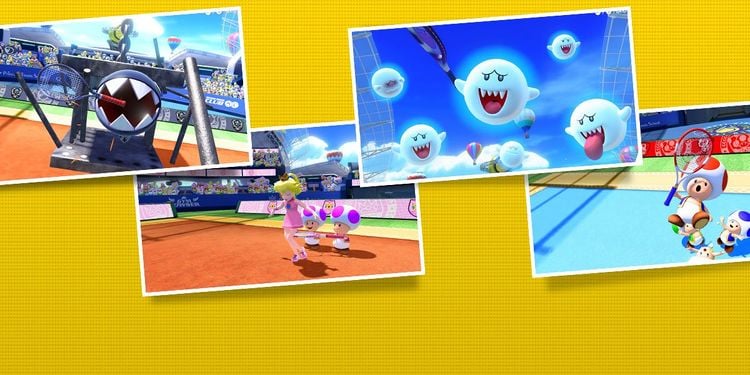 What would your court entrance be like?
Wild and fun, as I zip around the court and wave to the crowd.
Proper and fancy—everyone would have to bow to me.
Mysterious and strange, so I can confuse the crowd.
Totally pumped! I'd show off my strength to get the crowd on its feet.
2 of 7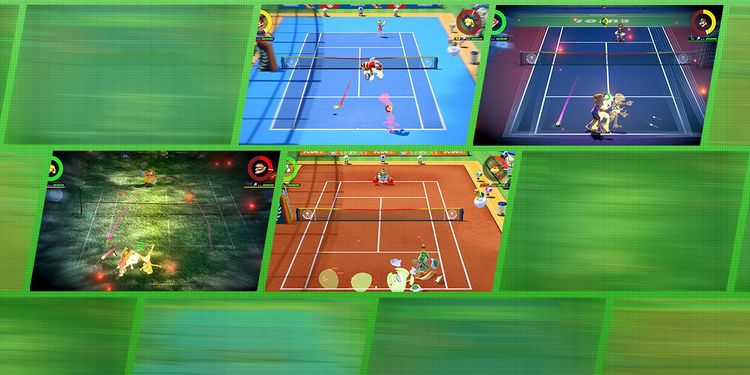 What kind of move would be in your trick shot?
A cartwheel
I'd just roll around
Flips
The Moonwalk
3 of 7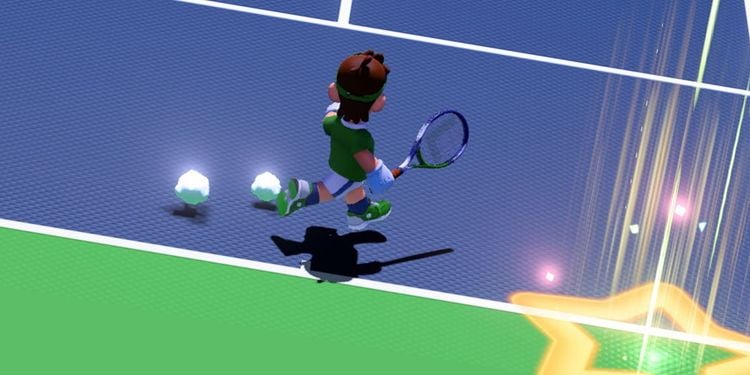 Which tennis shot do you rely on most?
4 of 7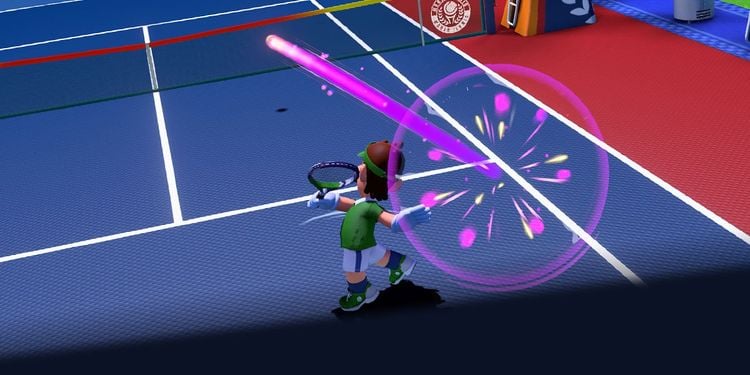 Choose a color.
5 of 7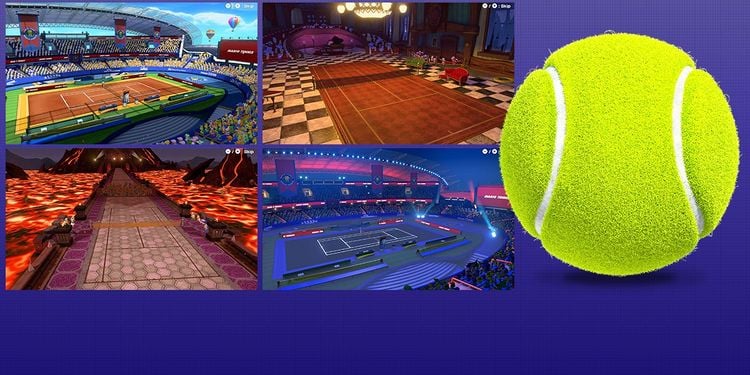 Which stage would you consider a home court advantage?
6 of 7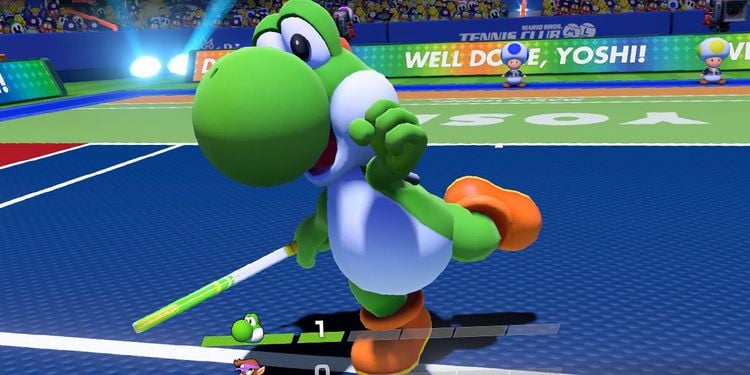 What would your victory pose look like?
Fun
Focused
Fantastic
Forceful
7 of 7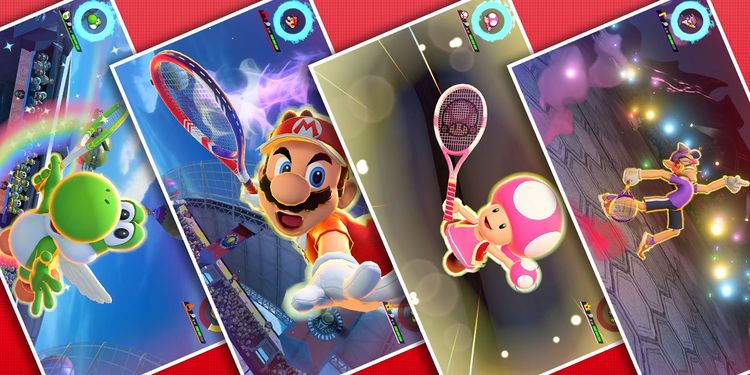 How would you finish off your ultimate move?
Flying through the air
Jumping around
Leaping into the air for a big smash
Doing a little happy dance
Results
[
edit
]
The result screen contains a video showing gameplay of a character that corresponds to the play style the player got.
Description and tagline
[
edit
]
Winning strategies? Take your pick!
Each character in the Mario Tennis Aces game has their own strategy, from strength to speed. Take this quiz to find out which play style you'd use on the court.
What's your winning strategy?
Take this quiz to see which play style you'd try!
References
[
edit
]