Mario Party: Star Rush Toad Scramble Image Gallery
From the Super Mario Wiki, the Mario encyclopedia
Jump to navigation
Jump to search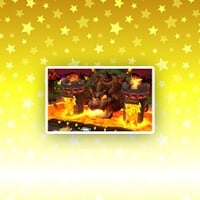 Mario Party: Star Rush Toad Scramble Image Gallery, referred to as Toad-ally wild by its card and as It's a free-for-all! by its description, is a gallery in Play Nintendo's Pics section. This gallery is about Mario Party: Star Rush and contains 12 images.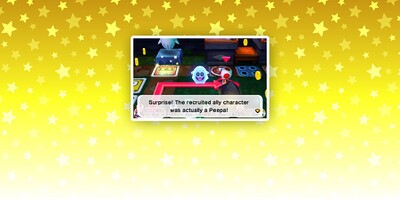 You can recruit Allies to help you along the way in World 2. But watch out—your "friend" may actually be a Peepa in disguise!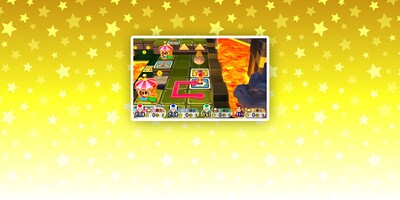 If you land on a Lakitu square in World 1, you can hitch a ride to another space for the price of an in-game coin.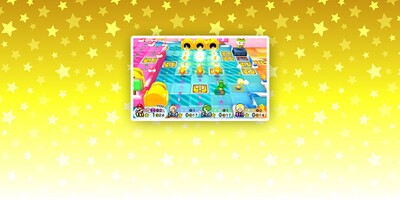 Try to stay on your toes in World 3—there may be a Gold Bullet Bill right behind you!
Talk about a convenience store! Land on a Shy Guy Shop square in World 3 to trade in-game coins for items.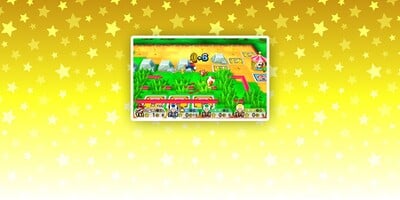 Stomp that Goomba! If you recruit Mario or Luigi as an Ally, they'll jump on Goombas hiding in the tall grass.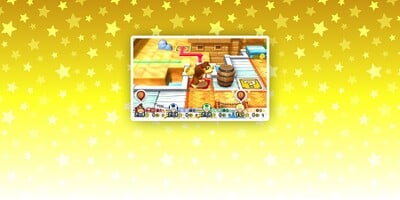 It's on like Kong! If you recruit Donkey Kong or Diddy Kong as an Ally, they'll bust through barrels that would stop any other character in their tracks.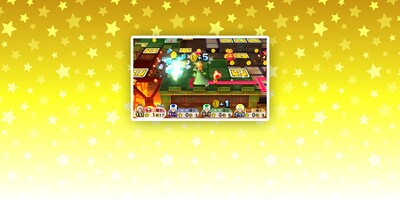 If you recruit Rosalina as an Ally, she'll shatter crystals that stand in your way.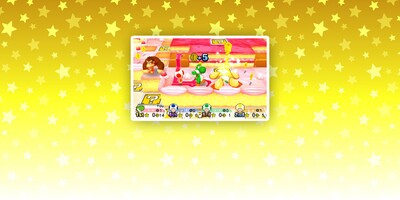 Need to split open fruit? If you recruit Yoshi as an Ally, he can do it for you lickety -split!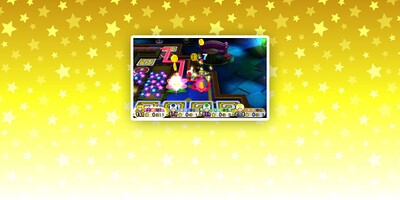 Princesses make such lovely Allies! If you recruit Peach, Daisy, or Toadette as an Ally, they'll make beautiful flowers bloom.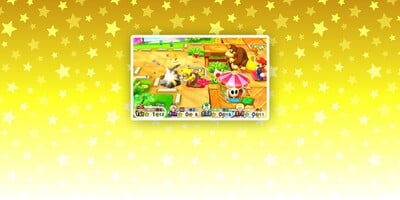 Even Wario and Waluigi are good for something! If you recruit either of them as an Ally, they'll break apart boulders for you.
Descriptions
[
edit
]
Play Nintendo website: Join Toad for a tour through Toad Scramble, a toad-ally wild mode in the Mario Party Star Rush game. How wild is it? There's no taking turns—all the players get to roll the dice and move at the same time!
Play Nintendo card: Join Toad on a tour of Toad Scramble, a wild mode in the Mario Party Star Rush game.
Unused images
[
edit
]
External links
[
edit
]