Mini Mario & Friends: amiibo Challenge Trivia Quiz
From the Super Mario Wiki, the Mario encyclopedia
Jump to navigation
Jump to search
Mini Mario & Friends: amiibo Challenge Trivia Quiz

Thumbnail
Publisher
Nintendo
Platform(s)
Browser
Genre
Quiz
Rating(s)
N/A
Mode(s)
Single player
Input
Mouse/touchscreen
Mini Mario & Friends: amiibo Challenge Trivia Quiz is a skill quiz on the Play Nintendo website.[1] It was made to promote the release of Mini Mario & Friends: amiibo Challenge.
Overview
[
edit
]
For each of the ten trivia questions in this quiz, the player has to answer which Mini toy performs a certain ability. Each question provides four answers to choose from, with only one of them being the correct answer. Additionally, a gameplay video above each question showcases the respective ability, but the toy that performs it is obscured with an icon containing a question mark. The player has to press "Check Answer" to see if the answer they selected is correct. If they selected the correct answer, their answer will be highlighted green. If the player answered incorrectly, the answer that they chose will be highlighted red, and the correct answer will be highlighted green. At the end of the quiz, a message will pop up saying how many questions the player got out of ten. The player then can choose to retake the quiz or to take a different quiz on the website.
Questions
[
edit
]
Correct answers are marked with a green border. Messages displayed in the quiz for answering a question right or wrong are also shown.
1 of 10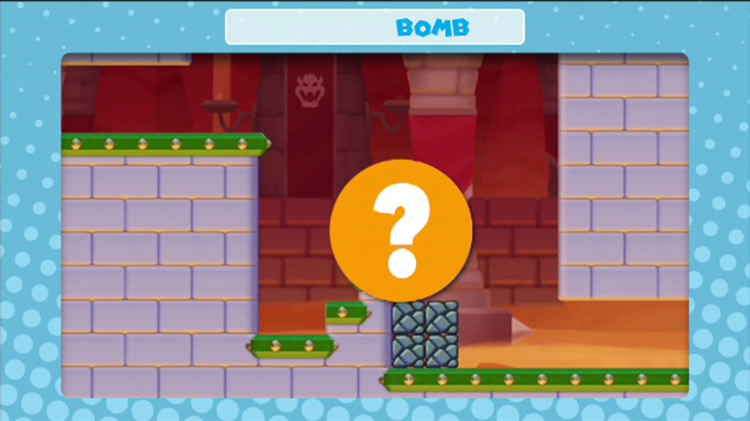 Which character can destroy Rocks by stomping on them?

You're da bomb!
Mini Bowser's special ability is the Bowser Bomb, which is *almost* as destructive as he is.

Uh-oh…
Mini Bowser's Bowser Bomb is *almost* as destructive as he is!
2 of 10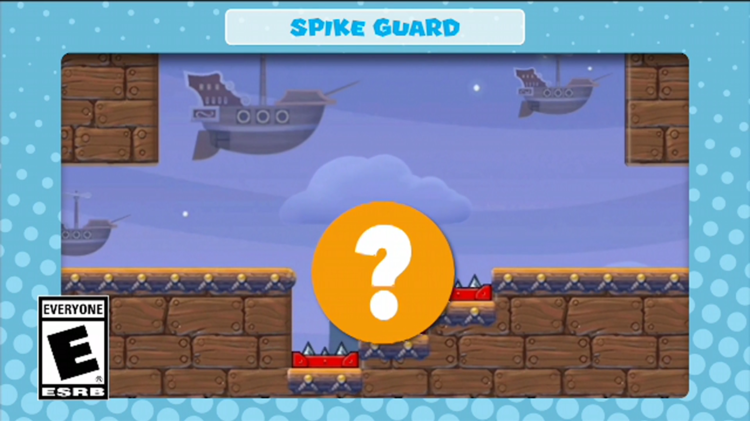 The Spike Guard ability can keep which character safe from sharp spikes?

You're pretty sharp.
Spikes are pretty sharp too, which is why Mini Bowser Jr. must really appreciate this unique move.

Ouch!
Those spikes are really sharp—unless you're Mini Bowser Jr., whose Spike Guard ability keeps him safe.
3 of 10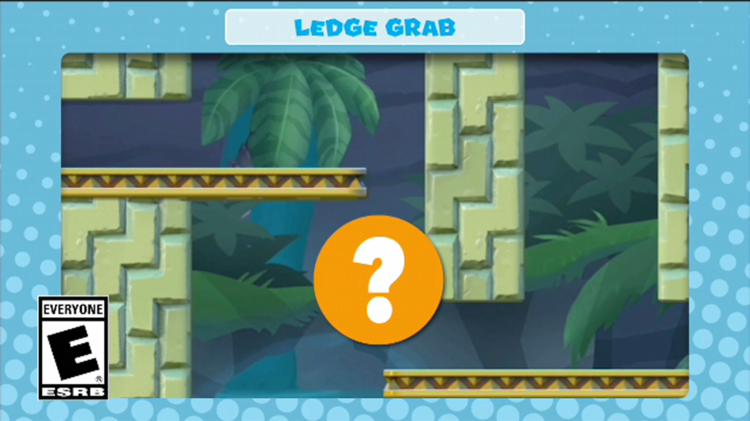 Which character can pull themselves to safety with their Ledge Grab ability?

You got it!
The Ledge Grab is a great fit for a swingin' Kong family member like Mini Diddy Kong.

Nope.
Mini Diddy Kong can grasp onto a ledge, then pull himself up. Talk about upper-arm strength!
4 of 10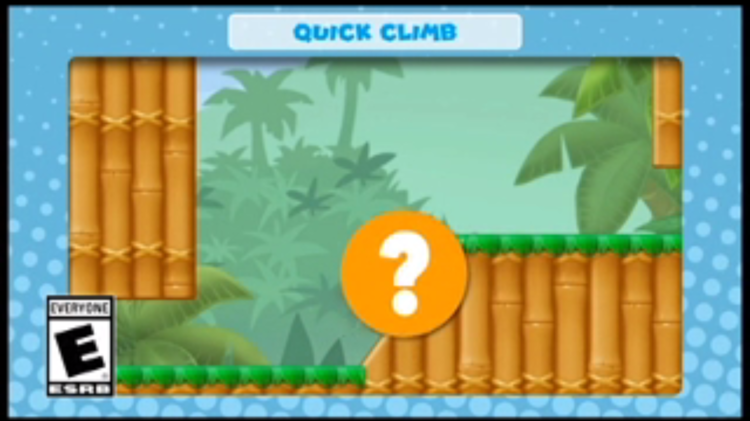 Which character can zoom up steep slopes with their Quick Climb move?

So quick!
Mini Donkey Kong's a good climber; with his special ability, he's a super-fast one too!

Not quite right.
The Quick Climb gives Mini Donkey Kong a real boost when it comes to getting up slopes in a snap.
5 of 10
The High Jump ability lets which character launch themselves over bigger steps?

Jump for joy!
Mini Luigi's always been a good jumper, so it's no surprise his special ability is the High Jump.

Sorry, but that's not it.
Mini Luigi's High Jump can help him reach places that other characters can't!
6 of 10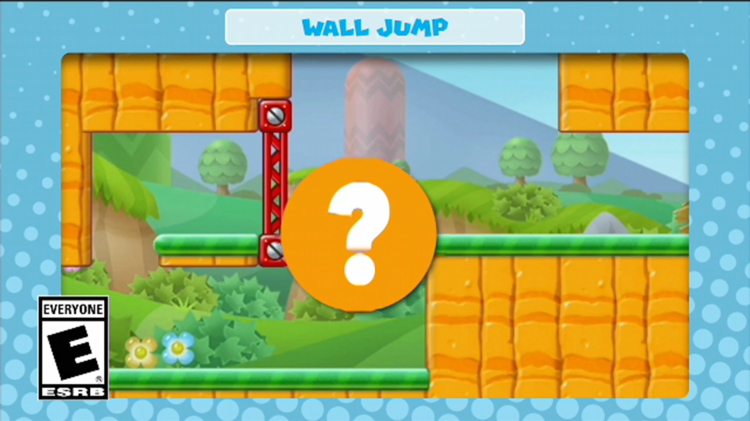 Which character can jump up walls to reach the amiibo Door?

That's-a right!
Mini Mario doesn't hop or skip, but his Wall Jump is pretty amazing anyway.

That's-a wrong!
Mini Mario's Wall Jump can come in handy when he needs to jump up walls.
7 of 10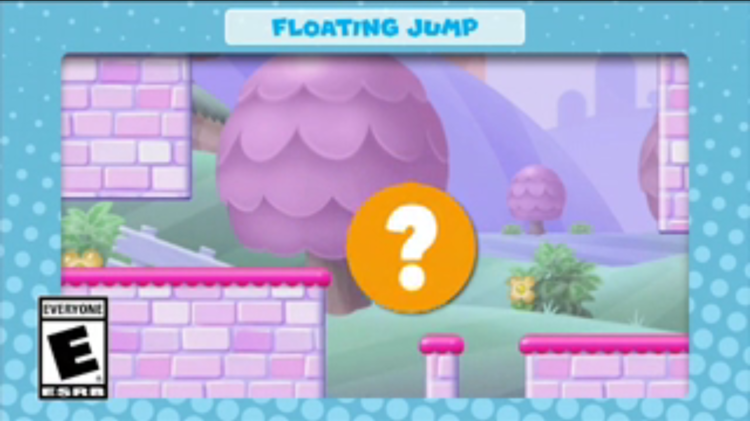 The Floating Jump ability can help which character safely float over gaps in the ground?

Peachy keen!
Mini Princess Peach's parasol is more than just a fashion accessory—it's a handy tool, too!
a

Sorry, but nope.
Mini Princess Peach can use her Floating Jump ability to get past those dangerous gaps.
8 of 10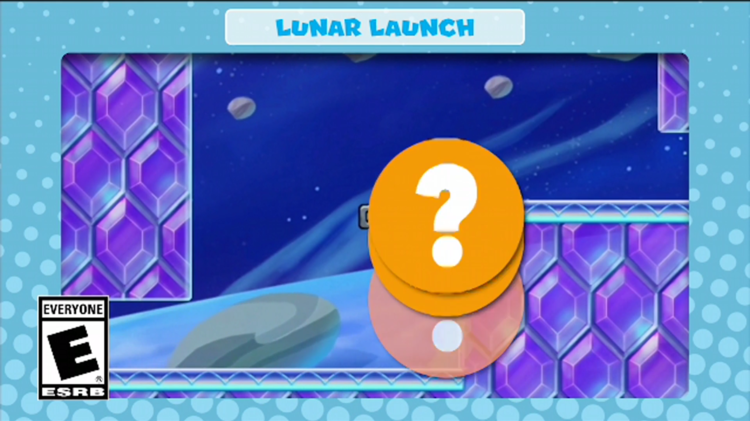 Which character's Lunar Launch can catapult them into a super-high jump?

You're a star!
Mini Rosalina's Lunar Launch can launch her high into the air, which may help her reach the goal door.

Failure to launch!
Mini Rosalina can use her special ability to launch herself up onto ledges and other way-up-there places.
9 of 10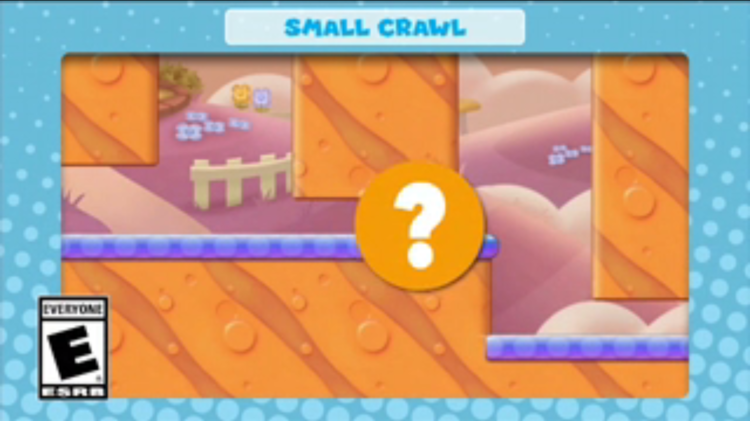 Which character can use the Small Crawl to squeeze through tight spaces?

Totally right!
Mini Toad's unique ability doesn't make him bigger or stronger, but it's perfect for him anyway.

Totally wrong!
The Small Crawl lets Mini Toad make his way through teeny-tiny spots.
10 of 10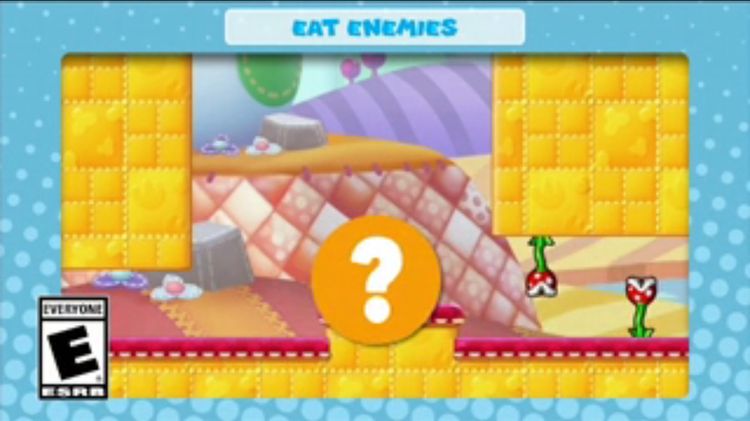 Which character can use their Eats Enemies[sic] ability to gobble up foes?

You got it!
Mini Yoshi's got a huge appetite when it comes to eating his enemies.

No way!
Mini Yoshi can grab smaller enemies with his tongue, then eat 'em up!
a - This statement is incorrect. In-game, Mini Peach floats by herself without the use of a parasol.

Results
[
edit
]
0/10 - 3/10: Good try! Everyone has to start somewhere, right?
4/10 - 6/10: Good job! You've got the right moves…well, most of them, anyway.
7/10 - 10/10: Great job! They've got the moves, but you've got the smarts.
Description and tagline
[
edit
]
Get movin'
There are 10 special Mini Toy characters in the Mini Mario & Friends: amiibo Challenge game, and each one has its own special move. Can you match the right Mini Toy to their unique ability?
Minis and their moves
Which special move goes with which Mini? Take this quiz to find out!
References
[
edit
]