Trivia: Are you an expert Yoshi-ologist?
From the Super Mario Wiki, the Mario encyclopedia
Jump to navigation
Jump to search
Trivia: Are you an expert Yoshi-ologist?

Thumbnail
Publisher
Nintendo
Platform(s)
Browser
Genre
Quiz
Rating(s)
N/A
Mode(s)
Single player
Input
Mouse/touchscreen
Trivia: Are you an expert Yoshi-ologist? is a Yoshi's New Island-themed skill quiz on the Play Nintendo website.[1]
Overview
[
edit
]
The player is given a total of five Yoshi's Island-related questions to answer. Each question provides four answers to choose from, with only one of them being the correct answer. The player has to press "Check Answer" to see if the answer they selected is correct. If they selected the correct answer, their answer will be highlighted green. If the player answered incorrectly, the answer that they chose will be highlighted red, and the correct answer will be highlighted green. At the end of the quiz, a message will pop up saying how many questions the player got out of five. The player then can choose to retake the quiz or to take a different quiz on the website.
Questions
[
edit
]
Correct answers are marked with a green border. Messages displayed in the quiz for answering a question right or wrong are also shown.
1 of 5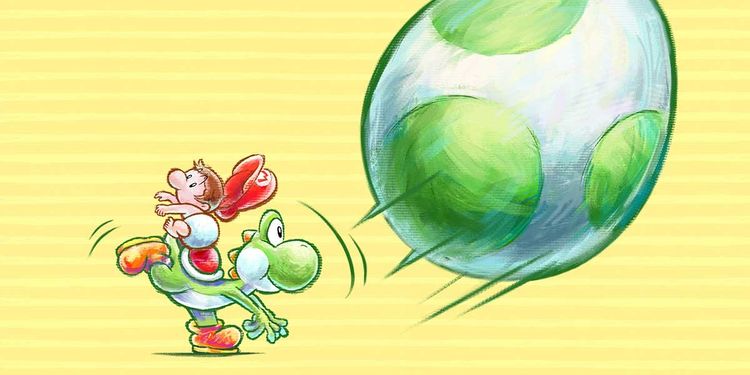 What's Yoshi's favorite thing to throw?

You cracked the case!
It's eggs! Big, Mega Eggdozers.

Well, you have egg on your face.
Because Yoshi throws eggs.
2 of 5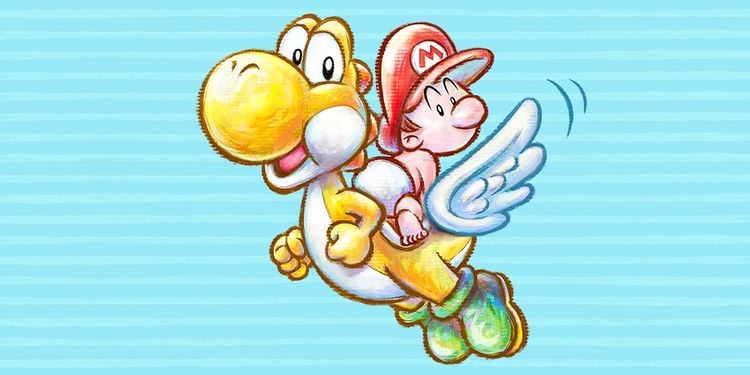 Yoshi can hover in the air using this move:

Yes! Our hearts are all aflutter!
The Flutter Jump gives your jumps a little extra oomph!

That answer won't float.
The move is called the Flutter Jump, and Yoshi makes a cute little noise when he does it.
3 of 5
Who is Yoshi's best friend?

Oh, baby! You got it right!
It's Baby Mario: action hero in a diaper!

Maybe you need a nap.
The answer is Baby Mario!
4 of 5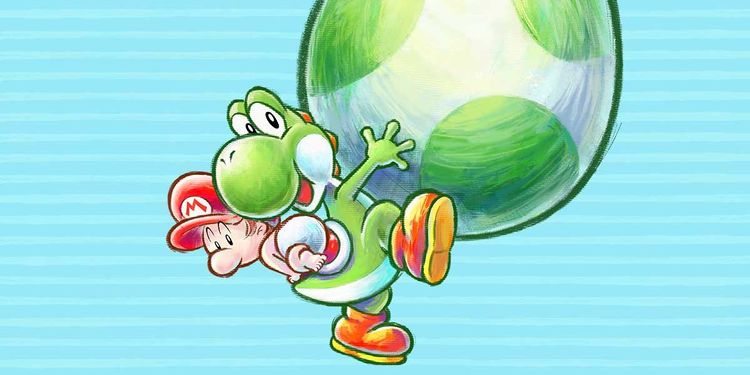 What's the green guy's catchphrase?
"Yoshi!"
"It's a-me!"[sic]
"Look out!"

You caught it!
Yoshi says "Yoshi." A lot.

Nope. Yoshi's aren't big talkers.
When they do talk, it's about themselves: "Yoshi!"
5 of 5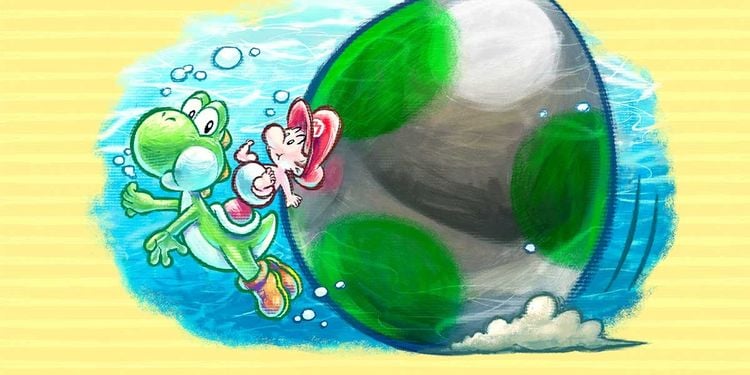 Watch out! One of these is a bad guy:

You have a keen eye for evil.
Little Mouser is a big stinker.

What? Those are adorable little babies, not bad guys!
The one you need to look out for is Little Mouser!
Results
[
edit
]
0/5 - 2/5: Keep Trying! You may not know Yoshi very well yet, but keep trying!
3/5 - 5/5: Egg-cellent! Egg-cellent! You're a top-notch Yoshi expert!
Description
[
edit
]
Are you an expert Yoshi-ologist?
How well do you know the star of Yoshi's New Island? Answer these trivia questions to find out!
References
[
edit
]