Fun Yoshi Personality Quiz
From the Super Mario Wiki, the Mario encyclopedia
Jump to navigation
Jump to search
Fun Yoshi Personality Quiz

Thumbnail
Publisher
Nintendo
Platform(s)
Browser
Genre
Quiz
Rating(s)
N/A
Mode(s)
Single player
Input
Mouse/touchscreen
Fun Yoshi Personality Quiz is a personality quiz on the Play Nintendo website.[1] The quiz reveals which Yarn Yoshi the player is most similar to. It is a promotion for Yoshi's Woolly World.
Overview
[
edit
]
The player has a total of five questions to answer. Each question gives the player four answers to choose from. Their final results depend on what answers they choose. When the player clicks on an answer, they move onto the next question. When the last question is answered, a message pops up giving the player their final results. The player can then choose to either take the quiz again or take a different quiz on the website.
Questions
[
edit
]
1 of 5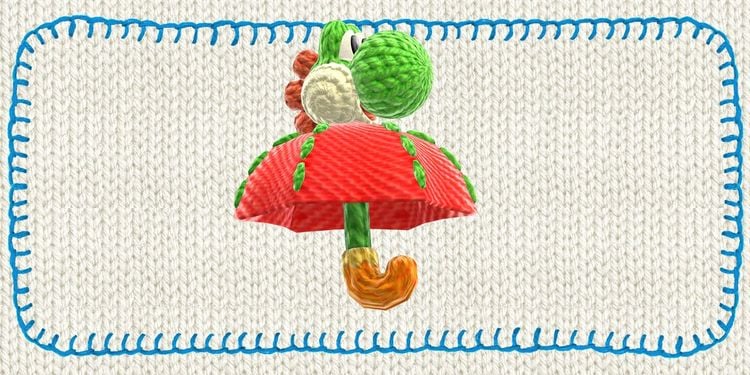 How do you like to relax?
I like to swim around as a mermaid and collect beads.
I like to zoom super fast through the snow as a motorcycle.
I like to bowl over everything pretending to be a giant.
I like to dig through the dirt like a mole.
2 of 5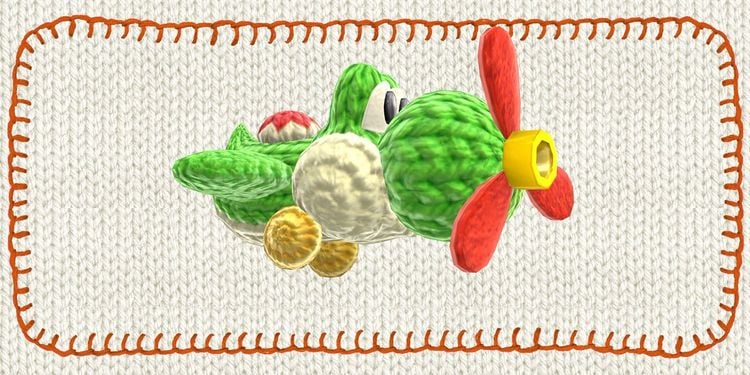 Where do you like to go on vacation?
Someplace with snow, ice, and huge snowdrifts.
Eating watermelon on the beach and seeing how far I can spit the seeds.
Exploring pyramids and getting past tricky traps.
Castles! It's fun exploring all the secret passages.
3 of 5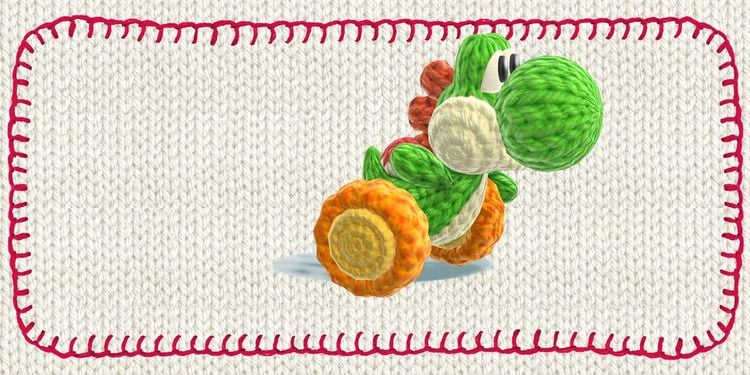 How do you exercise?
Running through the forest and bouncing on the trees.
I like to climb all over the wall dodging Lakitu.
I like taking Poochy for a walk.
Epic snowball fights! Catch my drift?
4 of 5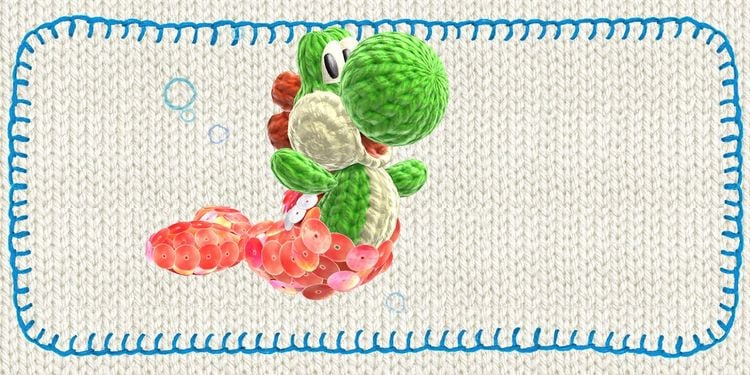 What's your favorite snack?
Watermelon...as long as it's not too seedy.
Shy Guys. The breakfast of the champions.
Something high in fiber...like the yarn walls.
It may be an acquired taste, but I like to eat Nipper Plants.
5 of 5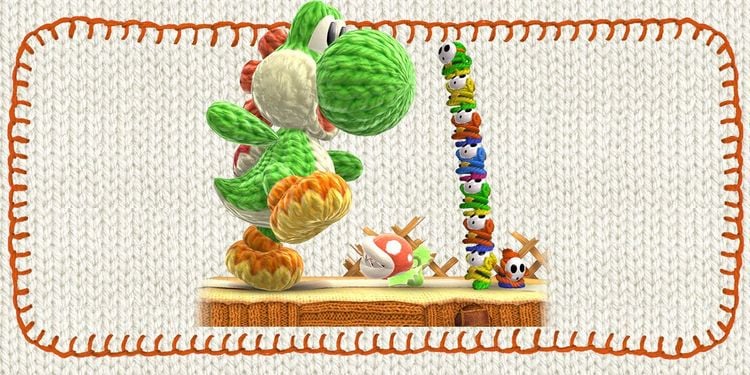 What's your hidden talent?
I don't fear fire, and lava is my trampoline.
Stages hold no secrets from me.
I keep things pretty chill with my ice watermelon.
I can send shockwaves through enemies with my ground.
Results
[
edit
]
Alpine Yoshi
You're a cool kid who likes to chill out in the ice and snow.
Circus Yoshi
You like to clown around in the underground, rolling fuzzy rocks past Nipper Plants and bowling your way through spongy ground. It's a lot of fun to climb up on the mushrooms too!
Jungle Yoshi
You're a little wild and like to get back to nature in the sunset jungles, swinging on vines with the Ukikis while seeing how far you can spit seeds from delicious watermelon.
Moo Moo Yoshi
You like to relax in the fields with the yarn butterflies and windmills. Those can really get moo-ving on a gusty day!
Shy Guy Yoshi
You have a blast with the Shy Guys of the area. People think you look a little shy, but you are really very friendly.
Description and tagline
[
edit
]
Which Yarn Yoshi are you most like?
Discover your inner Yoshi with this fun quiz! If you want to learn more about the upcoming Yoshi's Woolly World game, you can visit the official site.
Knot your usual Yoshi
Weave your way through this quiz to discover your inner Yoshi!
References
[
edit
]