Candy Hearts Valentine's Day Personality Quiz
From the Super Mario Wiki, the Mario encyclopedia
Jump to navigation
Jump to search
Candy Hearts Valentine's Day Personality Quiz

Thumbnail
Publisher
Nintendo
Platform(s)
Browser
Genre
Quiz
Rating(s)
N/A
Mode(s)
Single player
Input
Mouse/touchscreen
Candy Hearts Valentine's Day Personality Quiz, misspelled as Candy Heats Valentine's Day Personality Quiz on the webpage tab and when viewing the search results on a web browser, is a personality quiz available on the Play Nintendo website.[1] The quiz focuses on what message is displayed on the player's candy heart for Valentine's Day.
Overview
[
edit
]
The player has a total of five questions to answer. Each question gives the player four answers to choose from, with their final result depending on each answer they chose. When clicked on, the player moves on to the next question. At the end of the quiz, a message will pop up showing the player's final result. The player can then choose to either take the quiz again or take a different quiz on the website.
Questions
[
edit
]
1 of 5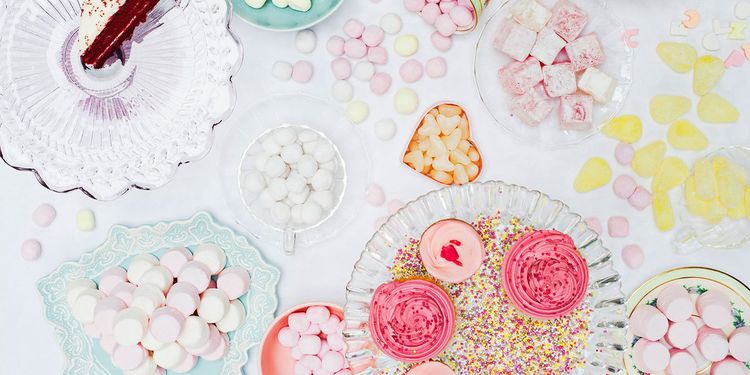 Choose a sweet Valentine treat.
A cupcake with pink frosting!
Fresh fruit, please
A piece of Star Candy
Banana split (with extra bananas)
2 of 5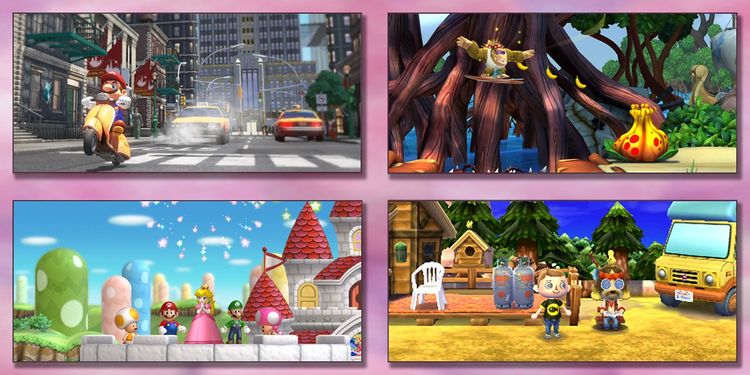 Which sweet spot would you want to visit on Valentine's Day?
3 of 5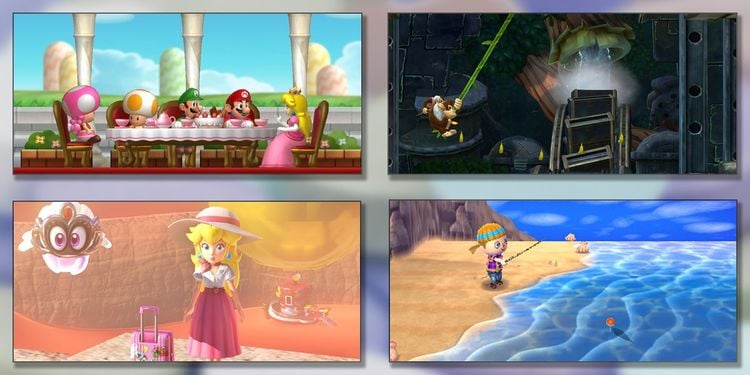 What would make Valentine's Day even MORE fun?
Partying with my friends
Playing on the jungle gym
Going on a fun day trip
Going fishing
4 of 5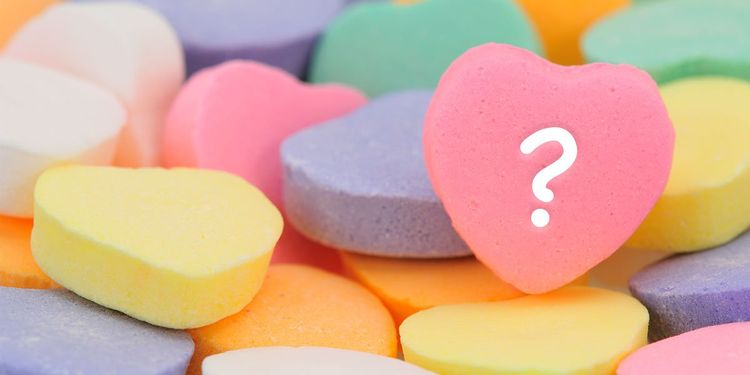 Choose your favorite Valentine's Day color.
5 of 5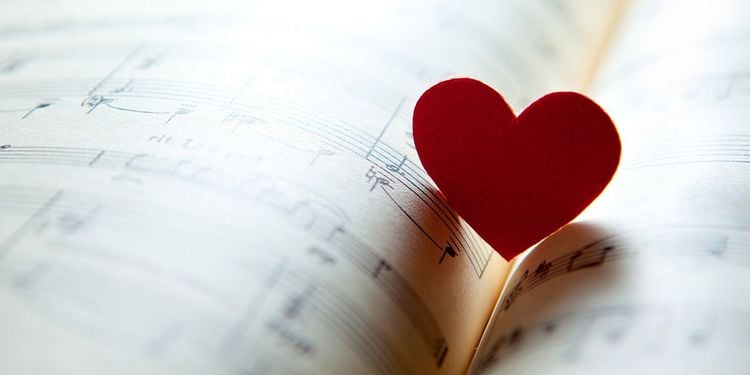 Choose a Valentine's Day theme song.
Results
[
edit
]
Image
Message
"Let's-a go, Valentine!"
This candy conversation heart says it all. You're ready for fun and adventure, just like Mario! Valentine's Day is a great time to explore new places, hang out with friends, and snack on sweet treats.
"It's on like Donkey Kong!"
Bring it on, Valentine's Day! Donkey Kong would go bananas over this candy conversation heart. It means you're ready for a challenge, whether that's winning over a new friend or putting a smile on someone's face.
"You're my 1-Up!"
Did you know that a 1-Up Mushroom gives the player an extra life? Calling someone a "1-Up" means they're a real lifesaver! That kind of sweet talk can melt any heart on Valentine's Day.
"Oh my!"
It may be "heart" to believe, but this conversation heart says a lot with just two little words. Isabelle uses "Oh my!" when she's happy, surprised, confused, or a combination of all three. So many emotions! So perfect for Valentine's Day!
Description and tagline
[
edit
]
Heart-to-heart candy conversation
What kind of sweet talk would be printed on your candy heart? You can take this personality quiz to find out!
Sweet talk
What would be on your conversation heart?
Gallery
[
edit
]
References
[
edit
]