Mario Party Star Rush Fun Personality Quiz
From the Super Mario Wiki, the Mario encyclopedia
Jump to navigation
Jump to search
Mario Party Star Rush Fun Personality Quiz

Thumbnail
Publisher
Nintendo
Platform(s)
Browser
Genre
Quiz
Rating(s)
N/A
Mode(s)
Single player
Input
Mouse/touchscreen
Mario Party Star Rush Fun Personality Quiz is a personality quiz on the Play Nintendo website.[1] It determines which characters would make good allies for the player in the Toad Scramble mode of Mario Party: Star Rush.
Overview
[
edit
]
The player has a total of five questions to answer. Each question gives the player four answers to choose from, with their final result depending on each answer they chose. When clicked on, the player moves on to the next question. At the end of the quiz, a message will pop up showing the player's final result. The player can then choose to either take the quiz again or take a different quiz on the website.
Questions
[
edit
]
1 of 5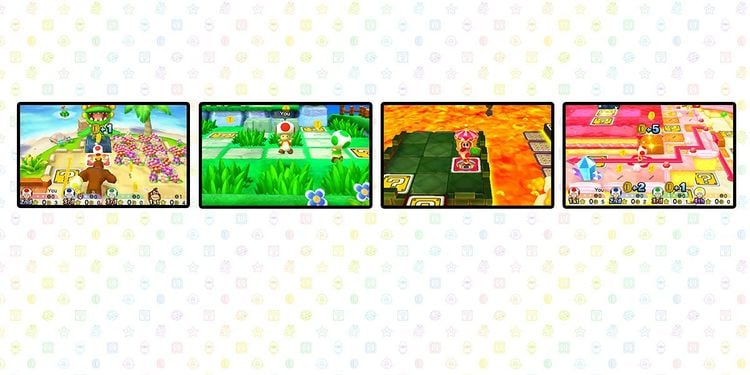 Which sounds like the most fun place to explore?
Tropical islands
Grassy plains
Volcanic fortress
Field of sweets
2 of 5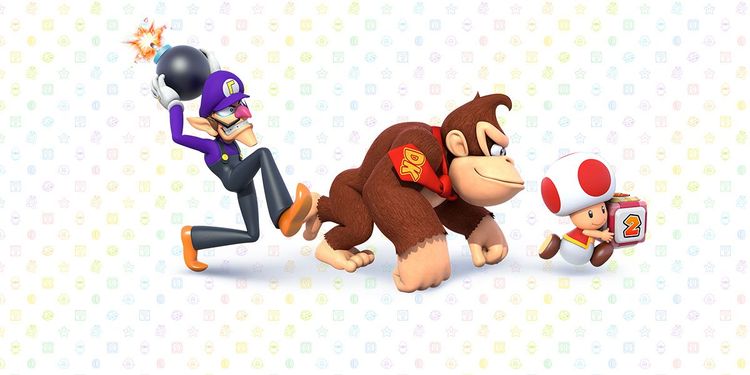 What kind of gift would you want to get from your BFF?
A bouquet of flowers
A barrel of monkeys
A pet rock
I'd want them to surprise me!
3 of 5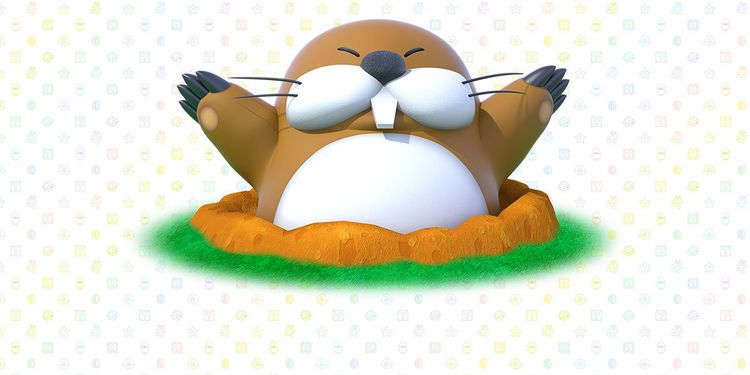 Which is the best way to get what you want?
Play tricks on people
Lay on the sweet talk
Play nice
Break down barriers
4 of 5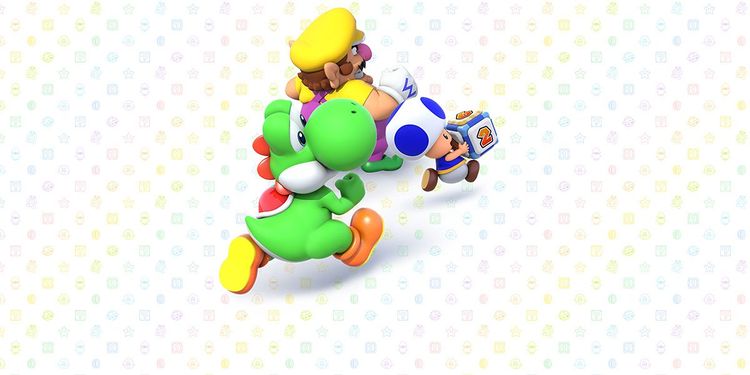 Which motto best describes how you face a challenge?
Go big or go home
Better safe than sorry
Keep on keepin' on
The higher the risk, the greater the reward
5 of 5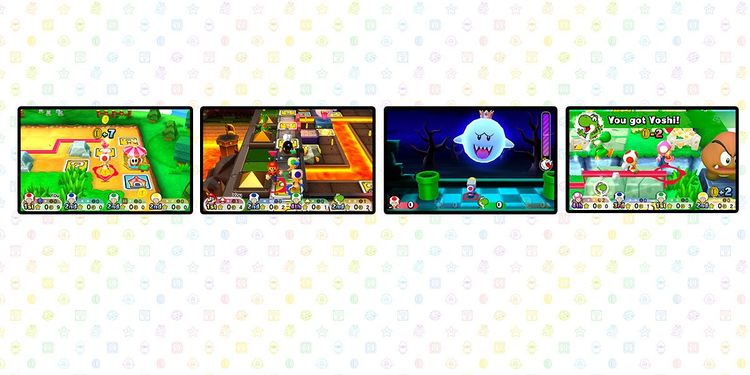 What's your strategy when it comes to winning?
Focus on collecting coins
Use items to trick my opponents
Go it alone
Team up with friends
Results
[
edit
]
Description and tagline
[
edit
]
Who's got your back?
In the Toad Scramble mode from the Mario Party Star Rush[sic] game, you can recruit to your team famous allies from the Mushroom Kingdom. The characters have different abilities (and different dice rolls) that can help you defeat opponents and find coins to collect stars. This quiz can help you find out who'd make a good match for you!
Who's got your back?
Which ally would you want by your side in Toad Scramble?
Gallery
[
edit
]
References
[
edit
]