Co-op vs Competitive Multiplayer Games Personality Quiz
From the Super Mario Wiki, the Mario encyclopedia
Jump to navigation
Jump to search
Co-op vs Competitive Multiplayer Games Personality Quiz

Thumbnail
Publisher
Nintendo
Platform(s)
Browser
Genre
Quiz
Rating(s)
N/A
Mode(s)
Single player
Input
Mouse/touchscreen
Co-op vs Competitive Multiplayer Games Personality Quiz is a personality quiz on the Play Nintendo website.[1] The quiz focuses on Nintendo Switch multiplayer games and aims to determine whether the player's gaming style is more competitive or cooperative.
Overview
[
edit
]
The player has a total of five questions to answer. Each question gives the player four answers to choose from, with their final result depending on each answer they chose. When clicked on, the player moves on to the next question. At the end of the quiz, a message will pop up showing the player's final result. The player can then choose to either take the quiz again or take a different quiz on the website.
Questions
[
edit
]
1 of 5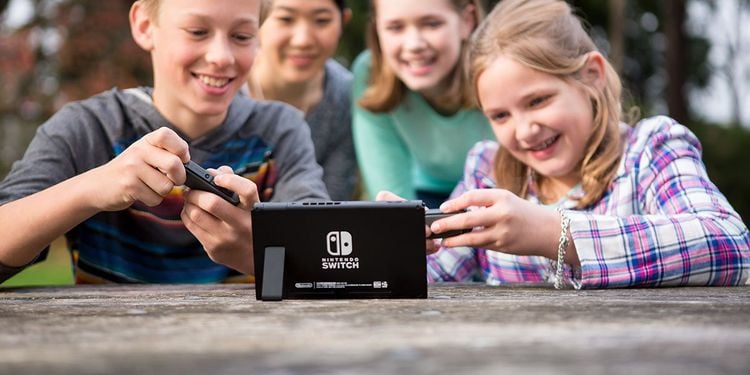 Choose a playable character
2 of 5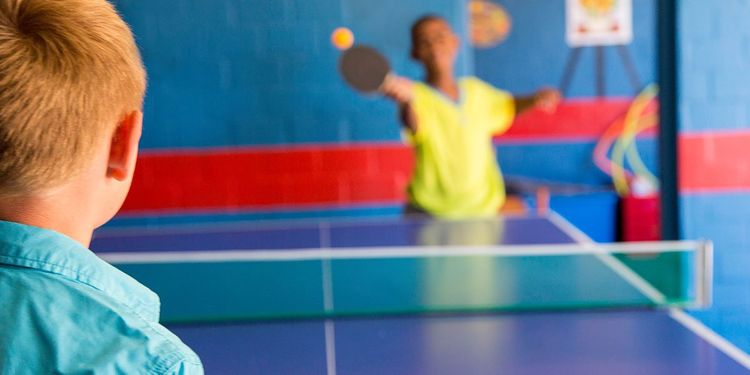 Which activity sounds like fun?
Checkers
Kickball
Ping pong
Freeze tag
3 of 5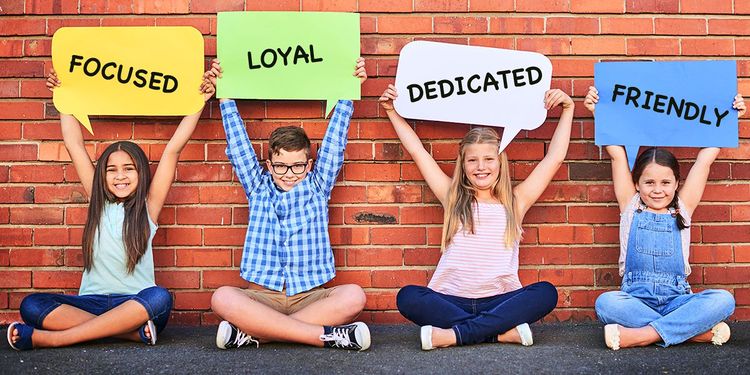 Which word could you use to describe yourself?
Focused
Loyal
Dedicated
Friendly
4 of 5
Which sounds like a fun place to spend the day?
Go-kart track
Tropical beach
The tennis courts
Home sweet home
5 of 5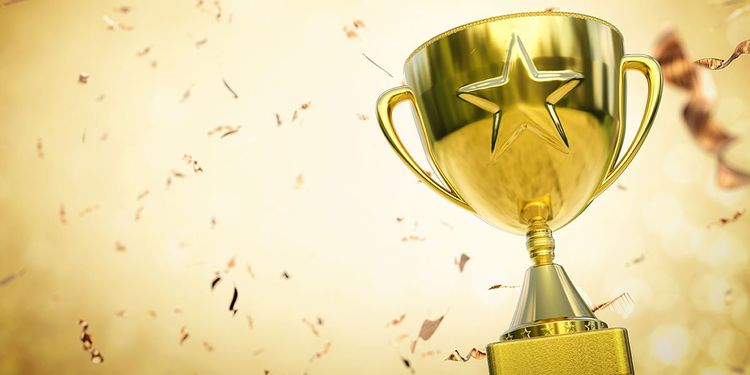 What do you like most about playing games?
Playing to win
Teamwork makes the dream work
No guts, no glory
It's not if you win or lose—it's how you play the game!
Results
[
edit
]
Each result is accompanied by a reel with gameplay videos of several Nintendo Switch games that portray the given play style.
Video thumbnail
Message
You got...VERSUS
No time for team work! Players with a VERSUS style of play can focus on multiplayer games that have a competitive streak – only one player can win! You can race against friends and family in the Mario Kart 8 Deluxe game, take place in intense singles matches in the Mario Tennis Aces game, take control and fight as giant, in-game robots with the Nintendo Labo Robot Kit, and use extendable arms to reach for victory in the ARMS game.
You got…TEAM PLAY
There's no "I" in "team"! Players with a TEAM PLAY style of play can focus on multiplayer games that feature co-op gameplay. You can team up with friends and family in two-player co-op mode in the Super Mario Odyssey game, swing into two-player co-op mode in the Donkey Kong Country: Tropical Freeze game, splat foes in the Salmon Run mode in the Splatoon 2 game, and make, play, and discover together with Toy-Con creations from the Nintendo Labo Variety Kit.
Description and tagline
[
edit
]
Could your gaming style be Versus or Team Play?
Some people like to work on a team…and some people want to win all on their own! If you can answer these questions about multiplayer games, we'll let you know if your gaming style could be Versus or Team Play.
Team player or total rival?
Which one could be your gaming style? Take the quiz to find out!
Gallery
[
edit
]
References
[
edit
]