Super Mario Odyssey Fun Personality Quiz
From the Super Mario Wiki, the Mario encyclopedia
Jump to navigation
Jump to search
Super Mario Odyssey Fun Personality Quiz

Thumbnail
Publisher
Nintendo
Platform(s)
Browser
Genre
Quiz
Rating(s)
N/A
Mode(s)
Single player
Input
Mouse/touchscreen
Super Mario Odyssey Fun Personality Quiz is a personality quiz on the Play Nintendo website.[1] It determines which location from Super Mario Odyssey the player would want to visit the most.
Overview
[
edit
]
The player has a total of five questions to answer. Each question gives the player four answers to choose from, with their final result depending on each answer they chose. When clicked on, the player moves on to the next question. At the end of the quiz, a message will pop up showing the player's final result. The player can then choose to either take the quiz again or take a different quiz on the website.
Questions
[
edit
]
1 of 5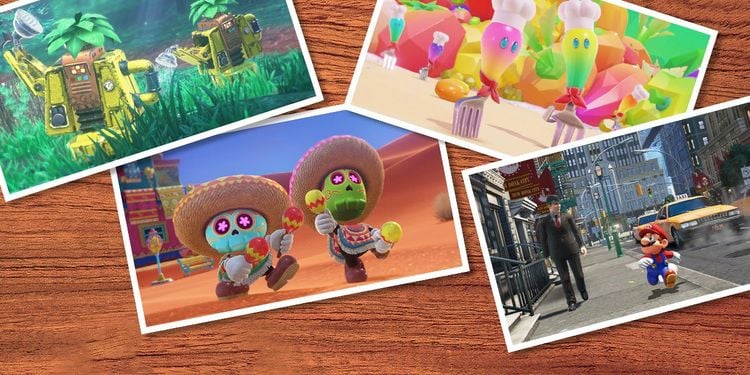 What kind of new friends would you want to meet?
2 of 5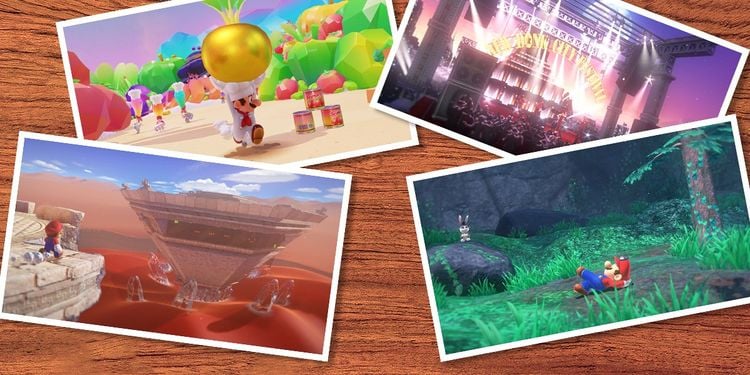 Which of these sounds most interesting?
Learning about ancient history and seeing the pyramids
Exploring everything the big city has to offer, like shopping and music
Anything to do with food
Getting back to nature with mountains and trees and stuff
3 of 5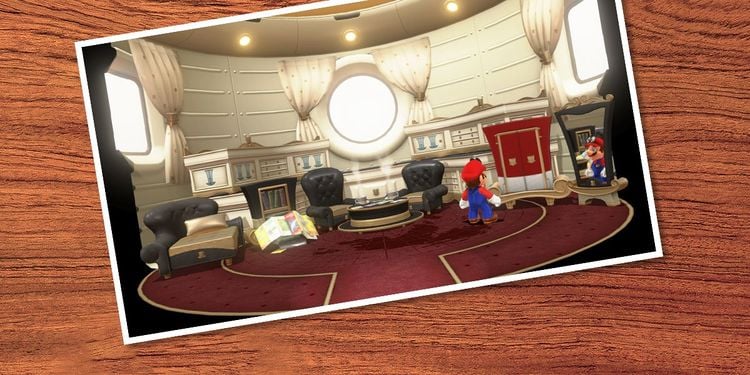 What kind of outfit would you want to pack?
4 of 5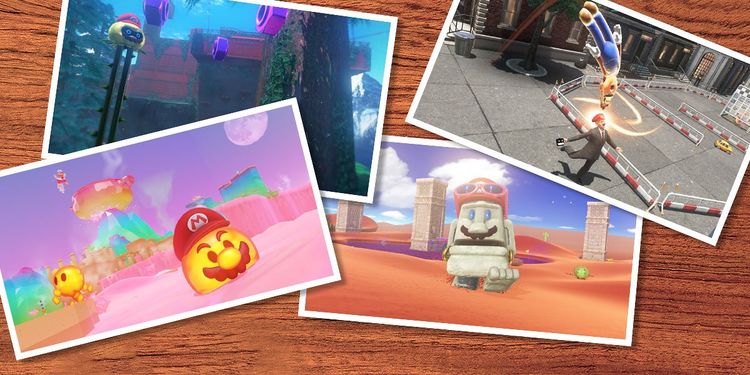 Who (or what!) would be a go-to capture?
I'd want to capture a Moe-eye. With those chill sunglasses, I could see invisible stuff!
I'd want to capture a happy hobbiest. That little remote-control car looks fun to drive!
I'd want to capture a Lava Bubble. That way, I could swim through hot lava to reach treasure!
I'd want to capture an Uproot. These tall creatures can help you reach new heights!
5 of 5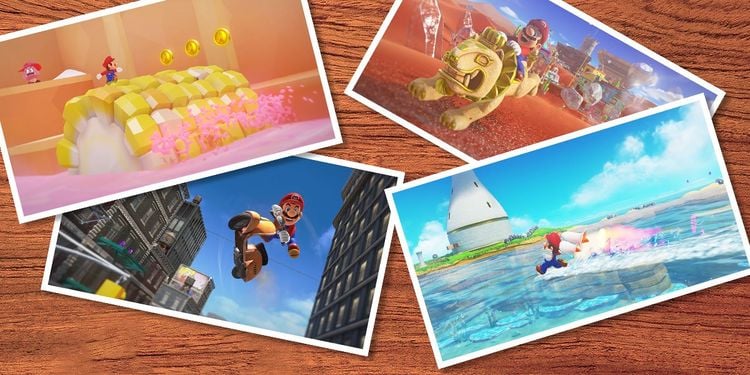 Which sounds like the most fun way to get around?
Jaxi, a speedy creature you can ride like a taxi
A scooter that lets you zip around town
Log-rolling on an ear of corn, of course
Blasting off on a Rocket Flower
Results
[
edit
]
Description and tagline
[
edit
]
Your kingdom awaits
In the Super Mario Odyssey game, you can leave the Mushroom Kingdom far behind and explore exciting new destinations!
Globe-trotting fun!
You can travel to amazing kingdoms in this adventurous quiz.
Gallery
[
edit
]
References
[
edit
]