Mario & Luigi Superstar Saga + Bowser's Minions Game Personality Quiz
From the Super Mario Wiki, the Mario encyclopedia
Jump to navigation
Jump to search
Mario & Luigi Superstar Saga + Bowser's Minions Game Personality Quiz

Thumbnail
Publisher
Nintendo
Platform(s)
Browser
Genre
Quiz
Rating(s)
N/A
Mode(s)
Single player
Input
Mouse/touchscreen
Mario & Luigi Superstar Saga + Bowser's Minions Game Personality Quiz is a personality quiz on the Play Nintendo website.[1] This quiz determines which captain from Mario & Luigi: Superstar Saga + Bowser's Minions matches the player's personality.
Overview
[
edit
]
The player has a total of five questions to answer. Each question gives the player four answers to choose from, with their final results depending on what answers they chose. When the player clicks on an answer, they move onto the next question. When the last question is answered, a message pops up giving the player their final results. The player can then choose to either take the quiz again or take a different quiz on the website.
Questions
[
edit
]
1 of 5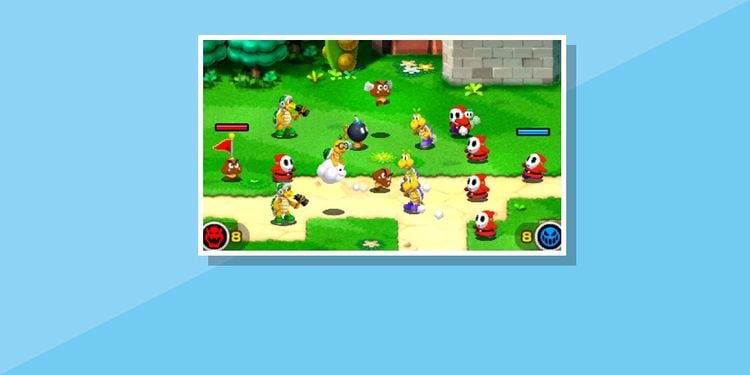 Which type of attack seems most effective?
Head bonking
Turnip throwing
Enemy dodging
Enemy attacking
2 of 5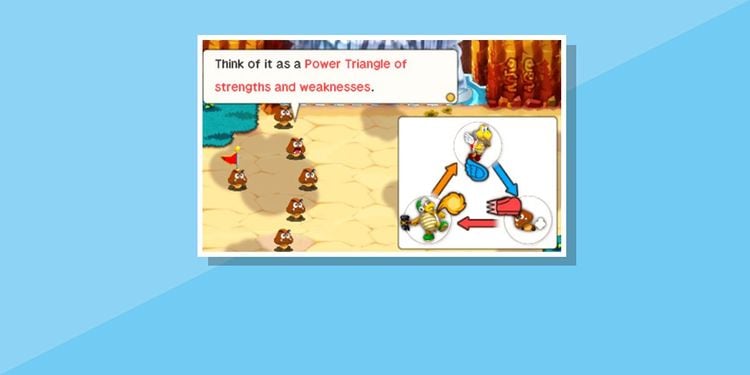 Which battle strategy sounds most interesting?
Stay close and beware!
Up close, in-your-face combat!
Strike first, then make a run for it.
Fighting from far away seems safe.
3 of 5
What would your minion motto be?
Honesty is the best policy
Once bitten, twice shy
Better late than never
Act first, think later
4 of 5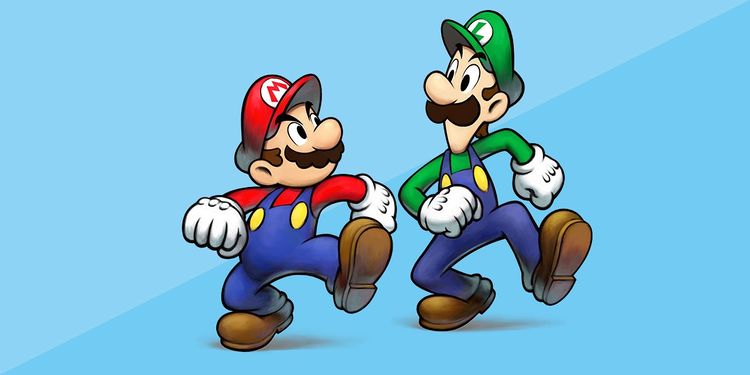 What are your thoughts on Mario and that green fella?
I don't like them one bit. Next question!
They're the worst.
Bowser rulz, Mario droolz.
Mario's no good, and that green fella looks pretty suspicious.
5 of 5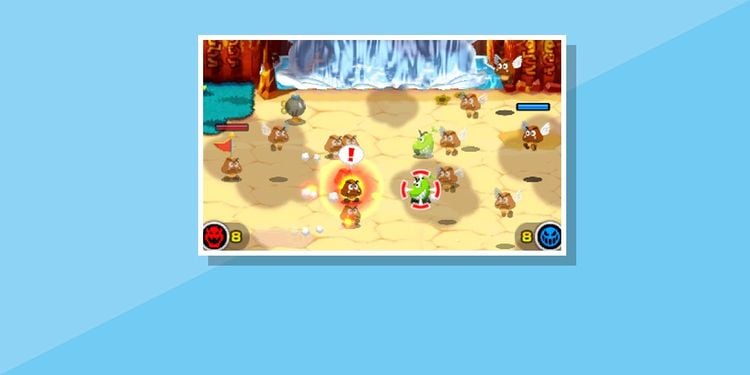 Which battle cry would you use to rally the troops?
Pick an enemy and stick with it.
Uh…let's all play dead.
Shhhh! This is supposed to be a sneak attack.
Do it for Lord Bowser!
Results
[
edit
]
Description and tagline
[
edit
]
Leader of the pack
Bowser is missing, and it's up to his minion army to rescue him! You can learn which captain's style matches yours in this personality quiz starring minions from the Mario & Luigi: Superstar Saga + Bowser's Minions game.
What kind of captain are you?
Bowser's army needs a leader, 'cuz Bowser is missing!
Gallery
[
edit
]
References
[
edit
]