MAR10 Day 2017 - Mario Quiz
From the Super Mario Wiki, the Mario encyclopedia
Jump to navigation
Jump to search
MAR10 Day 2017 - Mario Quiz

Thumbnail
Publisher
Nintendo
Platform(s)
Browser
Genre
Quiz
Rating(s)
N/A
Mode(s)
Single player
Input
Mouse/touchscreen
MAR10 Day 2017 - Mario Quiz is a personality quiz on the Play Nintendo website.[1] It was made in celebration of Mario Day of 2017. The quiz determines which Super Mario game is best suited for the player's personality and preferences as reflected in the answers they choose.
Overview
[
edit
]
The player has a total of five questions to answer. Each question gives the player four answers to choose from, with their final result depending on which they chose. When clicked on, the player moves on to the next question. At the end of the quiz, a message will pop up showing the player's final result. The player can then choose to either take the quiz again or take a different quiz on the website.
Questions
[
edit
]
1 of 5
What's the key to your success?
Making friends, not enemies.
Fresh air and exercise—it's good for the body and mind.
Using my imagination to come up with creative solutions.
Get my blood pumping with a little adrenaline.
2 of 5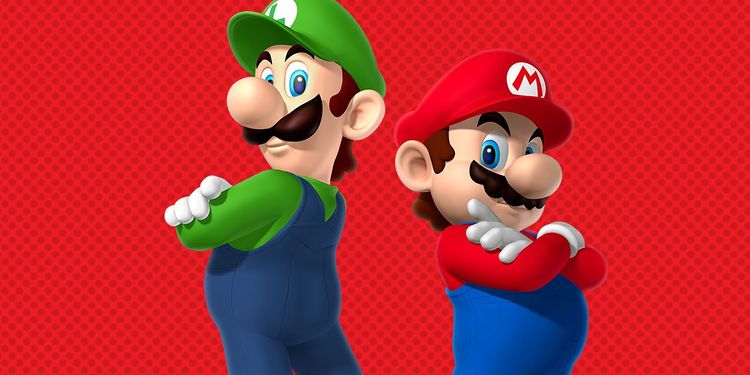 You and your best friend can't agree on which Nintendo 3DS game to play. What would you do?
Have a race – the winner gets to pick the game.
Share the Nintendo 3DS system – one person gets to play for 5 minutes, then it's time to switch.
Ditch the other games and opt for a multiplayer game instead.
Hug it out – you should be helping each other out, not fighting.
3 of 5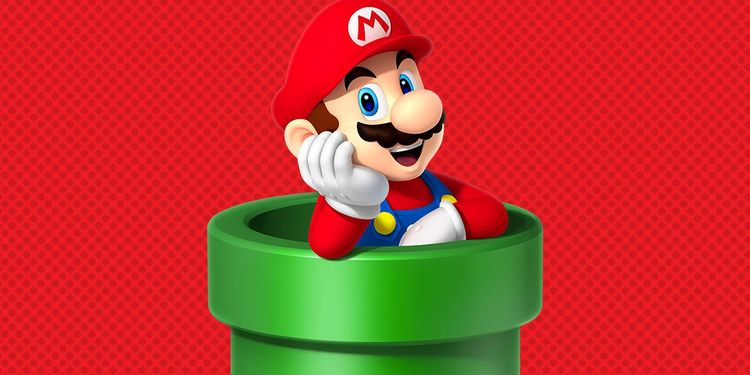 What do you like to do in your spare time?
Build obstacle courses for my dog.
Volunteer at the local petting zoo.
Search for short cuts along my favorite bike path.
Lend a helping hand to my friends when they need it.
4 of 5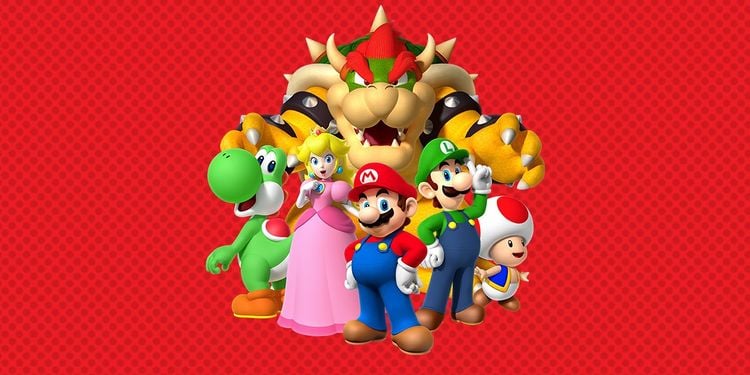 Which of these clubs would you and your friends want to join?
Golf Club – We golf…with clubs!
Robotics Club – Building a better future!
Astronomy Club – Reaching for the stars!
Defensive-Drivers Club – No offense like a good defense!
5 of 5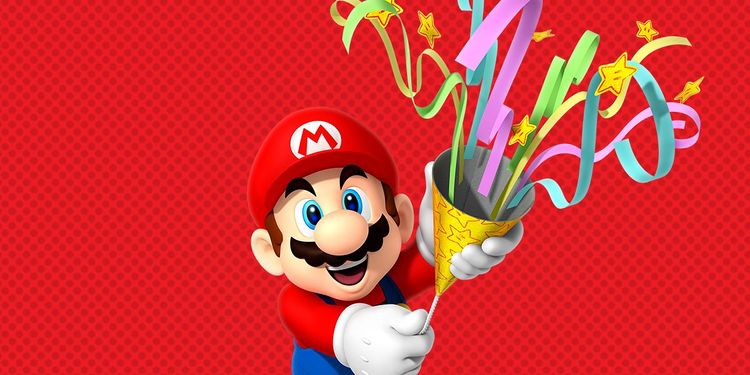 Which of these birthday gifts would you want most?
A hand-made gift that's thoughtful and creative.
A trip to the batting cages—plus a new baseball bat!
An action-packed board game that I can play with my pals.
A full day of pedal to the metal at the go-cart track!
Results
[
edit
]
Image
Message
That Mario sure is a helpful fellow
It's always nice to have a friend by your side – and that's just the kind of pal you'll find in Mario in the Mario Party Star Rush[sic] game. Your inner Mario will have stars in his eyes as he rushes around the board in Toad Scramble mode. Players can even recruit Mario as an Ally in Toad Scramble, where he'll try to help collect stars and defeat bosses.
The MVP of the Mushroom Kingdom
Mario is great at everything (just like you!), so it's no surprise that he's a powerhouse on the soccer field…and the tennis court…and the baseball diamond…and the horse track…and the putting green. Yep, your inner Mario is the most valuable player in all the Mushroom Kingdom. In the Mario Sports Superstars game, Mario teams up with an all-star line-up of characters to take on five full sports: Soccer, Tennis, Baseball, Golf, and for the first time, Horse Racing!
Mario Sports Superstars will be available for purchase starting March 24, 2017.
Building a better world with Mario
Put on a hard hat, because your inner Mario loves to build, create, collaborate – and, of course, play. In the Super Mario Maker for Nintendo 3DS game, players can tackle 100 built-in courses, make courses of their own, or team up with friends to create the ultimate Super Mario course. When Mario's not building courses, he's playing through them—which keeps him busy, since the game gives players access to a nearly limitless supply of side-scrolling 2D Super Mario courses!
Game and system sold separately.
Hit the Rainbow Road with Mario
Your inner Mario has a need for speed! In the Mario Kart 8 Deluxe game, Mario and his Mushroom Kingdom friends (and enemies!) race on tons of fun and challenging courses. Of course, if it's a little too challenging, the new Smart Steering feature makes driving and staying on the track easy for newer players. Plus, Mario can drive around on a totally rad, custom-built kart with a big red M on it. How cool is that?
Mario Kart 8 Deluxe will be available for purchase starting April 28, 2017.
Description and tagline
[
edit
]
It's-a go time!
Mario is a man of many moods: cheerful, helpful, friendly, brave. In honor of MAR10 Day (March 10), we created a special quiz to help you discover your inner Mario!
So much MAR10
Which game stars your inner Mario?
References
[
edit
]