Snowed In Fun Personality Quiz
From the Super Mario Wiki, the Mario encyclopedia
Jump to navigation
Jump to search
Snowed In Fun Personality Quiz

Thumbnail
Publisher
Nintendo
Platform(s)
Browser
Genre
Quiz
Rating(s)
N/A
Mode(s)
Single player
Input
Mouse/touchscreen
Snowed In Fun Personality Quiz is a personality quiz on the Play Nintendo website.[1] The quiz aims to recommend the player a suitable Nintendo 3DS game to spend a snowy day with, the games being Mario Party: Star Rush, Pokémon Sun and Pokémon Moon, Animal Crossing: New Leaf - Welcome amiibo, and Disney Magical World 2.
Overview
[
edit
]
The player has a total of five questions to answer. Each question gives the player four answers to choose from, with their final results depending on what answers they chose. When the player clicks on an answer, they move onto the next question. When the last question is answered, a message pops up giving the player their final results. The player can then choose to either take the quiz again or take a different quiz on the website.
Questions
[
edit
]
1 of 5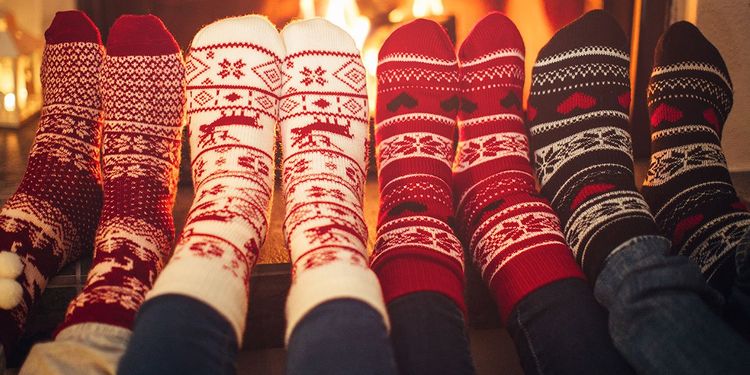 It's freezing outside! How do you stay warm?
Nothing—the cold doesn't bother me.
I'd cozy up in front of the fire flower—er, fireplace.
Close my eyes and imagine myself on a tropical island.
My house is decorated with all sorts of snug and warm items.
2 of 5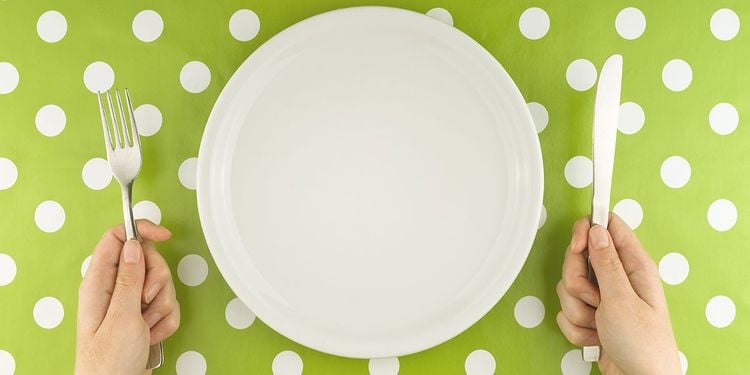 There's not much food. What would you eat?
Aspear Berries – they're juicy and powerful against frost.
Apples – doesn't an apple a day keep the frostbite away?
Ice cream – freezing cold and yummy for my tummy!
Fortune cookies – especially if each one has a lucky number.
3 of 5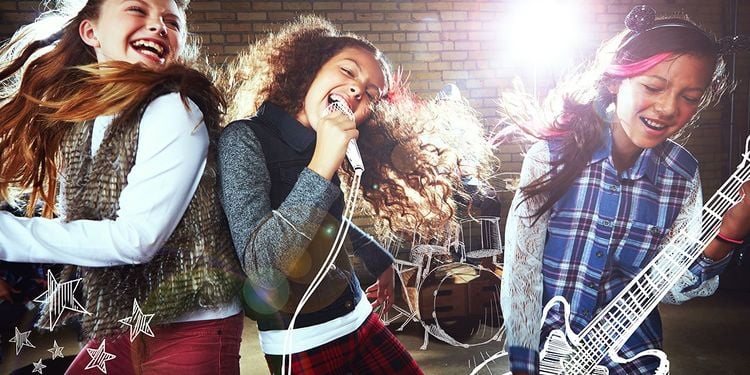 What music could you listen to for 3 days straight?
Pounding battle themes
Some groovy folk music
Show tunes with catchy lyrics
Energetic music for dancing
4 of 5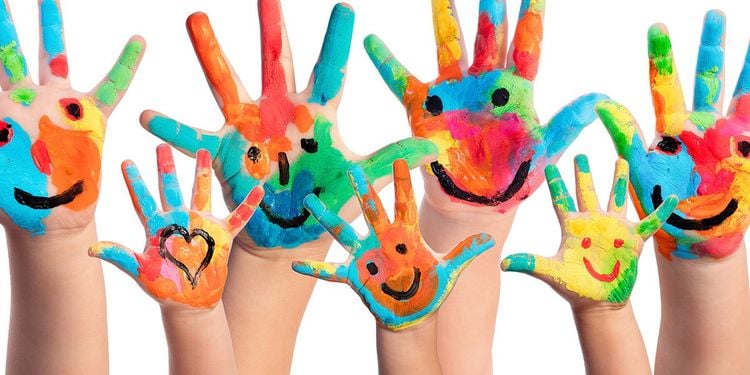 What would you do for fun?
Play a board game
Practice my dance moves
Work out—I'm in training!
Create a town out of building blocks
5 of 5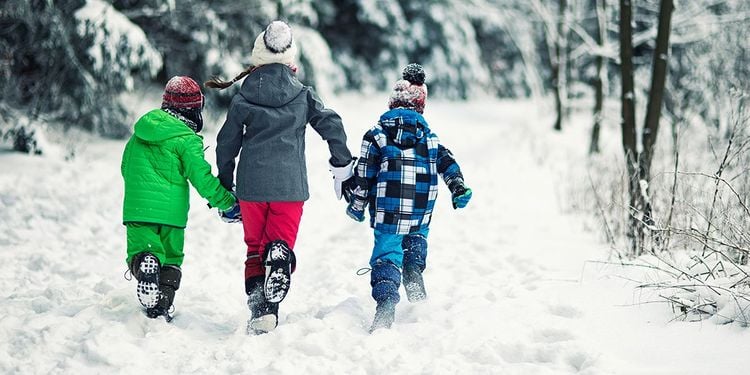 How would you finally escape?
I'd wait until spring for the snow to melt.
I'd make Bowser melt the snow with fireballs.
I'd use ice magic to make the snow disappear.
I'd use an Aspear Berry…but I already ate them all.
Results
[
edit
]
The result screen contains a presentation video of the game the player got.
Get snowed in with Mario and friends! It may be cold outside, but the competition is heating up in the Mario Party Star Rush[sic] game. You can join Mario, Luigi, Peach, and friends in wild modes like Toad Scramble and Coinathalon—and work up a sweat making a mad dash for coins. What a fun way to stay warm on a chilly night!
Get snowed in with Alola region Partner Pokémon! Pokémon from the Alola region are used to warm and sunny weather in the Pokémon Sun and Pokémon Moon games. You can help these Partner Pokémon beat the freeze by keeping active—which makes this a great time to train. That'll keep you nice and warm!
Get snowed in with your animal neighbors! Settle down in front of the fireplace with your fellow villagers from the Animal Crossing: New Leaf – Welcome amiibo game. You can chat with them, play with them, or deliver items for them (as long as you didn't have to go outside, because you're snowed in).
Get snowed in with Anna, Elsa, and Olaf! What an awesome bunch of characters to get snowed in with! Elsa has magical ice powers, Anna is fun to hang out with, and Olaf knows a LOT about snow. You could spend your time singing and dancing in the frosty air with this trio, along with some other favorite Disney characters, in the Disney Magical World 2 game.
Description and tagline
[
edit
]
Snowed in!
Trapped inside during a ferocious snow storm…with a bunch of video game characters? Take this quiz to see who you'd want to be snowed in with!
All snowed in…
And no place to go! So, who'd you want to be snowed in with?
References
[
edit
]