Fun Halloween Quiz
From the Super Mario Wiki, the Mario encyclopedia
Jump to navigation
Jump to search
Fun Halloween Quiz

Thumbnail
Publisher
Nintendo
Platform(s)
Browser
Genre
Quiz
Rating(s)
N/A
Mode(s)
Single player
Input
Mouse/touchscreen
Fun Halloween Quiz is a skill quiz on the Play Nintendo website.[1] The questions in this quiz relate to treats Super Mario characters would be giving out on Halloween.
Overview
[
edit
]
The player is given a total of five questions to answer. Each question provides four answers to choose from, with only one of them being the correct answer. The player has to press "Check Answer" to see if the answer they selected is correct. If they selected the correct answer, their answer will be highlighted green. If the player answered incorrectly, the answer that they chose will be highlighted red, and the correct answer will be highlighted green. At the end of the quiz, a message will pop up saying how many questions the player got out of five. The player then can choose to retake the quiz or to take a different quiz on the website.
Questions
[
edit
]
Correct answers are marked with a green border. Messages displayed in the quiz for answering a question right or wrong are also shown.
1 of 5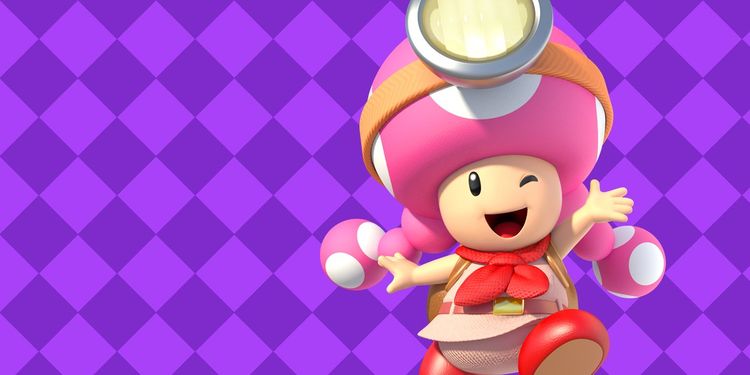 When Toadette opens the door to trick or treaters, she'd chuck one of these at the kids:

Duck! Turnips are tasty, but hard on the noggin.
Smaller turnips are the tastier, but all of Toadette's turnips are strangely uniform in size.

Yuck! Would you really want to eat that?
Turnips aren't exactly candy, but at least they're edible.
2 of 5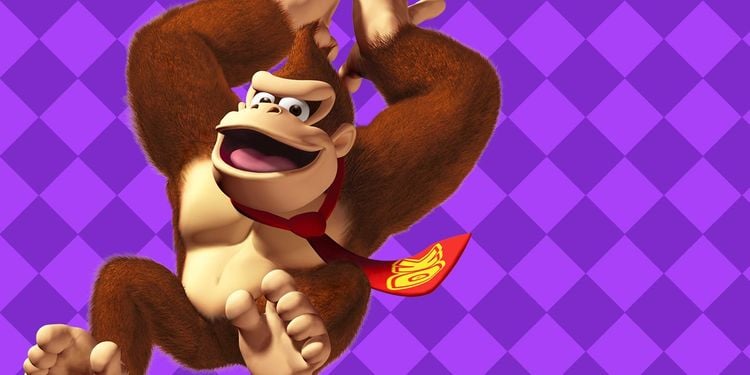 Donkey Kong loves to swing from the trees. That's probably where he gathered these treats to hand out:

Full of potassium and sweet as pie!
Who knew Donkey Kong was such a health nut?

No way! Your response is simply bananas.
Donkey Kong knows that fruit makes a fabulous Halloween treat.
3 of 5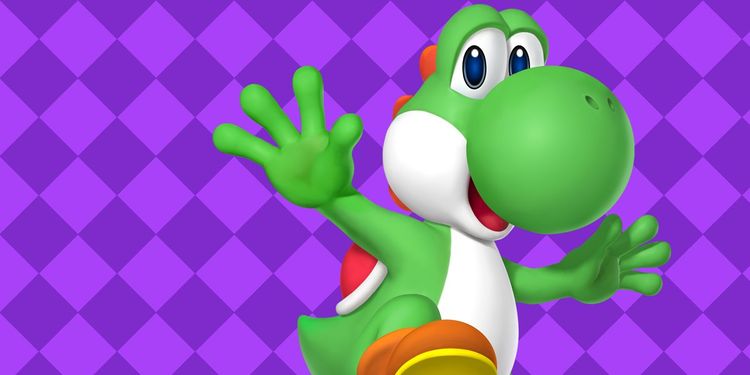 Yoshi doesn't have a lot of spare money, so he makes these Halloween treats all by himself:

Got it! There's not egg on your face.
Yoshi's eggs are very valuable, so his house is a Halloween hot spot.

Nice try, but the yolk's on you!
Yoshi prefers to spit green-and-white eggs at lucky trick-or-treaters.
4 of 5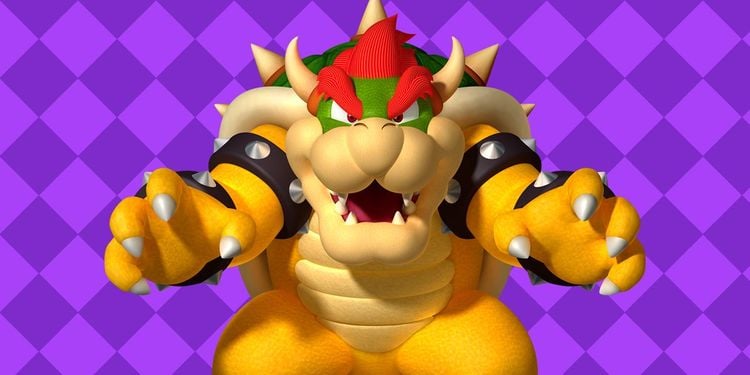 No one in their right mind would knock on the front door at Bowser's Castle. But if they did, this is what Bowser would put in their bags:

You're on fire!
A fireball might burn through your bag, but at least you could say you were brave enough to face Bowser!

A tasty treat—but not the right one.
Bowser isn't going to give you anything but pain (in the form of fireballs).
5 of 5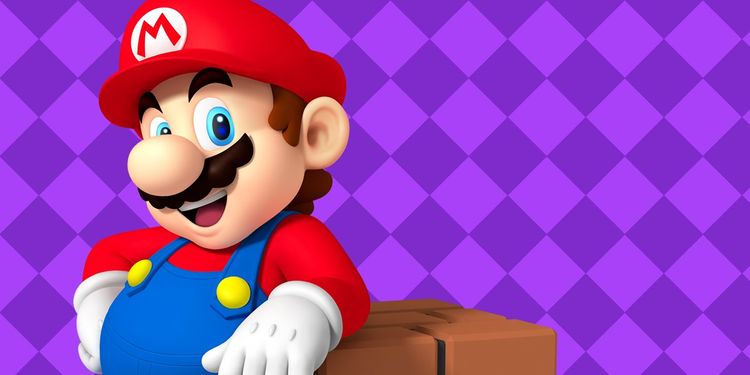 Every Halloween, there's a line outside Mario's front door that's a mile long! What's he giving out that's so good?

Nice! No one can touch you–literally.
Mario likes to dole out the power of invincibility to neighborhood kids.

Sorry! Mario only gives out nice treats.
You can't eat a Super Star, but at least you'll be super safe from enemies (for a while).
Results
[
edit
]
0/5: Boo! Nothing but rocks in your trick-or-treat sack this year.
1/5: Your trick-or-treat sack is mostly empty... but at least you'll avoid cavities.
2/5: Not bad... but you'll still need to stock up on those post-Halloween candy sales.
3/5 - 5/5: Super sweet! You practically know these characters better than they know themselves.
The following pictures are also shown at the end of the quiz depending on the number of questions answered correctly.
Description and tagline
[
edit
]
They're giving out WHAT?
If you visited these characters' houses on Halloween night, what do you think they'd be handing out to trick or treaters?
Tricks or treats
What would your favorite characters hand out on Halloween?
References
[
edit
]