Mario & Luigi: Paper Jam Game Fun Personality Quiz
From the Super Mario Wiki, the Mario encyclopedia
Jump to navigation
Jump to search
Mario & Luigi: Paper Jam Game Fun Personality Quiz

Thumbnail
Publisher
Nintendo
Platform(s)
Browser
Genre
Quiz
Rating(s)
N/A
Mode(s)
Single player
Input
Mouse/touchscreen
Mario & Luigi: Paper Jam Game Fun Personality Quiz is a personality quiz on the Play Nintendo website.[1] The quiz reveals which paper copy from Mario & Luigi: Paper Jam would be most like the player's own paper copy.
Overview
[
edit
]
The player has a total of five questions to answer. Each question gives the player four answers to choose from, with their final results depending on what answers they chose. When the player clicks on an answer, they move onto the next question. When the last question is answered, a message pops up giving the player their final results. The player can then choose to either take the quiz again or take a different quiz on the website.
Questions
[
edit
]
1 of 5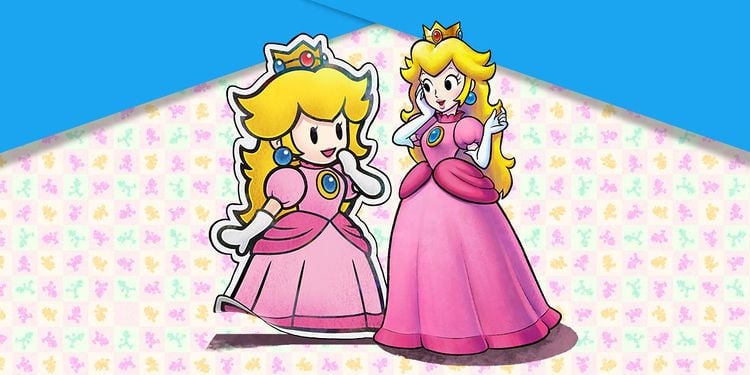 What would you say to your paper copy if you met them face-to-face?
"You're nothing but a cheap knockoff, buddy!"
"Eeeeeeeeeeeeeeeeeeeek!!!"
"Your mustache is-a as nice as mine!"
"Oooh! You're wearing the same outfit as me!"
2 of 5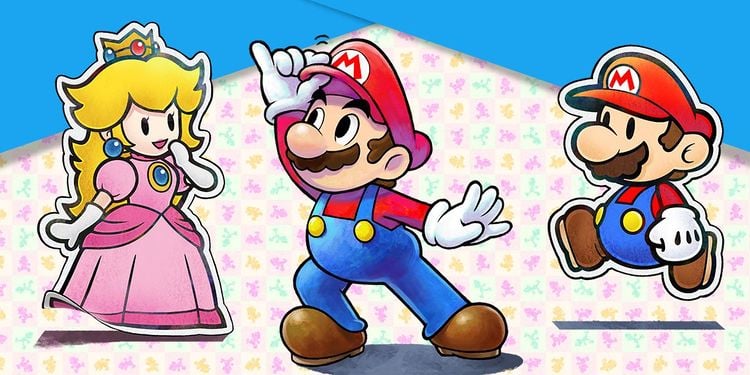 What's the scariest thing you can imagine?
Stepping outside the castle's front door.
Falling for both my main squeeze and his copy!
Losing the respect of my minions.
Fighting battles without my bro.
3 of 5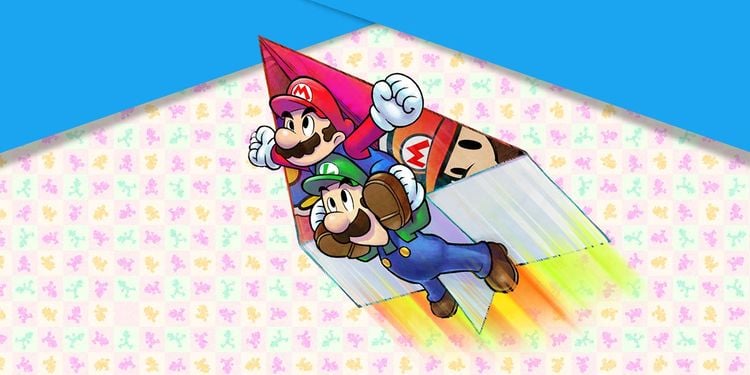 Where's your safe place?
Stuck to a column in Princess Peach's castle.
Soaring the skies with my best buddies.
No need to hide—I'm not scared of anything!
Any place that's NOT a dungeon.
4 of 5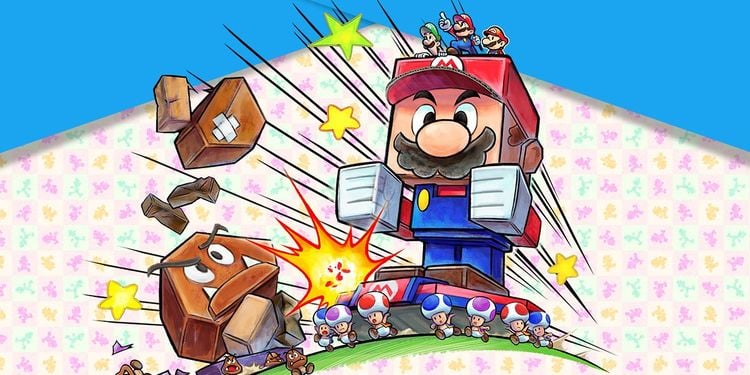 What's the best way to beat foes in battle?
One word: Cheat!
I prefer to disarm my enemies with my charm.
I pull out my best Trio Attacks!
Battle? Can't I just run?!
5 of 5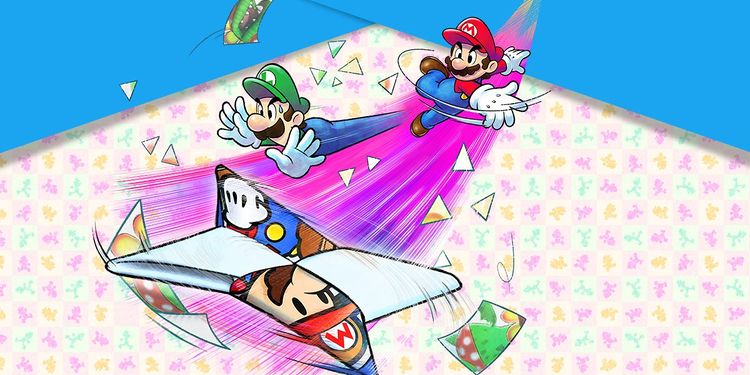 What's your special talent?
I can fold myself into a paper ninja star. Watch out
I can clobber just about anything, so there!
I can always find the best places to hide.
I can rebuild my castle as quickly as it's destroyed.
Results
[
edit
]
Your copy is most like Paper Mario!
You always figure out the best ways to rescue your friends from trouble, and you're brave to boot!
Your copy is most like Paper Princess Peach!
You're super clever and resourceful. Plus, you have a fabulous fashion sense!
Your copy is most like Paper Toad!
Fear makes you shake like a paper leaf in the wind. But don't worry—no one expects you to do any fighting!
Your copy is most like Paper Bowser!!
You can't stand seeing someone who looks just like you, because it means you're not one-of-a-kind.
Description and tagline
[
edit
]
Your copy looks pretty good…on paper
The world of the Mario & Luigi series has been invaded by paper characters! Mario, Princess Peach, and Bowser all have to face down their paper copies in the Mario & Luigi: Paper Jam game. Imagine we all have a paper copy of ourselves lying around somewhere, makes you wonder: Which Mushroom Kingdom paper copy is the most like your own?
A copy of a copy
If you had a paper copy, which Mushroom Kingdom character would be most like your own?
References
[
edit
]