Trivia: Donkey Kong - Jerks of the Jungle
From the Super Mario Wiki, the Mario encyclopedia
Jump to navigation
Jump to search
Trivia: Donkey Kong - Jerks of the Jungle

Thumbnail
Publisher
Nintendo
Platform(s)
Browser
Genre
Quiz
Rating(s)
N/A
Mode(s)
Single player
Input
Mouse/touchscreen
Trivia: Donkey Kong - Jerks of the Jungle is a skill quiz on the Play Nintendo website.[1] In this quiz, the player has to identify several enemies from Donkey Kong Country Returns and Donkey Kong Country: Tropical Freeze.
Overview
[
edit
]
The player is given a total of five questions to answer. Each question provides four answers to choose from, with only one of them being the correct answer. The player has to press "Check Answer" to see if the answer they selected is correct. If they selected the correct answer, their answer will be highlighted green. If the player answered incorrectly, the answer that they chose will be highlighted red, and the correct answer will be highlighted green. At the end of the quiz, a message will pop up saying how many questions the player got out of five. The player then can choose to retake the quiz or to take a different quiz on the website.
Questions
[
edit
]
Correct answers are marked with a green border. Messages displayed in the quiz for answering a question right or wrong are also shown.
1 of 5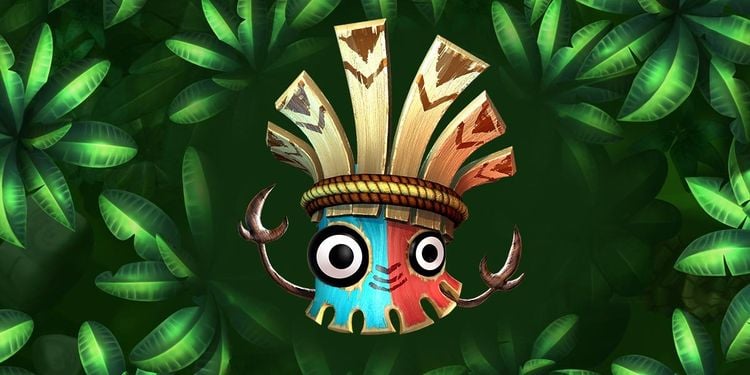 You're getting veeeery sleepy. When I snap my fingers, tell me who I am!

Music to our ears!
That's Kalimba. When it comes to hypnotism, he's all thumbs.

You struck a false note!
You meant to say "Kalimba." When it comes to hypnotism, he's all thumbs.
2 of 5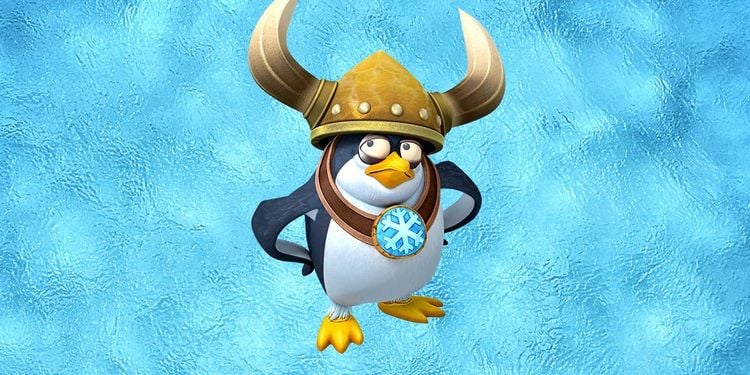 You mess with the bird, you get the horns.

You stuck the landing!
Don't let this aquatic bird stick it to YOU. Pointy Tuck has an appropriate hat, but doesn't sing opera.

You missed the point.
Pointy Tuck, that's the name. Puncturing Kongs is his game.
3 of 5
I don't perform for treats. I perform for flattened Kongs.

You presumed right, friend.
Pompy, the Presumptuous! Is the circus in town again? Well, this clown is, anyway.

Hmm, don't get too ahead of yourself.
That beflippered buffoon is named Pompy, the Presumptuous. He probably didn't give himself that name.
4 of 5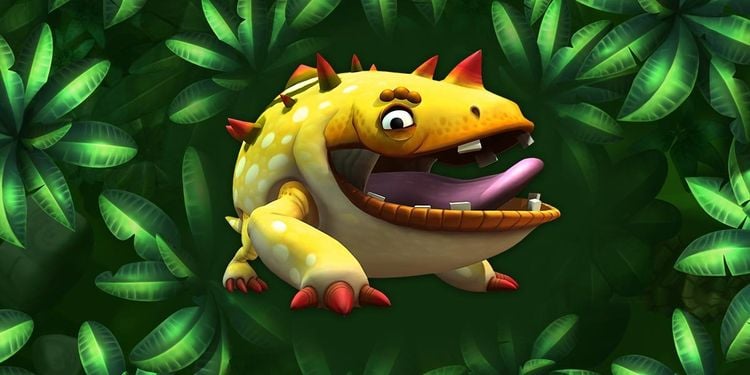 Who's a good boy? I'm not!
Spot
Mugly
Checkers
Scraps

You're doggone right it is!
Mugly wuglykins! Just scratch him behind the ears. Except…he doesn't really have ears.

He won't listen if you use that name.
He's Mugly, a boss from Donkey Kong Country Returns 3D.
5 of 5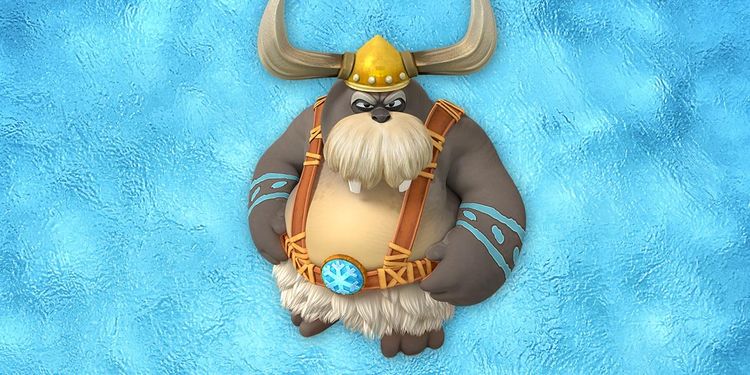 Attack my belly. It's the right thing to do.
Fish Poker Pops
Frog Sticker Stevadore
Eel Impaler Sailer
Shark Jabbin' Daddy

You grabbed the answer by the horns!
Fish Poker Pops has a soft spot, but it's not on top of his head.

Close, but we just made up that name a minute ago. Sorry!
The answer is: Fish Poker Pops. His blubber insulates him from the cold—not from Kong attacks.
Results
[
edit
]
0/5 - 2/5:
You're almost there...
You missed a few of them, but that's cool. Just bring a guide book on your next trip to the jungle.
3-5 - 5/5:
Awesome!
Cue the ape-plause! You were swinging through those questions like so many vines in the jungle.
Description and tagline
[
edit
]
Who are these jerks of the jungle?
It's a jungle out there, and these are the troublemakers who make it dangerous for law-abiding Kongs like you and Donkey Kong. Can you correctly identify these Kong assailants?
References
[
edit
]