Mario Kart 7 Personality Quiz
From the Super Mario Wiki, the Mario encyclopedia
Jump to navigation
Jump to search
Mario Kart 7 Personality Quiz

Thumbnail
Publisher
Nintendo
Platform(s)
Browser
Genre
Quiz
Rating(s)
N/A
Mode(s)
Single player
Input
Mouse/touchscreen
Mario Kart 7 Personality Quiz is a personality quiz on the Play Nintendo website.[1] The quiz determines what course from Mario Kart 7 the player should avoid.
Overview
[
edit
]
The player has a total of five questions to answer. Each question gives the player four answers to choose from, with their final result depending on each answer they chose. When clicked on, the player moves on to the next question. At the end of the quiz, a message will pop up showing the player's final result. The player can then choose to either take the quiz again or take a different quiz on the website.
Questions
[
edit
]
1 of 5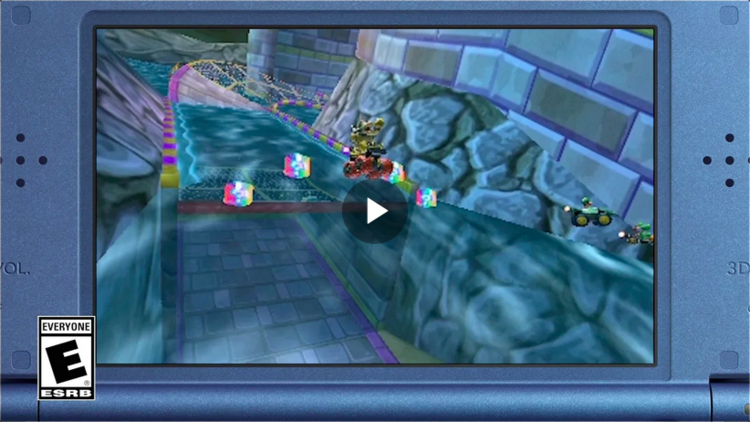 Which of these phobias freaks you out the most?
Astraphobia (fear of thunder and lightning)
Hauntophobia (fear of haunted houses)
Automatonophobia (fear of statues)
Coulrophobia (fear of clowns)
2 of 5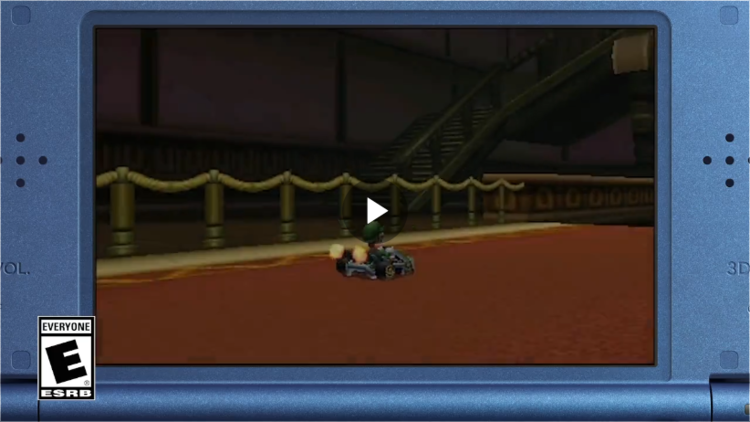 Which of these things would stop you in your tracks?
Gravestones
Molten lava
Flashing lights
Swinging anchors
3 of 5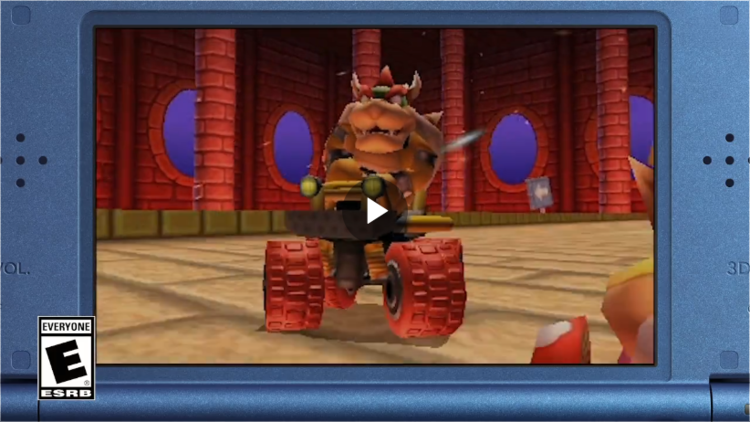 Which of these bad guys is the spooooooookiest?
4 of 5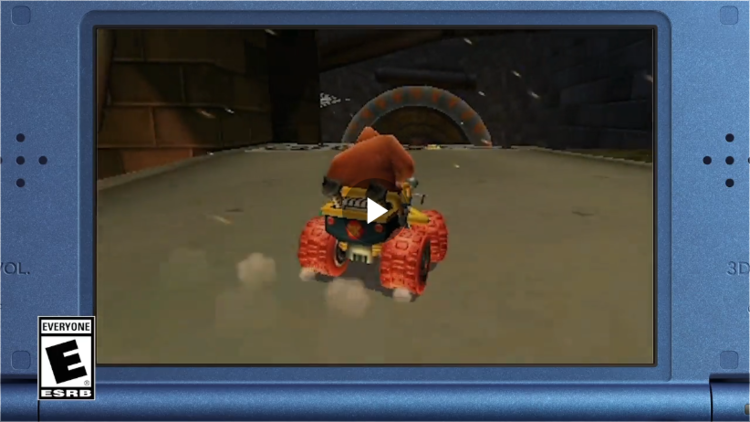 Which of these would be the worst place to drive a kart?
In the pouring rain
Underwater in a sunken ship
Through a haunted house
Past pillars of lava
5 of 5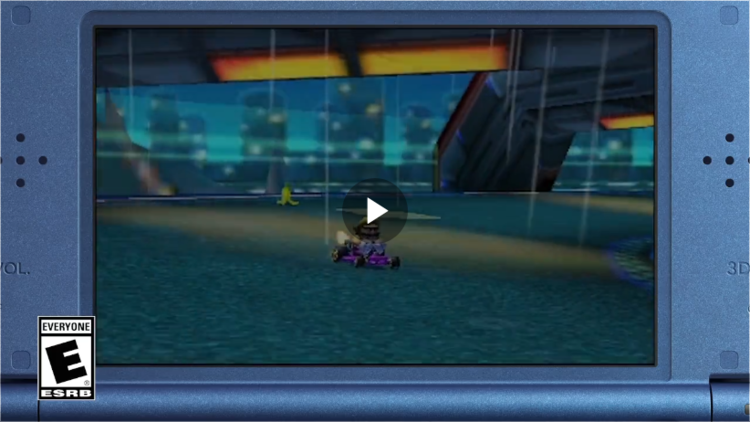 Which of these obstacles would startle you the most?
Results
[
edit
]
Description and tagline
[
edit
]
Steer clear of that track!
No matter how brave the player, there's always one course that leaves 'em shaking in their boots. Answer these questions to find out which spooky track from the Mario Kart 7 game you may want to steer clear of!
Drivers beware!
Which of these terrifying tracks should you steer clear of this Halloween?
Gallery
[
edit
]
References
[
edit
]