Mario Party The Top 100 Fun Personality Quiz
From the Super Mario Wiki, the Mario encyclopedia
Jump to navigation
Jump to search
Mario Party The Top 100 Fun Personality Quiz

Thumbnail
Publisher
Nintendo
Platform(s)
Browser
Genre
Quiz
Rating(s)
N/A
Mode(s)
Single player
Input
Mouse/touchscreen
Mario Party The Top 100 Fun Personality Quiz is a personality quiz on the Play Nintendo website.[1] It determines which type of minigame from Mario Party: The Top 100 would fit the player's party style best.
Overview
[
edit
]
The player has a total of five questions to answer. Each question gives the player four answers to choose from, with their final result depending on each answer they chose. When clicked on, the player moves on to the next question. At the end of the quiz, a message will pop up showing the player's final result. The player can then choose to either take the quiz again or take a different quiz on the website.
Questions
[
edit
]
1 of 5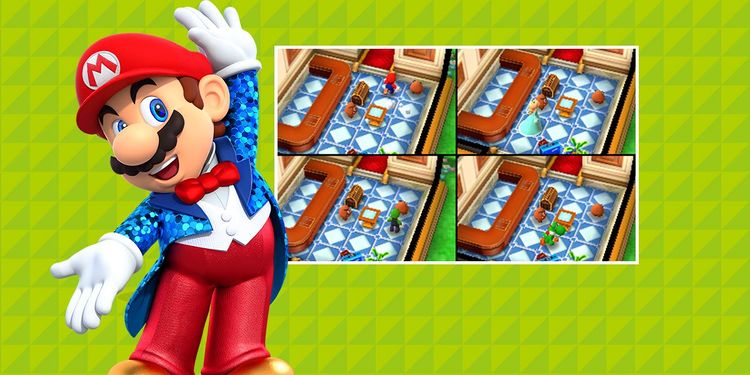 You're late to a party, but first you have to get past some Goombas. What's the plan?
Squeeze past at the right moment
Push them out of the way
Ask nicely for them to move out of your way
Close your eyes and just keep moving. Maybe they'll get out of YOUR way!
2 of 5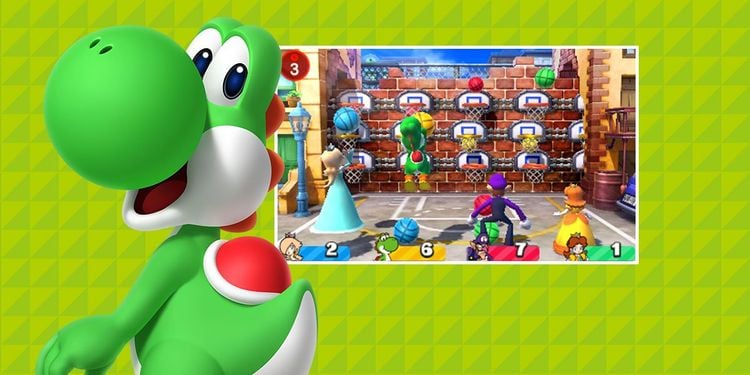 Time for party games! How would you try to get the highest score in a game of hoops?
Focus on my aim
Practice, practice, practice
Calculate the height and distance
Just keep shooting the ball and hope for the best
3 of 5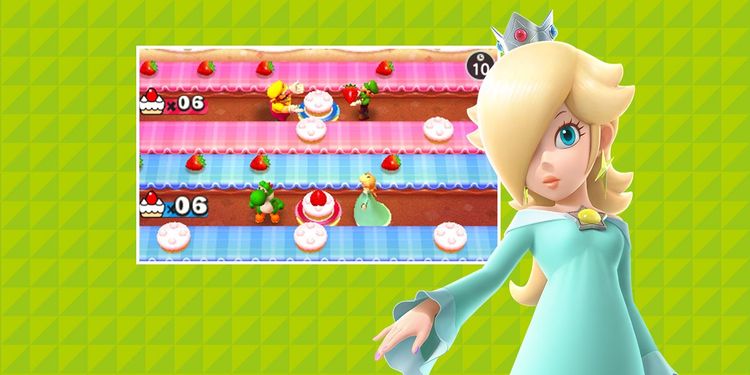 Uh-oh! Someone forgot to get a cake. What would you do?
Find a recipe, gather ingredients, and bake a cake in five minutes flat
Run to the store and buy a fancy decorated cake
Have a birthday cake delivered to the front door
Who cares? I want to eat a cupcake!
4 of 5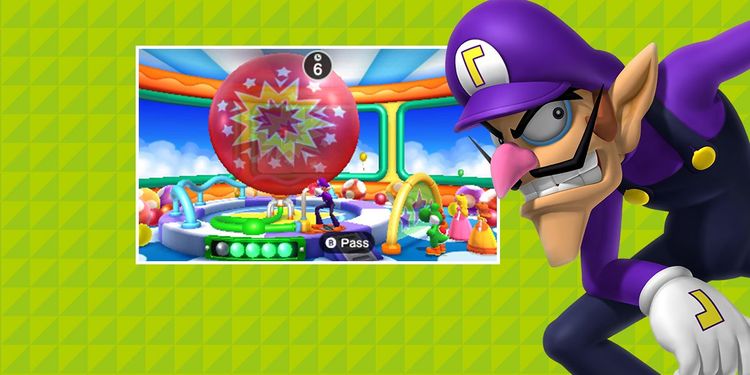 There are WAY too many balloons to blow up! What's your approach?
Use small, controlled breaths
Blow them all up with one big breath
Let my bicycle pump do all the work
Keep my fingers crossed that someone else does it
5 of 5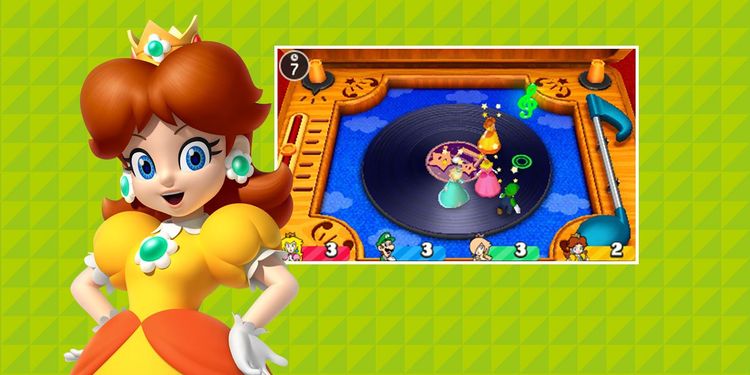 Time to hit the dance floor! How do you like to move?
Breakdance battle
I can do a radical Running Man
I. DANCE. LIKE. A. ROBOT.
I want to dance like no one's watching
Results
[
edit
]
Description and tagline
[
edit
]
Partying with Mario & friends
Each question in this personality quiz can be answered as though you were going to a REAL party. At the end of the quiz, we'll reveal which type of minigame might fit your party style in the Mario Party: The Top 100 game?
A Mario Party party!
You can find the minigame type that might match your party style.
Gallery
[
edit
]
References
[
edit
]