User
:
LadySophie17
From the Super Mario Wiki, the Mario encyclopedia
Jump to navigation
Jump to search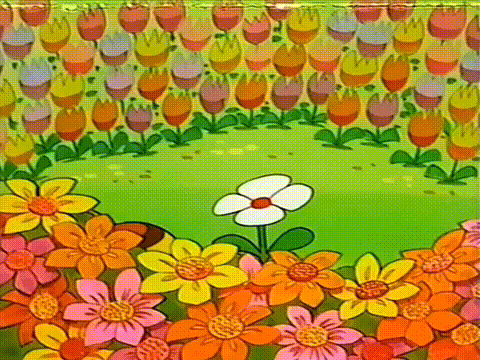 Current projects
Future projects
Completed Projects
Citation References
Archived Websites - <ref>Author Name (Month DD, YYYY).

Live page link

. Publisher. Retrieved Month DD, YYYY. (

Archived

Month DD, YYYY, 00:00:01 UTC via Web Archive.)</ref>
Book Quotes - <ref>"''Quote''" Last Name, Author. Book name. Page XX.</ref>
Other things
The Wigglepedia
Since their debut in Super Mario World, Wigglers have become a staple across the entire Super Mario franchise. Although they have most often appeared with four body segments, Wigglers with more or even less segments have also appeared. Below is a list of Wigglers with varying body length, from shortest to longest. For the sake of being thorough, arm segments and leg segments are listed separately, but Mario & Luigi: Bowser's Inside Story has demonstrated that Wigglers are capable of magically switching between hands and feet.
Notes