The 'Shroom:Issue 118/The 'Shroom Spotlight
From the Super Mario Wiki, the Mario encyclopedia
Jump to navigation
Jump to search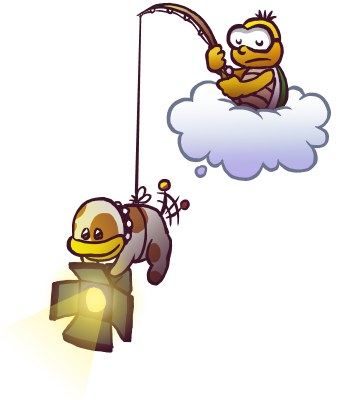 Welcome to our first 'Shroom Spotlight edition for the year! What we do here is review different issues that the wiki's articles have, as seen from our maintenance page. Then we select a small number of those articles, and aim to improve them and correct their issues. The progress we've made on those articles are later reported on in the following month's edition.
So last month, we had our special Christmas edition, and boy did we have a lot of presents to hand out, ten in fact. However, like Christmas presents, some of them weren't wanted, and we had to return them to the shops. However, some people did keep their presents: Wildgoosespeeder (talk) got (created) Sumo Robots!, Baby Luigi (talk) and Quizmelon (talk) got (rewrote) Speed Skating, Alex95 (talk) got (rewrote and expanded) Shivering Mountains, 3D Player 2010 (talk) got (removed trivia) Mario Party 3, Mario jc (talk) got (added image to) Blockstopper!, and Time Turner (talk) got (added images to) Vanilla Lake 1.
We're having quite a balanced choice of focuses this month. Users who enjoy filling in content gaps should go for the red focuses, those who prefer to take the time to rewrite and organize written content should check our blue, and others who are more confident in sourcing and using images should make a beeline for the yellow focuses.