The 'Shroom
:
Issue 118/Staff Notes
From the Super Mario Wiki, the Mario encyclopedia
Jump to navigation
Jump to search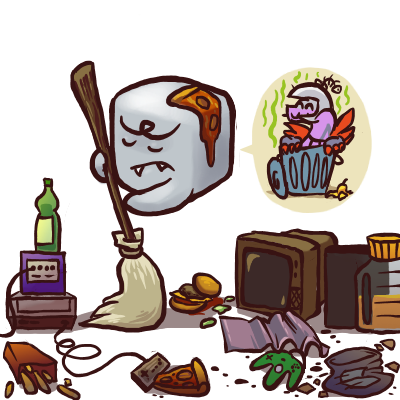 Hello, 'Shroom readers! 2016 was quite the trip, wasn't it? Ups and downs... well, a lot of downs. But let's not get into that right now, and instead talk about moving forward. For 2017, I've left the 'Shroom in the very capable hands of Meta Knight, who I'm sure will be a great Director and keep this place in top shape. And if he doesn't, that's why I'm still going to be sub-director. That's pretty much all I have to say, so go ahead and read our first issue of the new year!
—Superchao, Director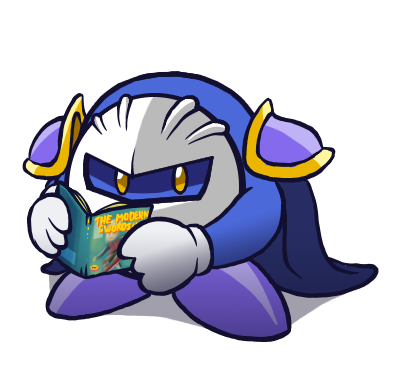 Hello there everyone! This Issue kicks off 2017, and I'm excited for what it has to bring. This issue is more of a cooldown, after the traditional Holiday Special that takes place. That's not to say there isn't anything to see! There's plenty of great sections by writers. Go check them out and also be sure to vote! Especially in Pipe Plaza, and Strategy Wing because they usually don't get as much votes as the other sub-teams. Also, be to check out my Directorial Address. That's pretty much all I can think of for now so without further adieu, please enjoy the issue.
—Meta Knight, Sub-Director
Staff Section of the Month for December 2016
STAFF-VOTED SECTION OF THE MONTH
Place
Section
Writer
Reasoning
1st
Lord Bowser's Inside Story
Lord Bowser (talk)
The amount of effort put into this section's writing and formatting is remarkable and shows just how dedicated LB is. He is finding his creative voice more and more with each issue, and he made reading about Super Paper Mario quite enjoyable. We are really looking forward to his future sections.
1st
Paper Sham, Sour Jam
The Pyro Guy (talk)
It was quite refreshing to read this review; it's been fairly common to just bash Paper Jam by saying it lacks compared to its predecessors, but TPG provides a great in-depth analysis of why he feels this game falls short. Could probably pass in an actual magazine.
3rd
Cooking Guide
The Pyro Guy (talk)
The user cameos were hilarious and the writing was clever and creative; we particularly enjoyed TPG using the 'Shroom HQ as some sort of universe for everything to take place in. This was accompanied by great art as always.
4th
Dear Anton
Hypnotoad (talk)
Anton handling all those questions deserves an award on its own, but the section was also quite fun to read with great drawings. It was an overall joyous edition for a joyous generic festive month.
5th
Pokédex Power
Meta Knight (talk)
This new section is a great foundation to show how Strategy Wing can have funny humor too alongside the walkthroughs and historical data, it's clear Meta Knight enjoyed writing this piece.
Congratulations to all our writers on their amazing sections! We really appreciate all your work!