The 'Shroom:Issue 103/Opening Statement
From the Super Mario Wiki, the Mario encyclopedia
Jump to navigation
Jump to search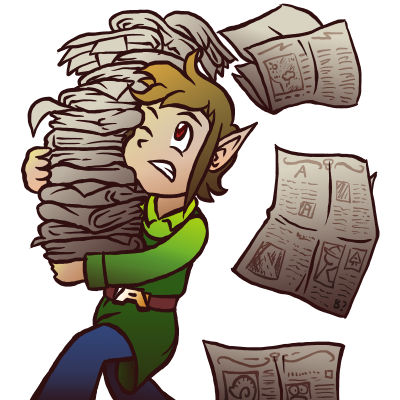 Welcome aboard, everybody!
This month, we have some Awards coverage and some spooky content. I would also like to congratulate my good friends Hypnotoad (talk), Gabumon (talk), and Twentytwofiftyseven (talk) on their victory in the Awards Director Election. I am confident in their leadership skills, and they have what it takes to make next year another great year for the anniversary. Otherwise, I hope you all have a safe and Happy Halloween — be sure not to trick-or-treat too hard!
— Super Mario Bros. (talk), Director

Donec ac pretium turpis, sit amet facilisis odio. Maecenas tincidunt consectetur metus. Nullam a lectus vitae augue tempus vestibulum. Curabitur ultricies, ligula ac rhoncus vulputate, nisi diam finibus lorem, eu porta ligula orci at lectus. Vivamus fermentum tellus eu neque rhoncus congue. Phasellus mattis a elit sit amet hendrerit. Aenean sit amet odio neque. Curabitur lobortis vestibulum metus, eget scelerisque enim consequat in. Sed porttitor posuere mauris at faucibus. Curabitur sit amet nunc quis libero pellentesque auctor. Praesent vulputate, lacus non dapibus consequat, nulla lectus tristique turpis, sed laoreet mauris ante eget odio. Quisque id porta justo, quis tempus neque. In ligula nulla, dignissim vel vulputate nec, facilisis sit amet sem. —

Gabumon (talk), Sub-Director/Editor in Chief

Staff Section of the Month for September 2015
Congratulations to the winners and runners-up! You all did great work last month, and we appreciate your contributions.