The 'Shroom
:
Issue 111/The 'Shroom Spotlight
From the Super Mario Wiki, the Mario encyclopedia
Jump to navigation
Jump to search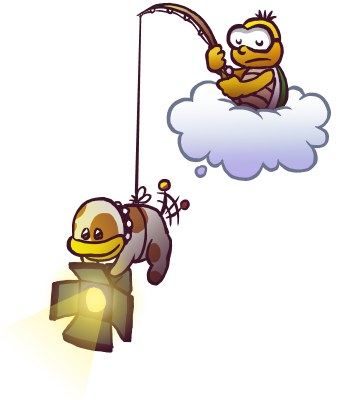 Hello 'Shroom readers! Welcome to this month's edition of Spotlight. What we do here is highlight several articles that aren't up to shape and then you guys go to fix them up.
This issue, Yoshi876 and I would like to commemorate this 'Shroom Spotlight to the recently passed Walkazo. The 'Shroom Spotlight is committed to ensuring the lesser areas of the Wiki are being attended to and improved upon every month. Without the diligent editors of this wiki, like Walkazo, who have continued to offer their assistance, projects like these would simply not exist. Walkazo's own hard work and commitment to making the wiki a better place through enacted policies, her excellent standard of writing, and her endless dedication to assisting new and old users as one of the few bureaucrats of this Wiki will continue to inspire editors and spotlight contributors for many years to come. Without further ado, Yoshi876 will now review last month's progress, as well as introduce this month's special focuses, chosen in memory of Walkazo. May she rest in peace. ~ GBAToad
After the success of May, it is a shame that we've gone back to being the Monthly Trivia Squad, as yes, only a trivia focus was fixed again. And that was thanks to an anonymous user, who created several new sections on the article to get the trivia down.
This month we're theming it after things that Walkazo liked: those being Super Paper Mario, the Koopa species and birds. So let's introduce our new focuses and hopefully we'll get somewhere this month.
Be sure to check back here next month, where I'll review the progress made on each of these articles. Please contact me if you have any questions, comments or feedback, or post a message in the dedicated forum thread and I'll reply as soon as possible. Thanks for reading, and get working!