User:Zaimoon
From the Super Mario Wiki, the Mario encyclopedia
Jump to navigation
Jump to search
Zaimoon's Userbox Tower
| | |
| --- | --- |
| | This user's favorite character is Waluigi. |
| | |
| --- | --- |
| | This user thinks Vivian is cute. ♥ |
| | |
| --- | --- |
| | This user thinks Mimi is also cute. ♥ |
| | |
| --- | --- |
| | This user thinks Waluigi is an awesome dancer. |
| | |
| --- | --- |
| nl-n | Deze gebruiker spreekt Nederlands als moedertaal. |
| | |
| --- | --- |
| en-2 | This user is able to contribute with an intermediate level of English. |
| | |
| --- | --- |
| de-1 | Dieser Benutzer hat grundlegende Deutschkenntnisse. |
| | |
| --- | --- |
| fr-1 | Cet utilisateur peut contribuer avec un niveau élémentaire de français. |
Hallo (that's `Hello´ in Dutch), I'm from the Netherlands and I'm a big game fan (especially Mario games). That's the reason I joined this Wiki.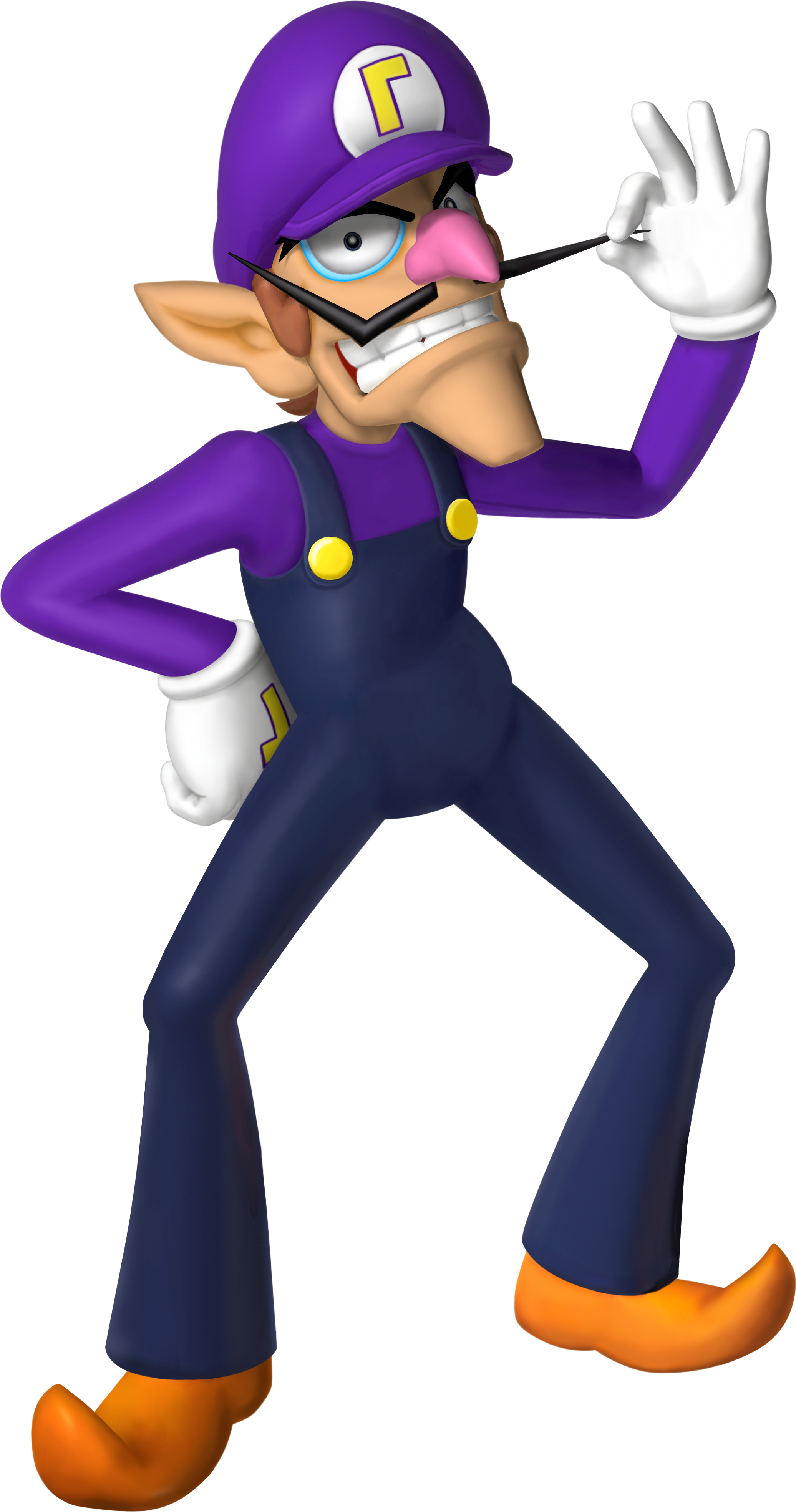 Waluigi is my favorite character. My favorite games are (I think) Paper Mario: The Thousand-Year Door and Super Paper Mario.
And lots of other games...