The 'Shroom
:
Issue 109/Opening Statement
From the Super Mario Wiki, the Mario encyclopedia
Jump to navigation
Jump to search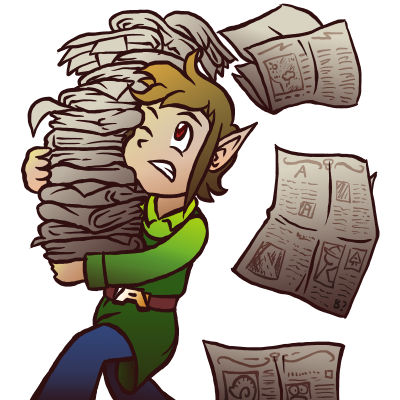 Hello everybody, thank you for reading The 'Shroom this month. I will simply open this edition by thanking the late Walkazo (talk) – prolific editor, leading administrator, and esteemed 'Shroom writer – for everything that she has done for the Super Mario Wiki community and our publication; for anybody who still may not know, she passed away in a traffic accident on March 27th, 2016. Our thoughts and prayers go to her family and friends during these times.
The Core Staff is currently organizing a proper tribute edition to her and her legacy in June 2016. I will discuss what is being planned further on in the Closing Statement.
— Super Mario Bros. (talk), Director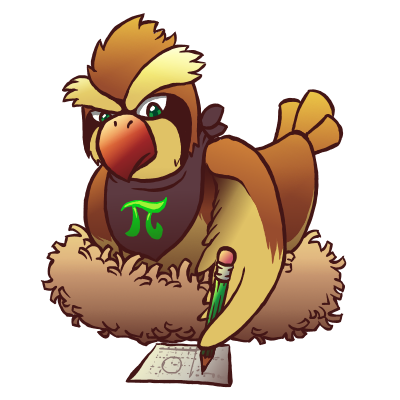 Hello, readers. We have had a pretty sombre month around the community, due to Walkazo (talk)'s unfortunate late passing. She was remembered on the forum and her death has moved the entire community. The community deeply misses her, and we stand in solidarity with her family and her friends during these very difficult times.
— RandomYoshi (talk), Sub-Director/Editor-in-Chief
Staff Section of the Month for March 2016
STAFF-VOTED SECTION OF THE MONTH
Place
Section
Writer
Reasoning
1st
The Adventures of Little Mario
Walkazo (talk)
An outstanding section, as always. It won't have to be the bittersweet end many thought it was, but Walkazo fully deserves this honor.
2nd
The Stoob Tube
Stooben Rooben (talk)
Stoob's writing is sublime, and the attention to detail he puts into these sections is remarkable. Good, fair analysis of one of the most beloved series in nerd history that will be interesting even to those readers who have never watched the show.
3rd
Anniversary Announcements
Lakituthequick (talk)
A very welcome return of this section. LTQ always does a smashing job with his awards summaries; his formatting is outstanding, and all the important data an observer needs is easily accessible.
4th
Mario's Boombox
Walkazo (talk)
Walkazo brought attention to a number of very memorable tracks that any sort of reader could appreciate. She really enjoyed Homestuck's music, so this section was definitely written from the heart.
5th
Crocodile Style Reviews
Crocodile Dippy (talk)
A very good review for Dippy's swansong on this section. The sarcasm and dryness is just wonderful. This section is a standard of excellence that will be definitely missed.
6th
DragonFreak's Review Quest
DragonFreak (talk)
Enjoying the directness of DF's reviews. For those who didn't know a thing about LISA prior to this section, her summation of the game has certainly raised interest.
7th
Silly Stories, By You!
Andymii (talk)
A funny and cute section starring Donald Trump. For real. Definitely worth a read.
Congratulations to our writers on their outstanding sections! We greatly appreciate all your work.