The 'Shroom
:
Issue 109/The 'Shroom Spotlight
From the Super Mario Wiki, the Mario encyclopedia
Jump to navigation
Jump to search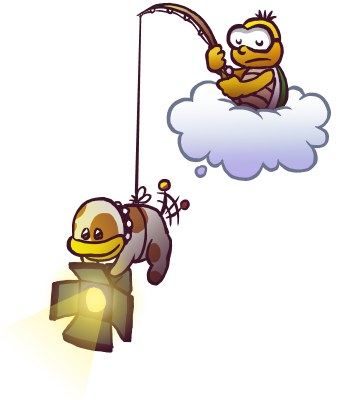 Hello 'Shroom readers! Welcome to this month's edition of Spotlight. What we do here is highlight several articles that aren't up to shape and then you guys go to fix them up.
I was aiming for a lot on contributions for last month, and I was disappointed yet again. Only the trivia tag on Mario's Cap was removed. In all honesty, seeing as some of the tags were from recent or popular games I thought we'd get a few more contributions. Hopefully this month we can improve.
Anyway, now to introduce our six new focuses.
Be sure to check back here next month, where I'll review the progress made on each of these articles. Please contact me if you have any questions, comments or feedback, or post a message in the dedicated forum thread and I'll reply as soon as possible. Thanks for reading, and get working!