The 'Shroom:Issue 109/Closing Statement
From the Super Mario Wiki, the Mario encyclopedia
Jump to navigation
Jump to search
_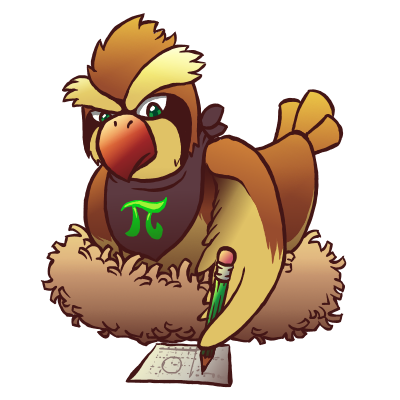 I hope you enjoyed reading the issue. As was mentioned in the Opening Statement, the Core Staff is planning to honour the late Walkazo (talk). For more information, read Super Mario Bros. (talk)'s statement below mine. But I still must say a couple of words about Walkazo (talk)'s late passing. It is very easy to blame oneself for events such as a late passing. You might think that it is your fault for not being foreseeing enough to predict that such a tragic event would happen and retroactively blame yourself for not warning her about this event. But what we must remember is that nobody truly is clairvoyant, which we must take to heart. Walkazo (talk)'s death was a horrible thing, yes. You are free to mourn her death in whichever way you feel appropriate. But we must remember her legacy and try to find our inner Walkazo inside of us. I'm certain she would have enjoyed seeing the Wiki flourish and pages be improved a lot, even when she was alive. Of course, if you are unable to do this, don't fret: you might find other things to do in order to help nourish the things she enjoyed doing. For instance, Nabber (talk), upon winning the Lightning Opinion Piece contest, agreed to Crocodile Dippy (talk)'s idea to donate his winnings of $50 to Tommy Thompson Park Bird Research Station, where she was researching birds and fostering her love for birds. You still don't have to do this, however. By remembering her and her legacy, you are doing enough.
— RandomYoshi (talk), Sub-Director/Editor-in-Chief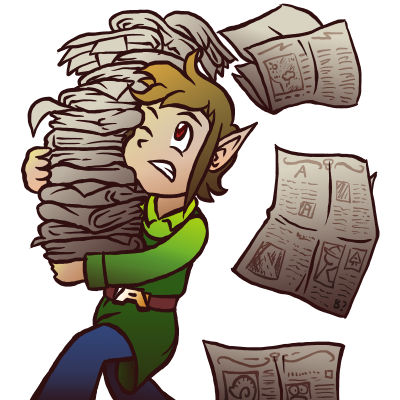 As I mentioned in the Opening Statement, the Core Staff is planning to honor the late Walkazo (talk). We decided that Issue 111 would be the best time to do so, and the entire edition will serve as a tribute to her memory. We will be featuring dedications from anybody who wishes to write one; if you would like to contribute to this or have any other suggestions, please message me on the Super Mario Boards. We are going to make sure that Walkazo is paid the respect that she deserves from our newsletter.
We will have more updates regarding this project on Saturday, May 21st, 2016, when the next edition comes out. Please be sure to check back then.
Until next month,
— Super Mario Bros. (talk), Director