The 'Shroom:Issue 121/Staff Notes
From the Super Mario Wiki, the Mario encyclopedia
Jump to navigation
Jump to search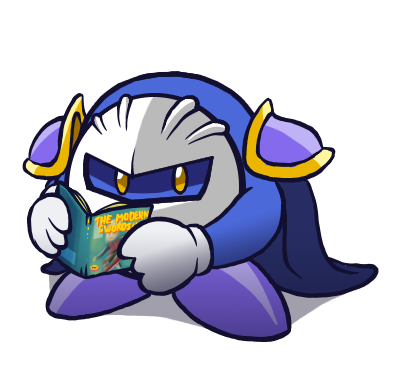 Grettings everyone and welcome to Issue 121! It's April so hopefully those of you in school have had a Spring Break. If you're celebrating this month, I wish you the best for it. Now for business, I am here to announce this year's summer issue! Every year, The 'Shroom hosts a large special issue in the summertime filled with a lot. I am here to confirm that this will take place Issue 123 (June 17th, 2017). When digging through topics to try and find something to theme this special issue around, I found something that was worthwile. Super Mario Land 2 was released in 1992, therefore Issue 123 will celebrate 25 years of Wario! Anything Wario-related is fair game, whether it's Wario Land, WarioWare, or some of his friends like Waluigi and Ashley. We're excited for this special theme, and we hope you will enjoy it too. I'm sure it will be a blast, but for now please enjoy this issue. Be sure to vote at the bottom of every sub-team for your favorite sections!
—Meta Knight, Director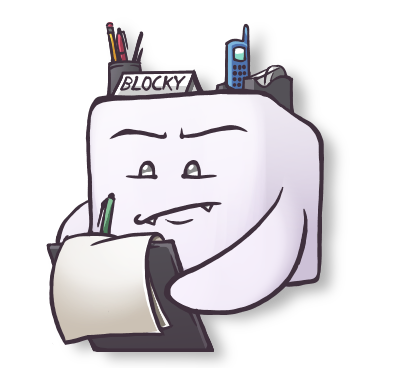 Hello, 'Shroom readers! As my esteemed boss has said, it's time for a special issue in two months, and you're all invited! I'll be reaching out to certain people soon, but if you want to write about Wario and read this message, don't wait for me to contact you. Just feel free to come up with something and send it in! Nothing too hateful on the guy, though - this is a celebration, not a bashfest. Let's see some love for this particular part of the Mario universe!
—Superchao, Sub-Director

Staff Section of the Month for March 2017
STAFF-VOTED SECTION OF THE MONTH
Place
Section
Writer
Reasoning
1st
Counting 120 Green Stars
Meta Knight (talk)
A huge amount of work went into this very-detailed walkthrough. I hadn't played SMG2 in a long while but this make me want to pick up the game again and find all green stars.
2nd
DragonFreak's Review Quest
DragonFreak (talk)
In this section DF really makes a solid effort to critique the game fairly, with it both being her favorite franchise but also a poorly received game by fans. Her careful analysis of each game is very much enjoyed, and this month kept up the streak.
3rd
Peddler's Place
Toadbert101 (talk)
Very funny send-off for this section which had become a staple of Fake News. His ads will be very much missed and we hope we can see them again. If no one calls the authorities, that is.
4th
Lord Bowser's Inside Story
Lord Bowser (talk)
This section had a lot of effort in it, and was entertaining to read. The drawn images were great, and Lord Bowser is really starting to shine in this section. The collaboration with Meta Knight was a nice touch as well.
5th
Party Trick!
Meta Knight (talk)
There's something about the Mario Party meta game that is so appealling and this section makes for a very interesting read each month.
5th
Pokédex Power
Yoshi876 (talk)
This section is appealing to the eye in its colorful tables, the information is well laid-out, and there is some good analysis. Leafeon also fits the spring season.
7th
Game Corner
YKMR3000 (talk)
Credit where credit is due, YKMR's effort to make this section unique in humor is enjoyable. The real photos are a nice touch.
7th
Upcoming Game
Alex95 (talk)
Alex95's writing for this section is very good, and it adds a small amount of fun into Pipe Plaza, shows it's not all stats and old stuff.
Congratulations to all our writers on their amazing sections! We really appreciate all your work!