The 'Shroom
:
Issue LXXV/Opening Statement
From the Super Mario Wiki, the Mario encyclopedia
Jump to navigation
Jump to search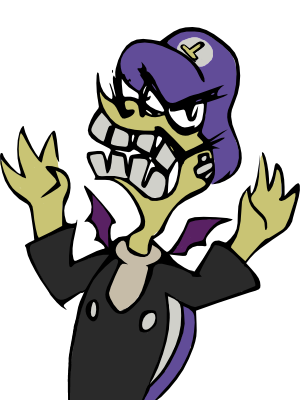 HI, everyone! Welcome to another Special Issue of The 'Shroom, this time in celebration for our seventy-fifth issue. As every year, we have put together our efforts in a big, themed issue for you to enjoy over the summer; we decided to theme this issue after games Gamefreak75 (talk) likes, so you will find a very diverse selection. The themes this issue will be following, all with matching backgrounds are:

This was a very quiet month, news-wise, but there they are:

And with that, I leave you to enjoy the issue. We have special sections, special backgrounds, special contests, special events, and much more. I hope you like it, and be sure to read SMB's Closing Statement, where he will wrap up the issue and give you a run-through of our future plans. BYE!