The 'Shroom:Issue 120/Staff Notes
From the Super Mario Wiki, the Mario encyclopedia
Jump to navigation
Jump to search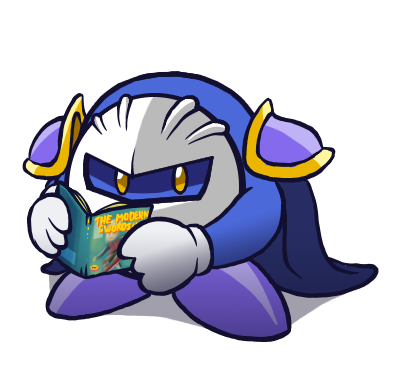 Hello everyone and welcome to Issue 120! Man, 120 is a relatively big number for a long-running small community project. I am humbled that this has been able to go for so long. Anyway, if you've played Super Mario 64, Sunshine, or the Galaxy games, you probably know that there are 120 is a classic number for completing every mission/getting every star. That is why we decided to theme this issue around that, and there are a lot of excellent sections whether they are themed or not. I have crafted a massive special section to celebrate the occasion as well. Additionally, go take a look at Palette Swap. We need writers for that sub-team, and there is an important announcement there. That's all there is to say this month; please enjoy the issue, and I hope you all will be able to spring forward.
—Meta Knight, Director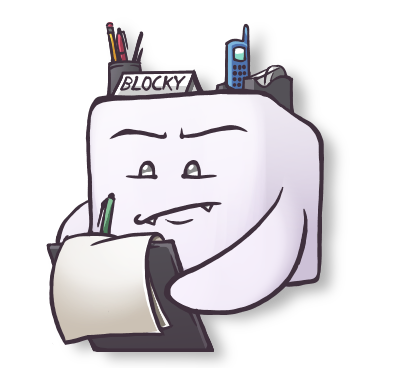 Hello, 'Shroom readers! Did you enjoy our choice of theme this time around? If so, you're in luck - this isn't going to be the only themed issue this year! But before that, we'll have a special issue, which we'll talk about in April's notes. If you're ready to contribute to the Shroom, get set, because soon you'll be thinking about it. I don't have much else to say, so go and read the issue, why don't you?
—Superchao, Sub-Director

Staff Section of the Month for February 2017
STAFF-VOTED SECTION OF THE MONTH
Place
Section
Writer
Reasoning
1st
Dear Anton
Hypnotoad (talk)
Anton always puts the maximum amount of effort into his sections, and this is a clear in this section. All of his drawings are visually appealing, and the humour he puts into all of his answers is amazing.
2nd
Anton's Half-Baked Reviews
Hypnotoad (talk)
Anton comes in with the 1-2 with this section which continues to entertain from month to month, and last issue's longer review was very interesting to read even for people who are not familiar at all with the subject.
3rd
DragonFreak's Review Quest
DragonFreak (talk)
This section was missed in its absence, but seeing it again it's very understandable why it takes her a certain kind of energy and motivation to do. It's a very in-depth review while still maintaining a solid voice throughout.
4th
Isaac Synergies
DragonFreak (talk)
This is a section that DF is very passionate about, combined with it being very well-researched. The gifs are a great bonus to the section and make it easier to understand the strategies being explained.
5th
Poll Committee Discussion
Henry Tucayo Clay (talk)
It's neat knowing that the polls aren't just lobbed up and forgotten. The analysis of the results has us thinking this could be open to ideas of expanding discussions of poll results into a spin-off section, expanded, or forum thread--ideas. Tucky's steady take on the results is also appreciated.
6th
New Articles
LudwigVon (talk)
This is a section that takes a huge amount of work and time to write. The short, succinct descriptions of each article are very useful, and it's a handy guide to look at all the recently created articles to make sure that they're up to scratch.
7th
Sport Report
Alex95 (talk)
Alex goes into a lot of detail, it's clear that there was a lot of effort and this section should get some recognition. He does a good job of creating a scenario for audiences to imagine in their mind.
Congratulations to all our writers on their amazing sections! We really appreciate all your work!