The 'Shroom:Issue 119/Staff Notes
From the Super Mario Wiki, the Mario encyclopedia
Jump to navigation
Jump to search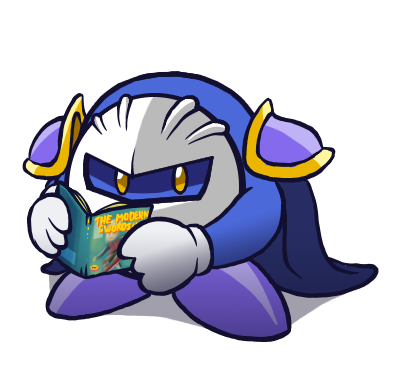 Hello there everyone! Wow it's hard for me to believe I'm the head honcho of this project. This issue is fairly standard, and there's plenty of well-written sections, go check them out and be sure to vote in all of the sub-teams! I have a couple of other announcements as well. First, I implore you to go look at Palette Swap. They desperately need writers, so go check out our sign up page and see what you want to do. Additionally, next issue is Issue 120. I want to theme this around 3D Mario games like Super Mario 64, Sunshine, Galaxy, etc. This is because of 120 stars/shines that are prevalent in the respective games, and March 2017 also marks the 20th Anniversary of Super Mario 64 releasing in Europe. Again, no one has to theme around this, but I think that this is an interesting milestone to be able to theme around. If you're the kind of person that likes planning sections way in advance, here's your signal letting you know. I think that's it for news though, so I want to say thanks again for voting for me in this new position, and I hope you enjoy this issue.
—Meta Knight, Director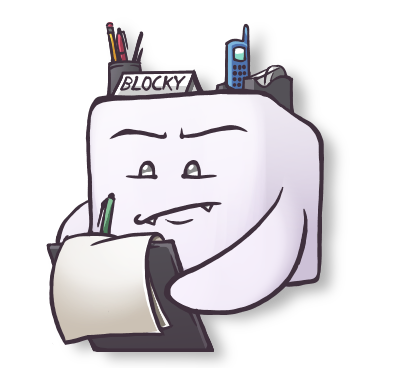 I have begun the wait for Danganronpa v3. How I'm waiting can be summed up in this image by ptkankodori.

—Superchao, Sub-Director

Staff Section of the Month for January 2017
STAFF-VOTED SECTION OF THE MONTH
Place
Section
Writer
Reasoning
1st
Police Blotter
Lord Bowser (talk)
Well thought out, fairly enjoyable, and good artistic designs. The expanded story that LB has done with this section to make it continuous is very good. The references to DanganRonpa were also liked.
2nd
Mystery Images
LudwigVon (talk)
LudwigVon is a good writer for The 'Shroom, and this section is always great. It truly represents what Fun Stuff is about, and it's about time he receives some recognition for his good work and the consistent quality of the section.
3rd
Game Mods
Baby Luigi (talk)
It was a small mod but the comedic potential as shown in the video did a good job showcasing it. BLOF also had good timing as it was just after the Mario Odyssey reveal as well. It's very humorous, contemporary, while still remaining relevant to the focus of "game mods".
4th
Lord Bowser's Inside Story
Lord Bowser (talk)
Covering the whole post-game of Super Mario 3D World is no mean feat, and Lord Bowser makes the whole thing an enjoyable read, in what could have ended up as getting dull midway through.
5th
Cooking Guide
The Pyro Guy (talk)
Another comedic and well thought out section. TPG's art style has expanded, and this section shows TPG's excellent creative voice.
Congratulations to all our writers on their amazing sections! We really appreciate all your work!