The 'Shroom
:
Issue 113/Staff Notes
From the Super Mario Wiki, the Mario encyclopedia
Jump to navigation
Jump to search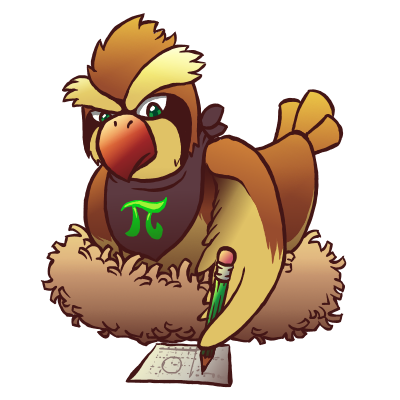 Hello, all! We're all extremely exhausted from the Awards Ceremony. You probably want news from that, but that will be postponed until Issue 114. There is one thing I would like to notify you of, though! Meta Knight (talk), the Director of Strategy Wing, is holding a poll over on Strategy Wing that asks you to consider which kind of sections you'd like featured on Strategy Wing. Please take your time answering the poll! We need all the input we can get to improve in a direction which is positive for the community project as a whole, and it wouldn't be much of a community project without input from the community itself. With all of that said, we hope you enjoy the issue!
—RandomYoshi, Director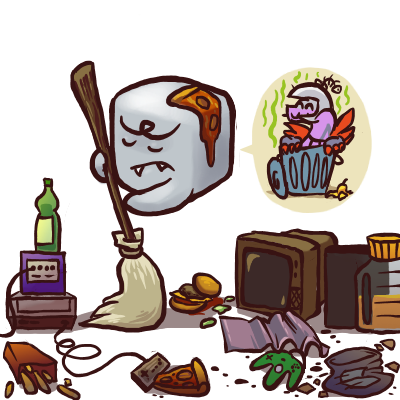 Hello, 'Shroom readers! As my esteemed and fantastic Director said, we're totally exhausted right now. Don't expect much special from this cooldown issue... except for one thing. The Awards Art Contest results have been released in this issue, so if you're curious about how you or your friends did, go check them out! Congratulations to all our winners, and thanks to everyone who participated!
—Superchao, Sub-Director
Staff Section of the Month for June 2016
STAFF-VOTED SECTION OF THE MONTH
Place
Section
Writer
Reasoning
1st
The Clogged Pipe
Freakworld (talk)
Freakworld's style of humor in this article works very well. The way he jokes about the community in the method he does is genuinely funny, and the statistics are always accurate. This is a section that never disappoints; the Awards Committee, the Poll Committee, and even the Pipe Plaza director can vouch for its accuracy.
2nd
Party Trick!
Meta Knight (talk)
To have in-depth a section for Mario Party of all things is no mean feat; it's incredible to realize we went ten years without a section about these series. Meta Knight introduces this section in a great way, with a clear and concise description and strategy of some popular mini games. We look forward to seeing more of these sections.
3rd
Cooking Guide
The Pyro Guy (talk)
Pyro Guy's image based cooking antics never fails to miss. This section is always cute and goofy, this month is no exception, and the artwork is always great.
4th
DragonFreak's Review Quest
DragonFreak (talk)
DragonFreak does a good job with her reviews by making it easy to understand for people who might be unfamiliar with the game, and her look on Dust is no exception. She clearly states what it's about, what works, and what doesn't.
5th
Mystery Images
LudwigVon (talk)
It's great to see Mystery Images return and LudwigVon made a great job with his presentation of the section. Very adequate difficulty level, great coding and layout, and good variety in the images.
6th
Hot Records
Banjonator1 (talk)
We liked the theme around Gooper Blooper, and the aquatic/squid nods in the tracklist were clever. The album name being a play off of the word percussion was creative as well.
Congratulations to all our writers on their amazing sections! We really appreciate all your work!