The 'Shroom
:
Issue 113/Awards 2016 Art Contest Results
From the Super Mario Wiki, the Mario encyclopedia
Jump to navigation
Jump to search
I was tempted to put in a giant written section of blabbering and images just to make you all have to scroll through it to get to the results, but I didn't so please admire my amazing restraint :bowser:
Winners
Experienced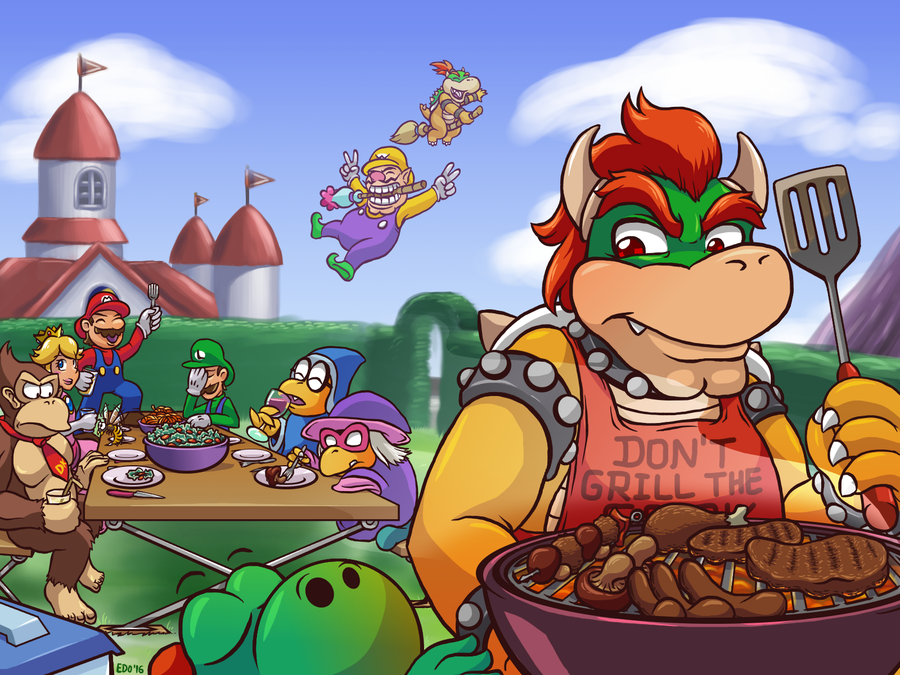 Amateur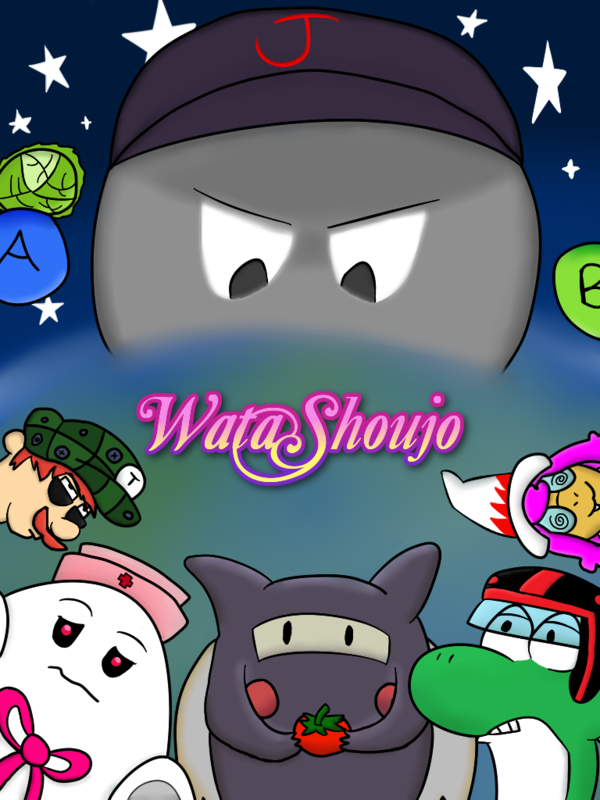 Beginner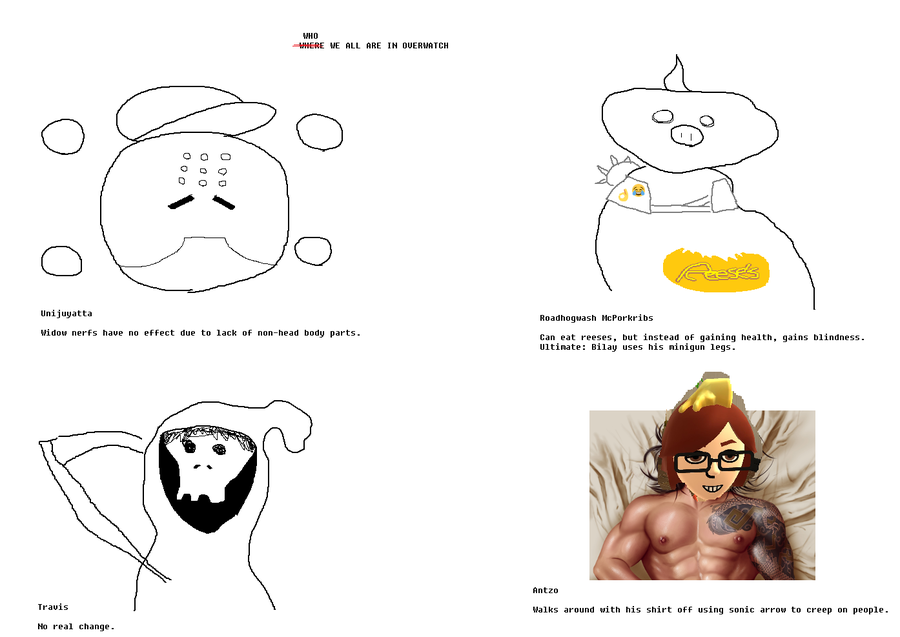 Congratulations to Uniju, Turb, and Edo for placing 1st in each respective skill category!! It was good to see more participants this year, so thank you everyone for joining and voting!
It's never too early to start planning another entry for next year's art contest ;)
Token amounts are based on a set amount for each place, plus your percentage rounded up to the nearest whole place. This was done to give each place a consistent backing but if two places are separated by just a vote or two then the person placing lower will get slightly more tokens as a result instead of getting bumped down due to a single vote.
Full Results and Tokens
Beginner
Name
Votes (57)
Percentage
Tokens (222)
Uniju
12
21.05%
51
Magikrazy
11
17.45%
42
Gabby
8
14.04%
34
Chibiki Daisy
7
12.28%
27
DragonFreak
6
10.53%
21
Peachinator
6
10.53%
21
Mariofan169
5
8.77%
15
LN1
3
5.61%
11
Amateur
Name
Votes (58)
Percentage
Tokens (221)
Turboo
16
27.59%
63
Smg2daisy
11
18.97%
49
Lakituthequick
10
17.24%
42
Vocal Beat
9
15.52%
31
Meta Knight
7
12.07%
22
Fawfulthegreat64
5
8.62%
14
Experienced
Name
Votes (56)
Percentage
Tokens (261)
Mr. Edo
22
39.29%
79
Anton
11
19.64%
55
Toadbert101
11
19.64%
55
Neptune
6
10.71%
36
The Pyro Guy
6
10.71%
36