The 'Shroom:Issue 170/Staff Notes
From the Super Mario Wiki, the Mario encyclopedia
Jump to navigation
Jump to search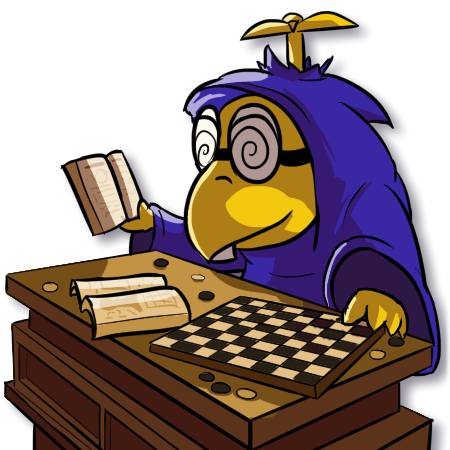 Hello, all you readers of The 'Shroom! We're on the cusp of Awards season in this community, with all the excitement and energy that comes with its approach. It's very exciting, and I hope you'll watch for the Community Dossier in next month's issue so you can cast an informed vote in the Community Awards (the polls open on June 13th, so the Community Dossier will actually be up a few days before the rest of the issue).
More importantly, though, I want to reiterate an announcement for those of you who missed the announcement on the forum or who have forgotten. As part of our issue 171 celebrations in June, we'll include an open-invitation community gallery in the paper. Any appropriate artistic submission you want to send will be featured in a gallery showcasing the diverse styles of artists of all skill levels in our community. The only requirement is that your submission somehow be related to the Mario Wiki or its extended community, and that you send it in to Roserade and myself by June 12th. We already have some great submissions, so we hope to see more of you send in submissions of your own!
That's all I have to say, so go on and read what our writers have put together for you this month!
—Hooded Pitohui, Director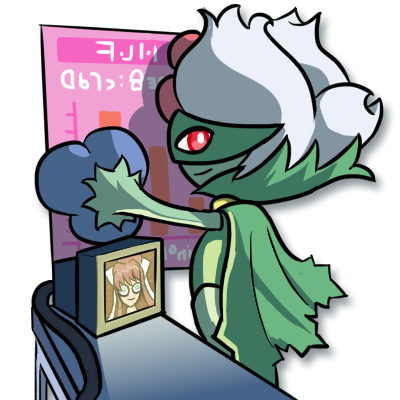 Greetings, beautiful 'Shroom readers! Welcome to Issue 170 of The 'Shroom! Unfortunately, I have very little time with you all today. I've got my senior project due, which is the most important school assignment I've ever had, so I'm going going going!
However, I do have the time for a quick reminder. Next issue, we'll be honoring FunkyK38 (talk)'s achievement as having served on The 'Shroom staff for one hundred issues! That's an absolutely remarkable milestone, and we're going to celebrate right. Because Funky's team is Palette Swap, our release will have a focus on art and music, so if you've got an idea for how to incorporate this theme into your section, or if you'd like to write a guest section and submit it to our Statistics Manager, Ninja Squid (talk), you can help us in our celebration! The staff will have a number of special surprises for this next issue, so make sure to tune back in next month.
Alright, back to my project. Did you know that writing a full-length play is both hard and time consuming? Who knew!
—Roserade, Sub-Director
Staff Section of the Month for April 2021
STAFF-VOTED SECTION OF THE MONTH
Section
Writer
Reasoning
Kingdom Battle Ramble
ZelenPixel (talk)
Zelen handled her final section very well, giving some interesting information regarding the Donkey Kong DLC in Mario + Rabbids: Kingdom Battle, such as the new gameplay mechanics and features implemented that were not there in the base game. Overall, her sections were very solid, and we hope to see her again in the newspaper in another form!
Mach Speed Mayhem
Superchao (talk)
Blocky manages to be informative regarding Ms. Arrow, and his sections regarding the wonderful cast of F-Zero still continue to be informative and fun to read. Even if you know pretty much nothing of F-Zero or not being a fan of the franchise, Superchao made it quite easy for you to grasp the content of his sections. Keep up the good work!
Mushroom Kingdom Smackdown
Waluigi Time (talk)
Waluigi Time really knocked it out of the park in terms of making a legitimately humorous section, with some memorable jokes being the announcer commenting on the Rawk's skills, the sugar pack comment for the Boomerang Bros, and the announcer being knocked out resulting in Chuck having to take over. The addition of fan-made artwork just seals the deal here.
Site Seeing
Lakituthequick (talk)
LTQ covered the wonderful website of Super Mario Party with extensive detail from general overview to the technology used for the creation of the website, which was well done, and very insightful. It is fun to take a look at this is great details despite the website no longer existing, therefore kudos to our Website Manager for managing to give us an wonderful overview of it!
Congratulations to all of our writers for their amazing work!