The 'Shroom:Issue 131/Staff Notes
From the Super Mario Wiki, the Mario encyclopedia
Jump to navigation
Jump to search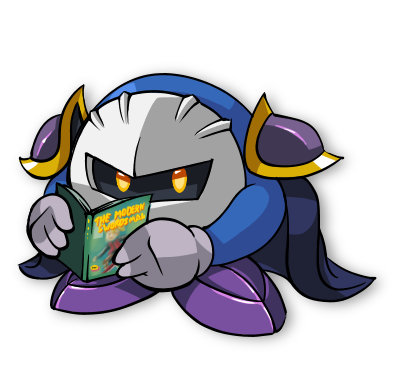 Hey everyone and welcome to this issue of The 'Shroom! Not much to announce here, except for another exciting 'Shroom contest! Lord Bowser (talk) is hosting a photo contest centered around Super Mario Odyssey. Go take a look and be sure to participate in this fun event. That's all there is to announce this month, but as always, thank you all for reading and please vote for your favorite sections!
—Meta Knight, Director

in lieu of staff notes due to having little to announce i will now rank every touhou first to last and explain why
or i would if they let me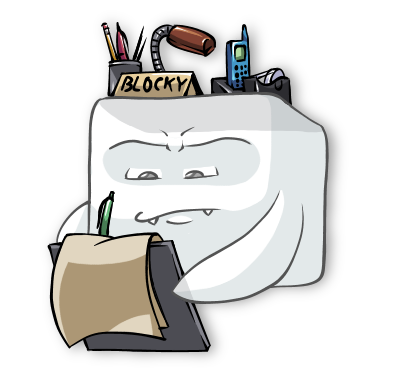 —Superchao, Sub-Director

Staff Section of the Month for January 2018
STAFF-VOTED SECTION OF THE MONTH
Place
Section
Writer
Reasoning
1st
Interview
Superchao (talk)
Superchao delivers us a fantastic interview. It allows us to learn more about wiki and forum users. That's why this section always offers us a captivating read.
2nd
Anton's Half-Baked Reviews
Hypnotoad (talk)
By reading this section, it is easy to assume how much time and effort Anton put into this section and he should be proud of it. The writing and the artworks both turn out pretty well.
3rd
TV Tomorrow
Quizmelon (talk)
This section is always a gem. Quizmelon always finds a way to make his section funny and interesting to read.
4th
World Wide Weeb
Freakworld (talk) and Stargazing (talk)
We always appreciate a good piece that's fun and has character to it. The section headers make the whole piece a lot more digestible, and Freakworld has shown us that he is open to altering the format to increase readability when needed.
5th
YoshiFlutterJump's Tips and Tricks
YoshiFlutterJump (talk)
The tips that YoshiFlutterJump tells us in this section is interesting. The walkthrough section is understandable and very informative. This makes it a great section for Strategy Wing.
Congratulations to all of our writers for their amazing work!