The 'Shroom
:
Issue 130/Fake News
From the Super Mario Wiki, the Mario encyclopedia
Jump to navigation
Jump to search

Editorial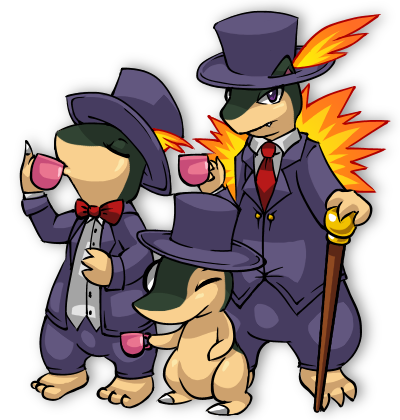 Hey, everyone. Welcome to the first edition of the Fake News in 2018! Unfortunately, I've been busy recently so I don't have much to say here, but I hope you've had a good start to the year!
ArchagentEverlasting has been fired from the Travel Guide as a result of his forum ban.
~ MrConcreteDonkey (talk)
Section of the Month
FAKE NEWS SECTION OF THE MONTH
Place
Section
Votes
%
Writer
1st
Dear Anton
22
40.74%
Hypnotoad
2nd
Hot Records
13
24.07%
MrConcreteDonkey
3rd
Travel Guide
6
11.11%
ArchagentEverlasting
---
News Report
---
This month's death - an entire encyclopedia.
[read more]
Entertainment Features
---
Quizmelon tells us what to watch on the telly.
[read more]

Userpedia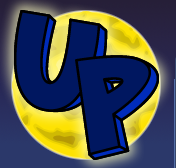 This section is usually one full of jokes and merriment, and although I will hopefully be able to throw some into here, this month's obituary is going to be slightly more serious. It may have escaped many of you, but on December 31, Userpedia was locked, and so in effect it's died. Wait, turns out I actually have an obituary to write this month. Woo-hoo!
For those of you unaware of what Userpedia is, it was a sister website to the wiki, except what it covered was us. Our comics, our characters, our short stories, it even covered things like The 'Shroom, and wiki promotions.
Of course, the main draw of Userpedia was the user comics and stories. It featured some of the most memorable stories weaved in the history of the Super Mario Wiki, like Dragon Problem, Toadbert's Riveting Tale of his Trip to the Grocery, and the entire collection of Wikiball comics.

Happy New Year! 2018 brings much change to the Mushroom Kingdom television channels, with brand new shows debuting along new series of some of 2017's best TV shows. It's a lot to take in, but guaranteed there'll be something for everyone with tomorrow's programming. So, without further ado, here are tomorrow's top three shows!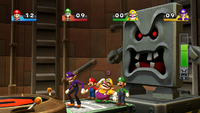 New: Stuck in the Workhouse
MKBC1, 9pm
Genre: Comedy drama
The premise doesn't sound that amusing, but trust me, you'll be rolling with laughter after the first episode of this series. Waluigi plays himself, a conniving thief arrested while on Whomp territory, and therefore forced to work in a smelly workhouse. He'll have to enlist the help of some new acquaintances to break his way out - with hilarious consequences.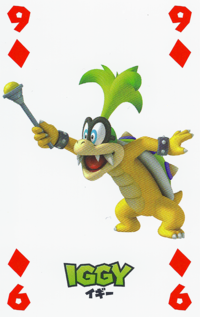 Kooparingalingadingding
Party Channel, 8.30pm
Genre: Surreal sketch show
The most insane sketch comedy ever returns for its second series on the Party Channel tomorrow. The show, created and performed by the seven Koopalings, includes sketches such as Ludwig and Wendy trying to drive a three-wheeled tour bus, Larry's answering machine trying to creep him out, and Iggy getting trapped inside the Nine of Diamonds.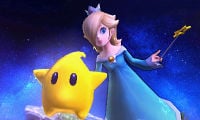 Mushroom Kingdom's Got Talent
MKBC1, 5pm
Genre: Talent show
Another year brings another series of Mushroom Kingdom's Got Talent! Tumble returns to host as a bunch of hopeful acts aim to impress critical judges Goomba, Dry Bones, Birdo, Koopa and the terrifyingly hard-to-please Shy Guy. Standout acts from the first episode include a Boo comedian, a Conkdor a cappella group, and Rosalina and Lima's amazing dancing double act.

So that's the top three for January! Hope you enjoy whatever television you choose to watch this year, no matter what dimension you live in. And remember - the only things more important than the Mushroom Kingdom television programming are Mario video games. See you next month!