The 'Shroom:Issue 127/Staff Notes
From the Super Mario Wiki, the Mario encyclopedia
Jump to navigation
Jump to search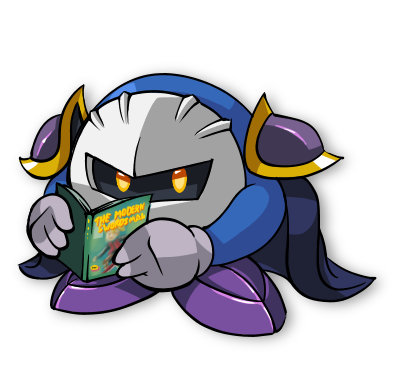 Hey all, welcome to this month's issue! I'm gonna try to keep this brief so that you all can get to reading our wonderful sections! As far as announcements go, firstly a friendly reminder that Issue 128 and Issue 129 will both be themed. 128 will be themed around 2D Mario games, but not a special, and 129 will be featured as a sort of Wii U sendoff issue. Issue 129 can also have holiday sections of course, since it is the annual holiday special. Additionally, next month the Awards Director Elections will open, so if you would like to start formulating your campaign early, now you know when it will open. Finally, I would like to bring a highlight to The 'Shroom Killing Game: Goodbye Poochy. This will be a 'Shroom event hosted by GBAToad (talk) and I. More information can be found there, so be sure to check it out! With all that out of the way, I hope you enjoy this issue and be sure to vote for your favorite sections!
—Meta Knight, Director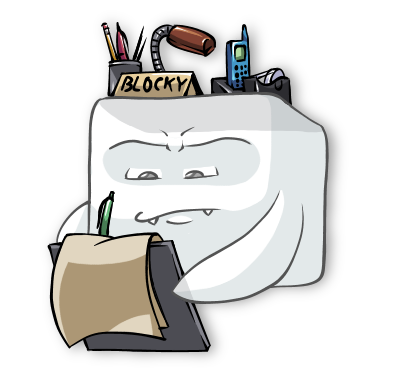 Perch is having some writer's block this month, so please enjoy these mushrooms.
Superchao, Sub-Director

Staff Section of the Month for September 2017
STAFF-VOTED SECTION OF THE MONTH
Place
Section
Writer
Reasoning
1st
Awards Analysis
The 8th Poll Committee
An ambitious project resulted in this tremendous section, a first-of-its-kind collab for the Poll Committee. This is the first time the awards results have been analyzed like this, and the visual representations of the results, coupled with everyone's research on each poll made this a very enjoyable read and something that hopefully will be an useful reference in years to come.
2nd
Movie Reviews
Nabber (talk)
Nabber's raison d'être, he did not disappoint. The review is detailed and nuanced, taking care to go over every facet of the movie, including production and scoring. After knowing Nabber as a movie buff for years, we're glad we could finally see it in work.
3rd
Travel Guide
Koops (talk)
A pretty cute section; there's a distinctive and quirky voice to this and it's very well maintained and consistent throughout the whole piece.
Congratulations to all of our writers for their amazing work!