The 'Shroom
:
Issue 126/Staff Notes
From the Super Mario Wiki, the Mario encyclopedia
Jump to navigation
Jump to search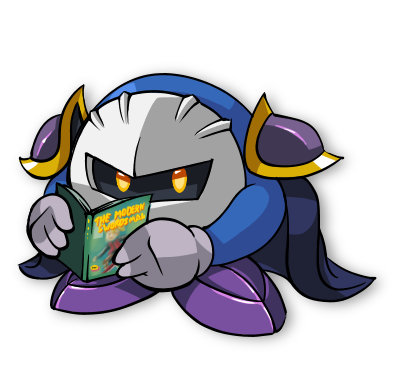 Hey there everyone and welcome to this month's issue! We've got a boatload of announcements to make here. First of all, I would like to bring attention to Issue 128 (November 2017) and Issue 129 (December 2017). Issue 128 will be themed after 2D Mario games, because 128 was the upper limit for retro things, such as minus world being world 128, and in Mario Bros. the lives roll over at 128, etc. This will be themed, but not special and as such does not need to have any sort of special sections. Issue 129 is the annual holiday issue we decided to use theme it around a sort of Wii U tribute as it is the 5 year anniversary of the system and the Switch is going to be more prominent. We can have Chistmas themed sections as well and more.
This issue also contains plenty of bonus sections, as this is the Awards Coverage issue. There are some templates for winners of Community Awards to put on their userpage if they want that can be found here. In addition to that, Lord Bowser (talk) has constructed a grand concluding analysis for the Killing Game that happened for this Awards Season, be sure to go take a look at that as well. The Poll Committee has provided a huge analysis of all the Mario and Fail awards similar to the sections they do in Pipe Plaza. Additionally, the next cycle for the 'Shroom Achievements has been opened. There has been a few changes in certain aspects so feel free to take a look. Finally, I have provided some reflections on the Awards from my personal view.
That's a whole lot of announcements, but I hope that you enjoy this issue!

—Meta Knight, Director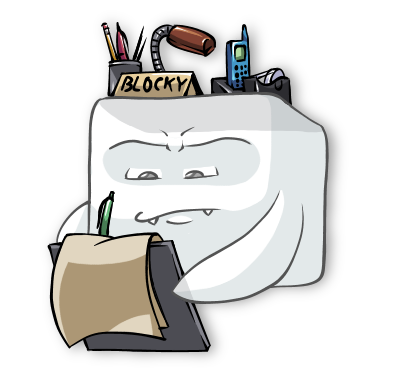 Hello, 'Shroom readers! For once, I've got a couple announcements of my own!
First, you might notice there's no Awards Director Election this month. Don't worry, it's still happening! At the request of the current Awards staff, the Director Election has been placed in the October issue this year. Hold off on your campaign promises and power grabs for just one more month, and we'll get to decide who runs the 2018 Awards.
Second, we've got a bit of a staff shakeup. After an internal discussion about the lack of use for the role with the 'Shroom these days, we've decided to retire the Activities Manager position as of right now. Considering the current Activities Manager is... me, it won't really change anything. Anyone wondering what happens to the old position's duties is free to ask if they'd like!
Now, enjoy our Awards coverage!
—Superchao, Sub-Director

Staff Section of the Month for August 2017
STAFF-VOTED SECTION OF THE MONTH
Place
Section
Writer
Reasoning
1st
Dear Anton by Gabumon
Gabumon (talk)
Edo did a great job maintaining Anton's writing style and character in the tone of the responses while simultaneously adding his touch for an amazing section.
2nd
Packy's Songs of the Month
Palkia47 (talk)
It's evident Packy puts a lot of effort into each of his sections, and it's even more noticeable that he deeply enjoys talking about music. It's a great section to read and it's visually appealing as well.
3rd
Anton's Half-Baked Reviews
Hypnotoad (talk)
Despite working his ass off to give us a brilliant Awards ceremony, Anton was still able to write an incredibly detailed, and surprisingly interesting section.
4th
Isaac Synergies
DragonFreak (talk)
DragonFreak's extensive knowledge of The Binding of Isaac: Rebirth and its accompanying DLC really shines in this section. Every new edition brings some good insight for players both new and experienced, and the included homemade GIFs help very well with visualization.
5th
Game Corner
YKMR3000 (talk)
A genuinely entertaining section with great artwork which always makes us chuckle. It's always fun seeing what new game YKMR will have crafted.
5th
Where in the Marioverse is Carmen Sandiego?
FunkyK38 (talk)
A brilliantly crafted and quite immersive section, every new edition keeps getting better. Major props must be given to Funky for bringing this over to Fun Stuff, as it was a very well-appreciated burst of creativity.
6th
Character Review
Yoshi876 (talk)
A pun-tastic section which had us sold with those puns.
Congratulations to all of our writers for their amazing work!