The 'Shroom:Issue 114/Staff Notes
From the Super Mario Wiki, the Mario encyclopedia
Jump to navigation
Jump to search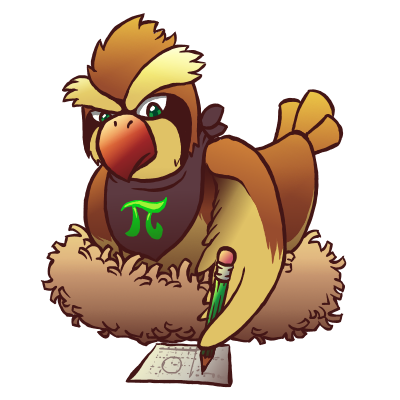 Hello, all!
We promised some awards content last time, and there is awards content this time. There are three things related to the awards present here: a run-down of 'Shroom Awards VII, Anton's Awards Reflections and the annual Awards Director Election. You may be wondering: but why include one of the co-director's awards reflection in this issue, when the precedence has been to wait for that until the actual Awards Issue? Well, this way you can read what the current administrative team behind the Awards Committee think about the year that has been and run a campaign that can amend the problems faced this year. This means we can hope that the next awards are going to be sleeker than before!
There are two more exciting things to look forward to in this Issue! First, Fake News is holding a poll on what you would like to see featured in Fake News. Please make sure to answer this poll! Remember that you can vote once per week, and that you can vote for however many things you like. Use this to the best of your advantage if you want to affect the content of this newsletter. The second announcement? Read Superchao (talk)'s notes to find out!
—RandomYoshi, Director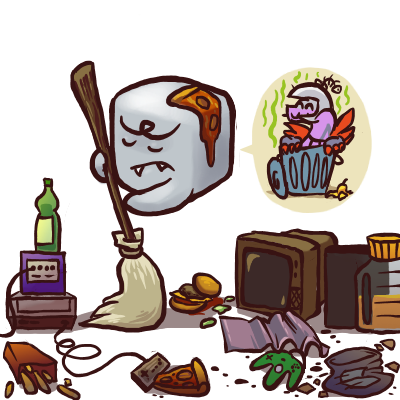 Hello, 'Shroom readers! Superchao here, ready to announce a unique special event! Have you ever heard of Mario's Castle, a major Italian website for Mario fans? Well, I'm very proud to tell you that the Super Mario Wiki and Mario's Castle will be undertaking a special collaboration! We are teaming up to bring you the Ultimate Music Battle, a three-month project to determine the best music track in Mario history!
If you remember the Ultimate Character Battle, this is largely the same. You'll have the chance to vote for the winner from various matchups, and music tracks will keep competing until only one remains. We're going to host it, and both the users of the Super Mario Wiki and of Mario's Castle will have the chance to vote. Make sure you cast your ballot - after all, your vote counts!
—Superchao, Sub-Director
Staff Section of the Month for June 2016
STAFF-VOTED SECTION OF THE MONTH
Place
Section
Writer
Reasoning
1st
Projects Seeking Contributors
YoshiKong (talk)
It's great that there's a section where anyone who wants to help the Wiki can look in this one place to find all of that information, and YoshiKong has organized it very well. It's an excellent concept to cover a part of the community that really needs the attention; this section has definitely a promising future ahead of it.
2nd
Movie Reviews
Yoshi876 (talk)
Very in-depth review, with a good use of supplementary examples. 876 did a great job with this review about a movie from a universe he was not too familiar with, and among all the polemic surrounding the movie online he kept quite a level-headed tone and explained exactly what he thought, both good and bad.
2nd
Party Trick!
Meta Knight (talk) and RandomYoshi (talk)
Pi and Meta Knight deliver another well-written informative section that defines what a Strategy Wing section should be like. A fantastic collaboration, with solid content and good use of images. And there is an absolutely huge amount of potential content to cover in future editions. There is definitely a plentiful future for Party Trick, and a valuable asset to Strategy Wing.
4th
Cooking Guide
The Pyro Guy (talk)
TPG is coming into his own with this section. His voice can be seen through this and he's quickly becoming a staple of Fake News with Cooking Guide. The way he handled the cooking battle theme was quite humorous.
5th
Silly Stories, By You!
Andymii (talk)
It's clear Andy enjoyed writing this section and this was a very fun ending to this series. Let's hope we get a second series in the near future.
5th
The Clogged Pipe
Freakworld (talk)
The tongue-in-cheek jabs at the community are quite enjoyable; it gives a really familiar and in-jokey vibe. Freakworld is definitely keeping up the good job.
Congratulations to all our writers on their amazing sections! We really appreciate all your work!