The 'Shroom:Issue 104/The 'Shroom Spotlight
From the Super Mario Wiki, the Mario encyclopedia
Jump to navigation
Jump to search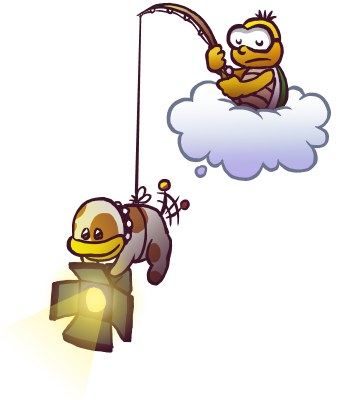 Hello 'Shroom readers! Welcome to this month's edition of Spotlight. What we do here is highlight several articles that aren't up to shape and then you guys go to fix them up.
Welcome all readers of The 'Shroom, to this November edition of everyone's favourite 'Shroom based editing project! I don't really have anything witty to write in this section other than the fact that I was recently on holiday, but that's neither witty or really relevant to anything.
Due to my holiday (yes, I'm flogging this dead horse) I can't say how the contributions went throughout the month, but I do know that efforts were put in for the vast majority of the articles that were highlighted. In all honesty, I expected to return to see all the tags still sat on the respective articles, but the only one that received no contributions toward it was Wario.
Spotlight regular, Time Turner (talk) created Ashley's Creepy Crew. But it was Megadardery (talk) who stole the Spotlight (but don't worry I managed to get it back from him) as he contributed toward four of the focuses, he uploaded FileMiiBYWerehog.png to replace the poor quality .jpg we had (I've also seen him fixing the other low quality ones), he rewrote Shiftier Boo Mansion, expanded Ghost Rider (something I thought would go untouched) and helped remove the trivia on The Koopas Are Coming! The Koopas Are Coming!. PowerKamek (talk) removed the majority of the trivia on that article.
Anyway, now to introduce our six new focuses.
Be sure to check back here next month, where I'll review the progress made on each of these articles. Please contact me if you have any questions, comments or feedback, or post a message in the dedicated forum thread and I'll reply as soon as possible. Thanks for reading, and get working!