The 'Shroom
:
Issue 104/Closing Statement
From the Super Mario Wiki, the Mario encyclopedia
Jump to navigation
Jump to search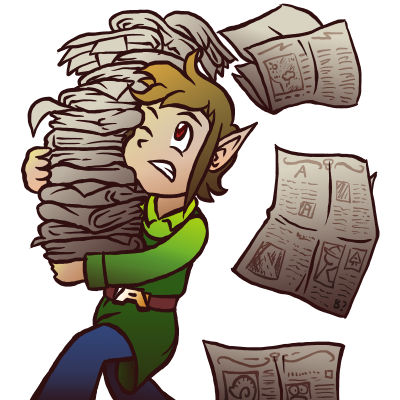 Well, here we are again: next month is going to be the Special Holiday Issue! We have lots in store – events, special guest pieces, the Director Election, and much more. On the topic of the Director Election: I have set up a forum topic in order to have preliminary discussions. If you are interested in contributing in any sort of way, please feel free to contact me or Gabumon (talk) to let us know; we're more than happy to feature new things. We hope to make this a spectacular finish to the year!
Thank you all, and see you on Saturday, December 19th, 2015.
Until next month,
— Super Mario Bros. (talk), Director