The 'Shroom:Issue 123/The 'Shroom Spotlight
From the Super Mario Wiki, the Mario encyclopedia
Jump to navigation
Jump to search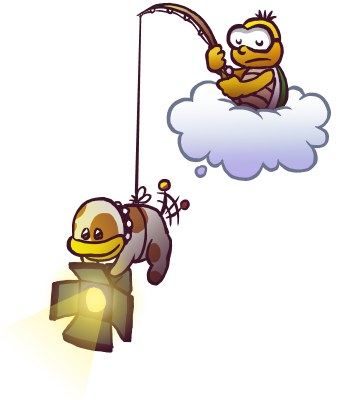 Welcome to Spotlight! What we do here is look at some articles with improvement tags, and tell you how to make them better. You then have a month to do that. As The 'Shroom is a Wario affair this month, I'm putting a Wario spin on Spotlight, like I usually do with events like this.
Last month wasn't great. With only two out of our six focuses being completed. Those were Shroob Missile, and Spray Fish, and we have Baby Luigi (talk) and TheFlameChomp (talk). Hopefully our Wario articles will get more interest.
Let's check out our new set of focuses for this month:
Thanks for tuning in to the newest edition of The 'Shroom Spotlight! Be sure to turn up next month, where we'll be reviewing the progress on the above focuses. If you have any questions or suggestions about this month's set of article focuses, then please get in touch through the dedicated topic if you have a forum account. If not, then please contact Yoshi876 or Shokora on their wiki talk pages. You are also welcome to make suggestions on what you think we could focus on in our next edition. Good luck!