The 'Shroom
:
Issue 122/Staff Notes
From the Super Mario Wiki, the Mario encyclopedia
Jump to navigation
Jump to search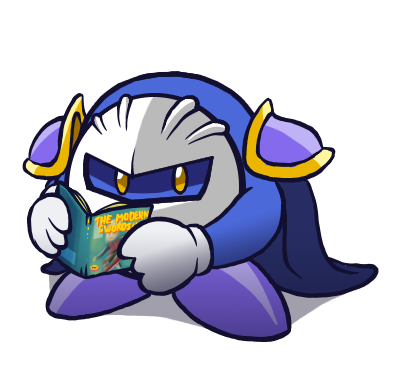 Wow it's already May! Welcome to this month's edition of The 'Shroom! There's still a lot of well-written sections for you to read, but our special issue is next month. We're very excited for the special issue this year, and we would like you all to be a part of it. If you would like to submit a guest section, send me or Superchao (talk) a message and we will be happy to feature it. We are also hosting two art gallery submissions for the special as well! Be sure to take a look at Palette Swap this month for some more information regarding that. With that out of the way, please enjoy this issue, and be sure to vote in the bottom of each team for your favorite sections.
—Meta Knight, Director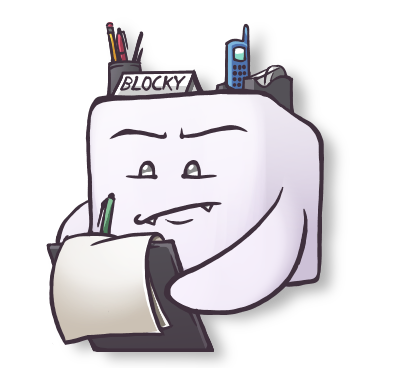 Perch is really busy studying for finals, and I wish him the best with that. When he's done though, hopefully he can party like these mushrooms:
—Superchao, Sub-Director

Staff Section of the Month for April 2017
STAFF-VOTED SECTION OF THE MONTH
Place
Section
Writer
Reasoning
1st
Lord Bowser's Inside Story
Lord Bowser (talk)
Another great section from LB, this one shows good and thorough commitment to the review, and the visuals (images, charts, etc.) all really help the flow and understanding of the material.
1st
Movie Reviews
Yoshi876 (talk)
The tongue-in-cheek sarcasm while he critiques has plenty of personality, outspoken yet justified. Yoshi876 provokes a lot of interesting points about the film which does a good job at winning the reader over. An amusing and well-written review.
3rd
Dear Anton
Hypnotoad (talk)
The part with tb's question is art and it deserves a nomination just for that, but the opinion on April Fool's pranks is what really matters.
4th
Party Trick!
Meta Knight (talk)
Another very-well written installment of Party Trick!, which shows us there is so much to be written about each board and minigame.
5th
The 'Shroom Report
Henry Tucayo Clay (talk)
Tucky puts a lot of effort into this every month, and it's a highlight to read it. Not to mention the time it must take to find interesting trivia point after interesting trivia point from like 10+ years.
Congratulations to all our writers on their amazing sections! We really appreciate all your work!