The 'Shroom:Issue 110/Closing Statement
From the Super Mario Wiki, the Mario encyclopedia
Jump to navigation
Jump to search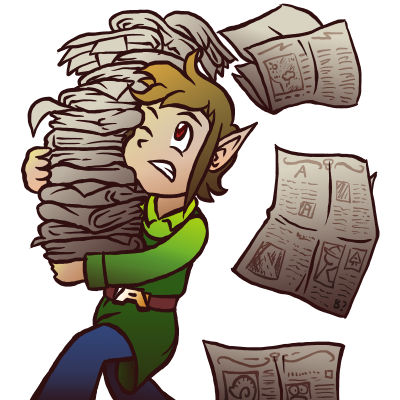 Thank you all for reading the May edition of The 'Shroom. Next month, we will dedicate our 111th edition to the late wiki bureaucrat and 'Shroom writer, Walkazo (talk). We have put out an open invitation for anybody that wants to participate in honoring her memory. As is said in the topic, we will welcome any sort of tribute to Walkazo so long as it is of sufficient quality. Please be sure to post in the topic, or message either RandomYoshi or me, if you have any questions regarding the upcoming edition.
Finally, as Crocodile Dippy (talk) mentioned last month, one of Walkazo's strongest passions was researching and assisting avian wildlife and she devoted countless hours and days at the Tommy Thompson Park Bird Research Station for at least seven years right up until her passing. The institution has set up a system in which her loved ones can make a donation in her memory; if you are interested in helping out, this is one great way that we can help further Walkazo's life work and her legacy.
Thank you all. Please be sure to check back on Saturday, June 18th, 2016 for Issue 111.
Until next month,
— Super Mario Bros. (talk), Director